Sony wants to give five female photographers or filmmakers a pile of money and free gear. Here's how you apply.
A $25,000 grant, $5,000 in gear and mentorship opportunities await.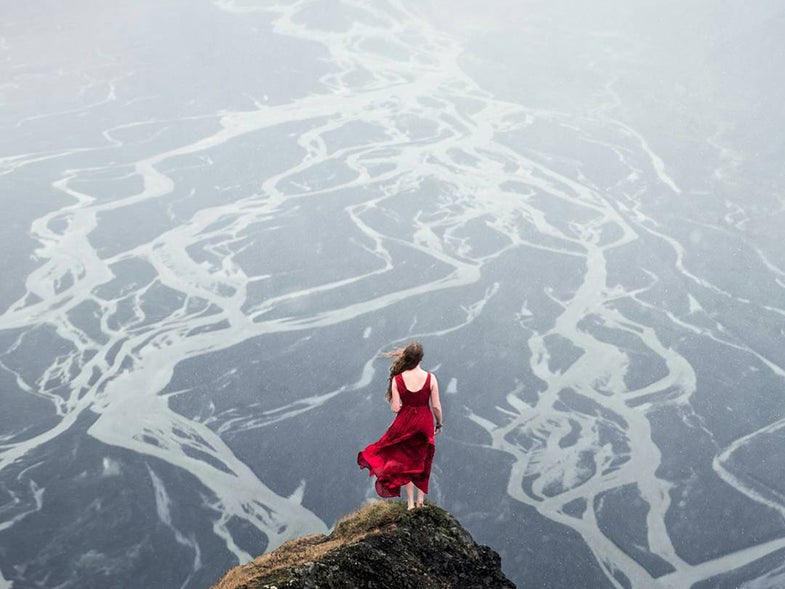 Sony is looking for five female creatives to kick off their Alpha Female program, which is aimed at helping to level the playing field in this male-dominated industry, and applications opened today. Selected photographers or filmmakers will receive a $25,000 grant to support their work, $5,000 to spend on Sony gear, plus mentorship opportunities from Sony Artisans, access to networking events and have their work displayed in exhibitions in New York and Los Angeles.
There appears to be no limitations on the type of photographers or filmmakers that Sony is interested in for this program, and there is a wide variety of styles represented by the Artisans that will be providing the mentorship. You do, however, have to shoot with Sony gear. (But if you currently shoot with another camera brand you can still apply.)
The application is free, but there are many components to it—which makes total sense for the amount of grant money that we are talking about.
Interested photographers and filmmakers will need a one-minute video intro, work samples, an essay about their biggest career challenge, a pitch explaining how they were utilize the program and a high-level budget detailing how they would spend the grant money.
Applications to the program are open through October 7. The five winners will be announced in October.