Sony's Alpha Female program is looking for its next group of photographers
Winners will receive $21,000 in funding and up to $5,000 in gear.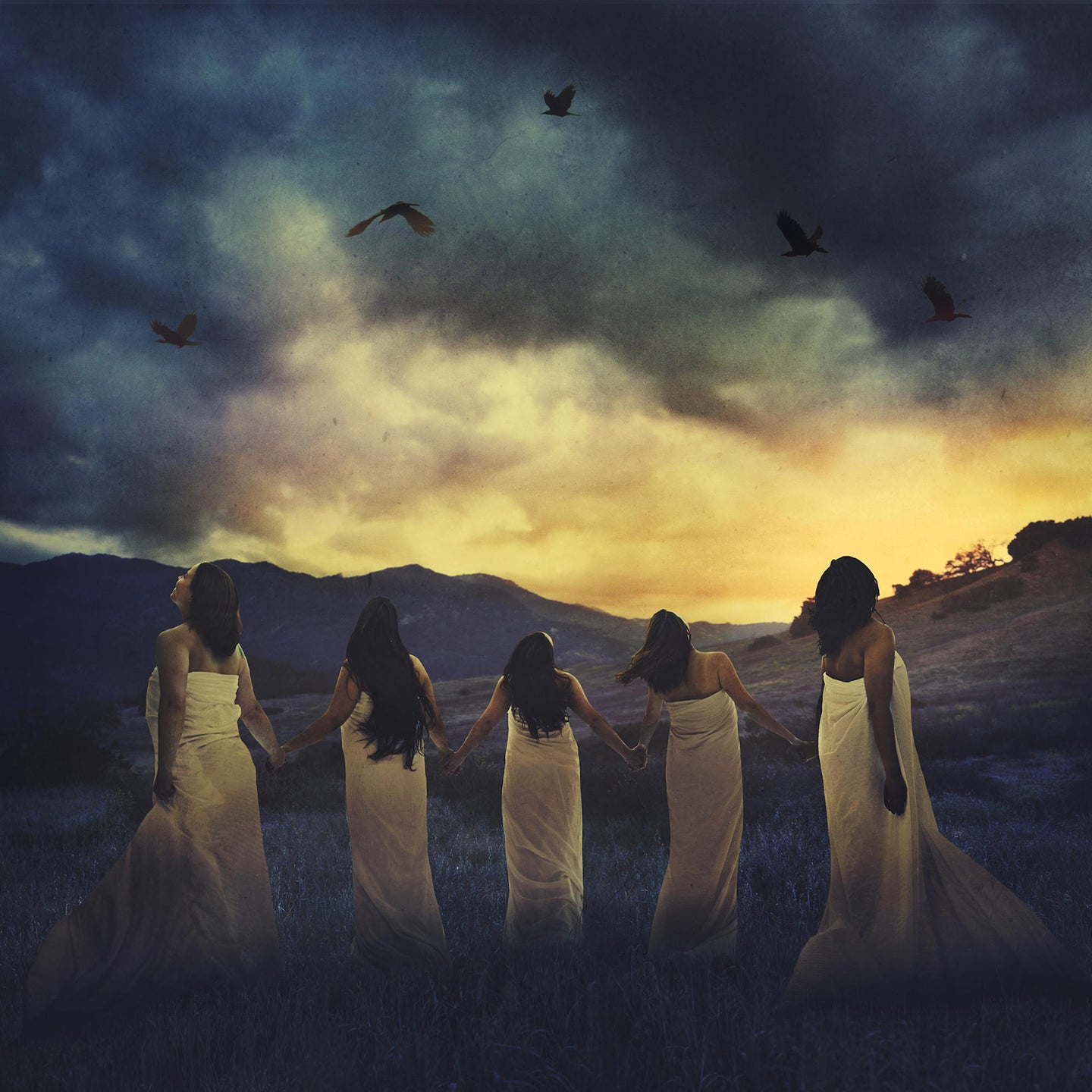 Sony's mentorship program aimed at female photographers and filmmakers is currently seeking applicants to be "creators-in-residence" as part of the Alpha Female project. Now in its second year, Sony is looking for six woman—four photographers/videographers and two filmmakers/cinematographers—to join the program, which comes with $21,000 in funding, $5,000 worth of Sony camera gear, and mentorship opportunities with Sony Artisans.
This year's Alpha Female contest will recognize a total of six award winners: four in the category of Photography and Videography, and two in the category of Filmmaking/Cinematography. In addition to project funding and Sony gear, each winner will receive educational opportunities and invitations to specially organized networking events throughout the program.
There are no apparent limitations on the type of photographers or filmmakers that Sony is interested in for this program. You do, however, have to shoot with Sony gear if you are accepted, but if you currently shoot with another camera brand you can still apply.
Interested creators can apply directly through the Sony Alpha website. It's a free application, but you will need to write a 500 word statement describing your work and your vision, put together a budget of how you would use the prize money, provide samples of your work, and put together a one-minute video pitching yourself to the program. The program is accepting applications through August 20.