Sony a6500 Sample Image Gallery
Trying out Sony's new flagship APS-C camera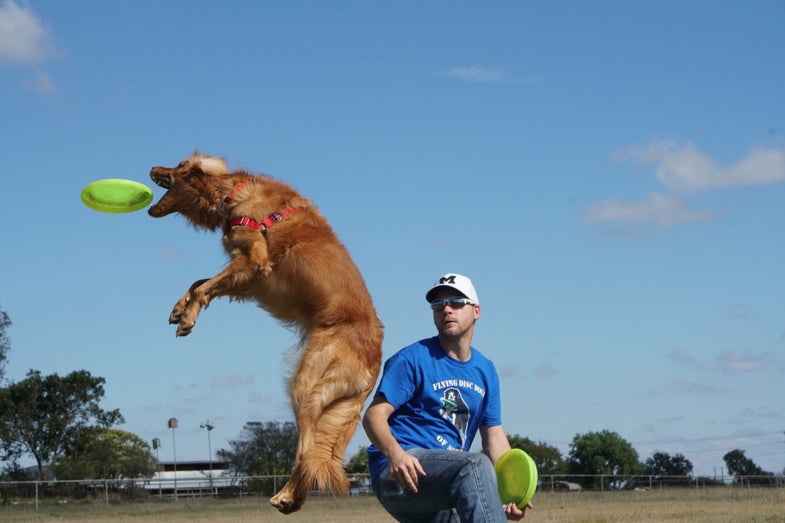 We may earn revenue from the products available on this page and participate in affiliate programs. Learn more ›
When Sony announced the a6500 in early October, they emphasized that this new APS-C flagship would be even faster than its predecessor thanks to a BIONZ X processor and a Front-End LSI. Last week we got a chance to spend a few days shooting with the a6500 and can happily say that Sony wasn't kidding about the improved operating speed.
The EVF is crisp and bright and having the ability to interact with menus even when the camera is up to your eye is particularly helpful in making sure you don't miss shots. I found this particularly helpful when switching between focusing modes while shooting. The a6500 has a buffer capacity of 307 frames in high-speed mode which came in handy while shooting fast-moving sports.
The one disappointing aspect of the a6500 is the new touchscreen display. It's just not quite as responsive as we expected it to be.
We'll be publishing an in-depth test of the camera soon, but for now check out the sample images that we gathered after a few days of shooting with the a6500.