Software Workshop: Use Adobe Camera Raw to Fix a Photo With Lighting
This helpful tool can save a picture you thought was unusable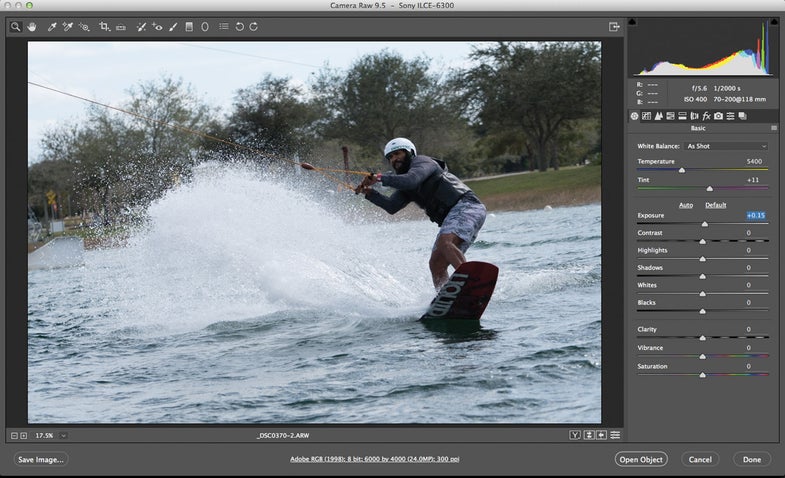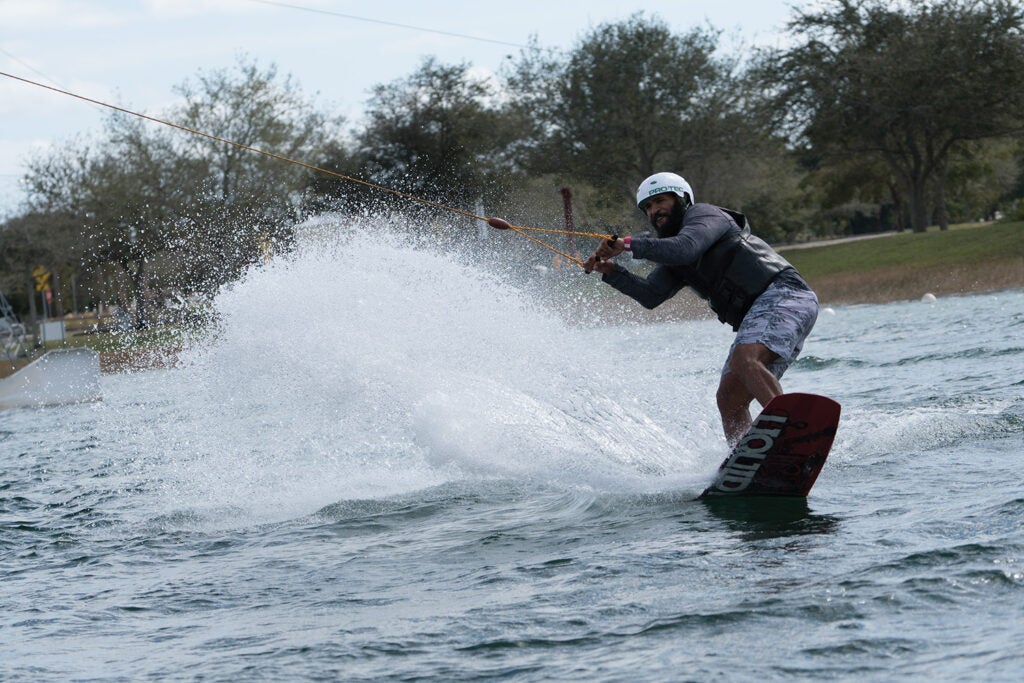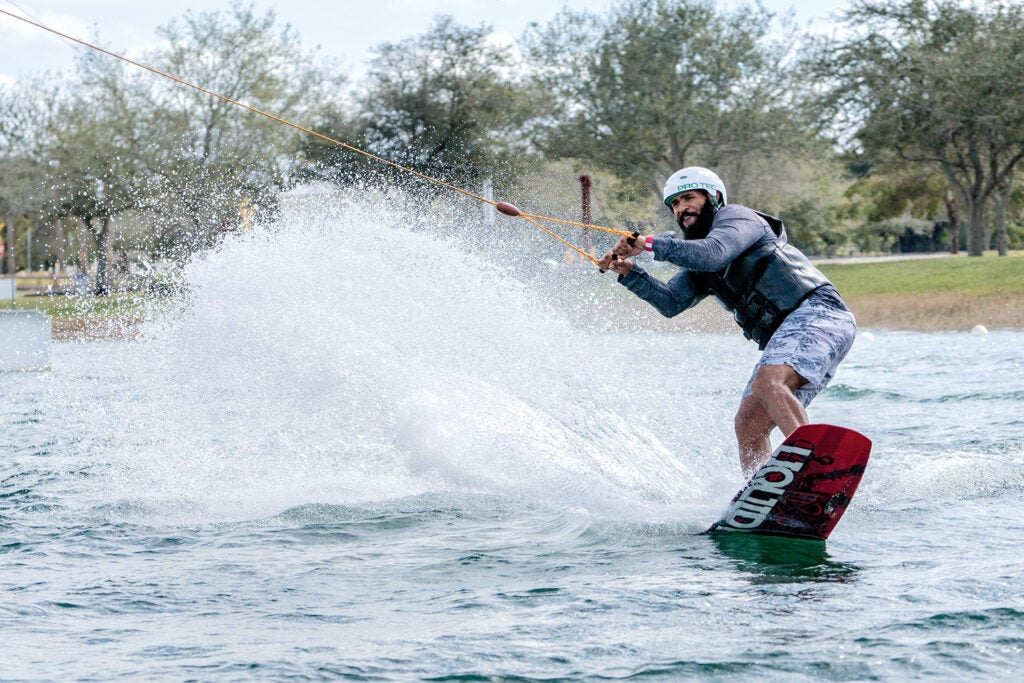 By now, you're probably at least partially familiar with Adobe Camera Raw, but It's always a good time to go over some of the basics of using this powerful program. Explore some of the more advanced features in ACR by clicking on the different tabs but, for now, we're going to take a look at the quick and easy (and powerful) adjustments you can make in the Basics tab.
Pop Photo's senior technology editor Philip Ryan took this action shot of a wakeboarder with the new and speedy Sony A6300. While he captured a great moment, the contrast between the bright mega-wake of water and the backlit athlete's face required some finessing. While you might be able to tweak the image in Adobe Photoshop proper, using Camera Raw provides a range of tools to more easily—and effectively—balance the extreme highlights and shadows in this photo.
Here, we'll show you how to work through some of the basic sliders to turn a not-so-great exposure into an image you'd be proud to share.