See the 2019 Pulitzer Prize photography award winners
The winners were awarded a $15,000 prize for the work.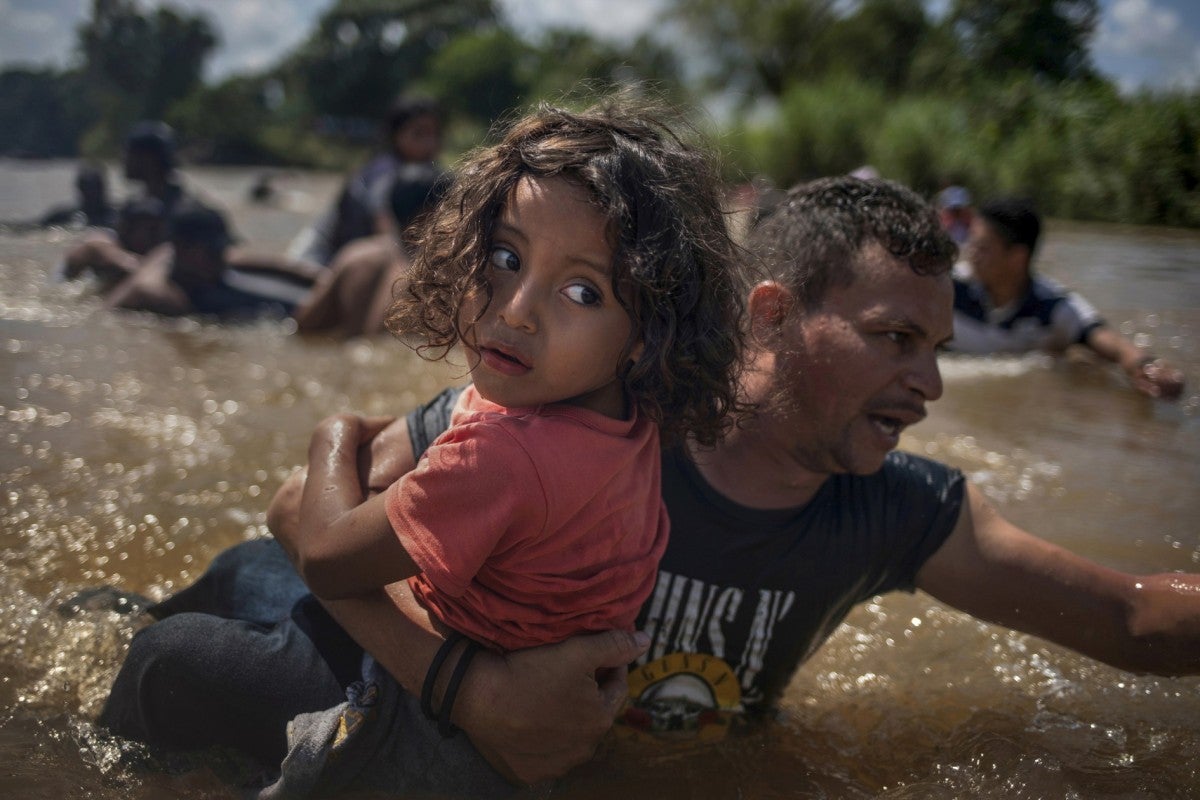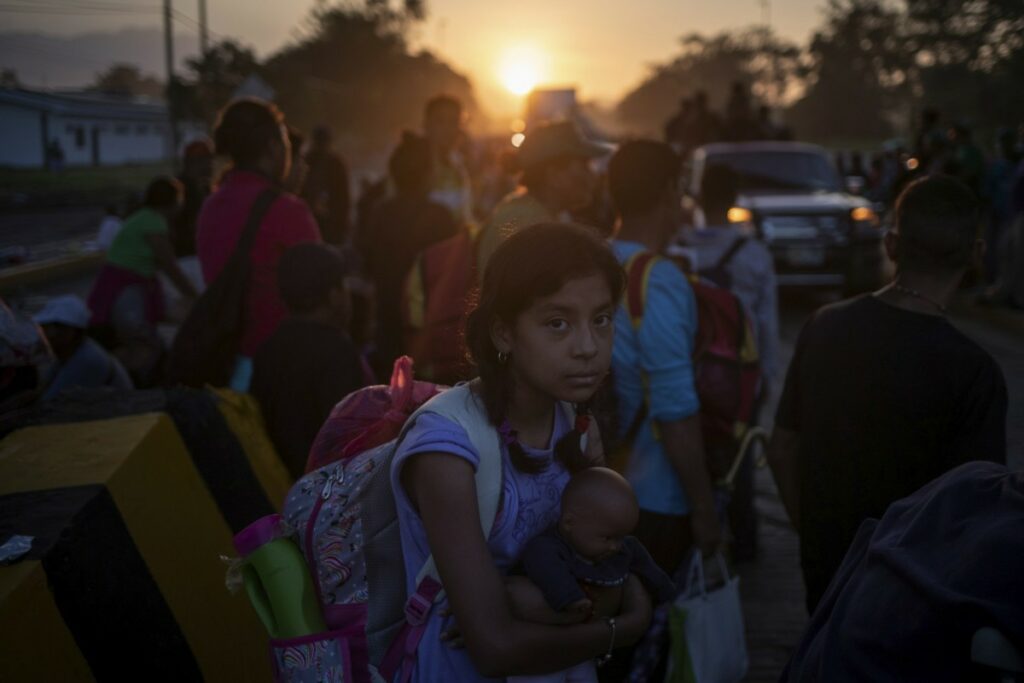 The 2019 Pulitzer Prize winners were announced this week at the Columbia School of Journalism. The photography staff from Reuters took first place for Breaking News Photography and Lorenzo Tugnoli of The Washington Post took first place for Feature Photography. The winners each won $15,000 as their prize.
The Reuters team earned the first place win with coverage of migrants from Central and South America seeking asylum in the United States. The judges commended the team on the "vivid and startling visual narrative" that depicted "the urgency, desperation and sadness of migrants." The winning group included images from Goran Tomasevic, Adrees Latif, Ueslei Marcelino, Edgard Garrido, Kim Kyung Hoon, Mike Blake, and others.
Lorenzo Tugnoli of The Washington Post earned his first place Feature Photography win for his coverage of the famine in Yemen. The body of work was originally in the Breaking News category, but moved by the jury into the Feature Photography category. Tugnoli lives in Beirut and has covered the Middle East extensively. The judges praised his work for images where "beauty and composure are intertwined with devastation."
See all of 2019 Pulitzer Prize winners and the finalists at www.pulitzer.org.