Samyang Announces Two Autofocus Prime Lenses For Sony E-Mount: 14mm f/2.8 and 50mm f/1.4
It's the company's first AF lenses in 40 years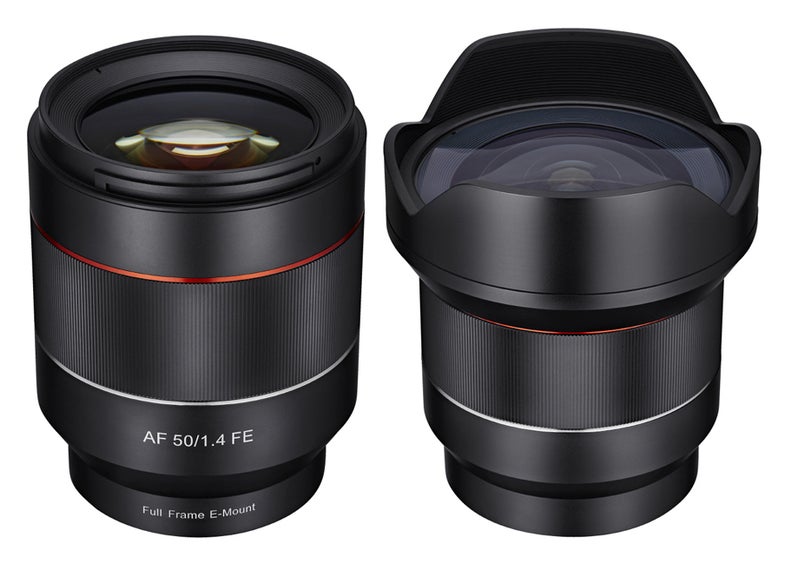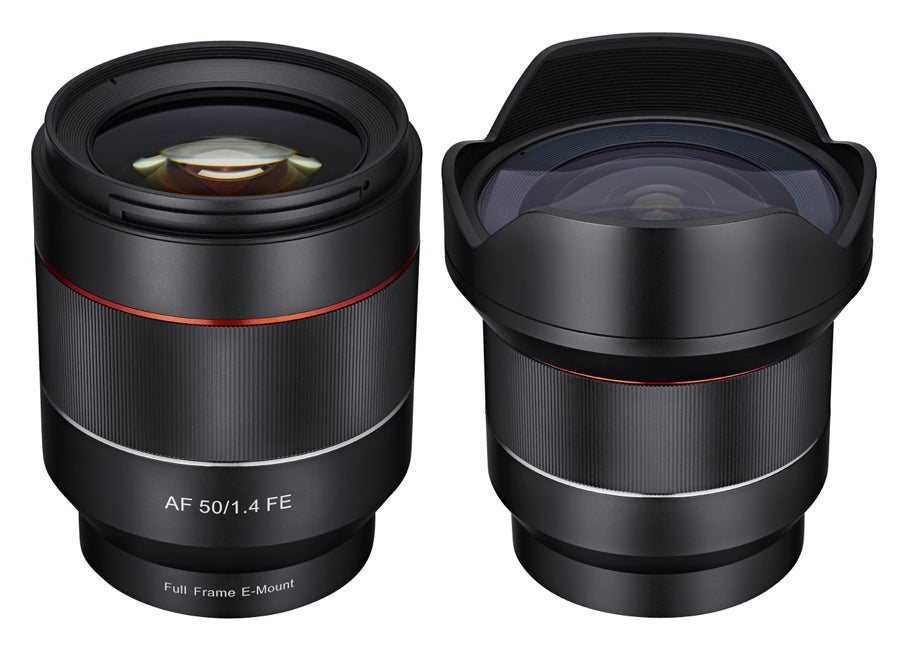 If you're at all familiar with Samyang, you know that manual focus lenses are typically their wheelhouse. Today, however, they have two new lenses for Sony's full-frame E-mount cameras, both of which have full autofocus tech built-in. Details about the new 14mm f/2.8 ED AS IF UMC and the 50mm f/1.4 AS IF UMC prime lenses below.
Both lenses us a 67mm filter diameter and are based on optical tech pulled from the rest of the Samyang line, including aspherical elements, and the most up-to-date coatings. The focusing systems are contained within the lenses, so they don't extend outside the barrel during the AF process. The housings are made from metal, but the press material promises that they're compact for what they provide.
There's no official US availability information just yet, but Samyang says the lenses will be available worldwide. With Sony beefing up its own first party lens offerings, Zeiss leaning into its AF-equipped Batis lenses, and these new offerings from Samyang, there are a lot of interesting options out there for Sony full-frame E-mount shooters.