Ricoh firmware upgrade for GR III is here
Everything new that is coming to the compact camera.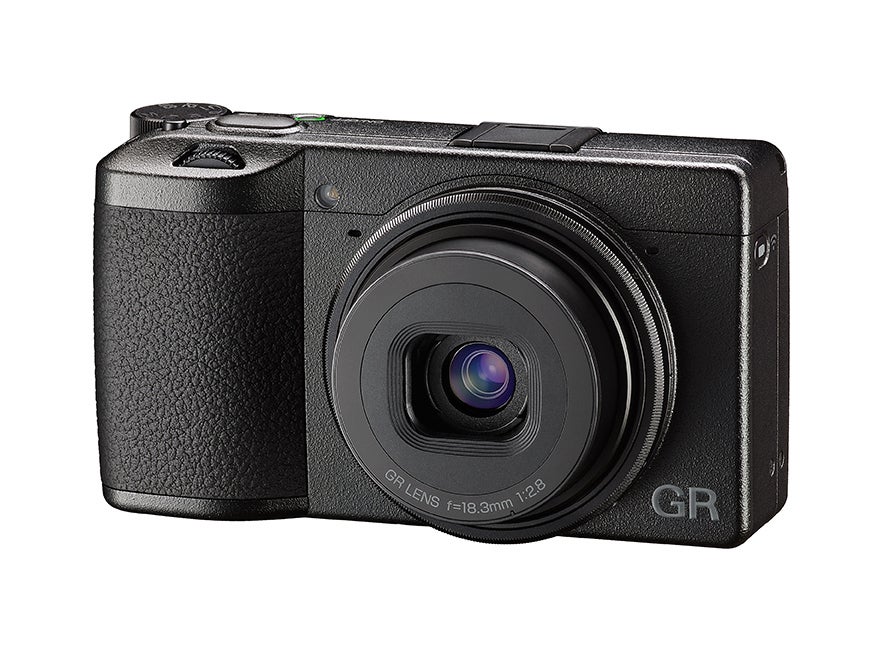 We may earn revenue from the products available on this page and participate in affiliate programs. Learn more ›
Over the weekend Ricoh released a brand new firmware upgrade for its compact GR III camera line that will enhance the performance of the point and shoot.
Here is what we know about the new features inside firmware version 1.3:
Cross processing has been added to the image process setting menu for stills and movie mode.
Crop and touch autofocus settings can now be registered in the ADJ Mode setting.
Touch autofocus can also be registered to the Fn button.
Improved autofocus in Macro mode.
Although these upgrades may seem minor, for fans of this brand these incremental improvements can make a world of difference. The GR III was a highly anticipated digital compact camera, that seemed to have a few bugs when it hit the consumer market earlier this year. Hopefully this firmware upgrade is an indication that more enhancements are on the way. You can download the new firmware directly through the Ricoh site.