Reader gallery: Look at these awesome dog photos
Happy National Dog Day!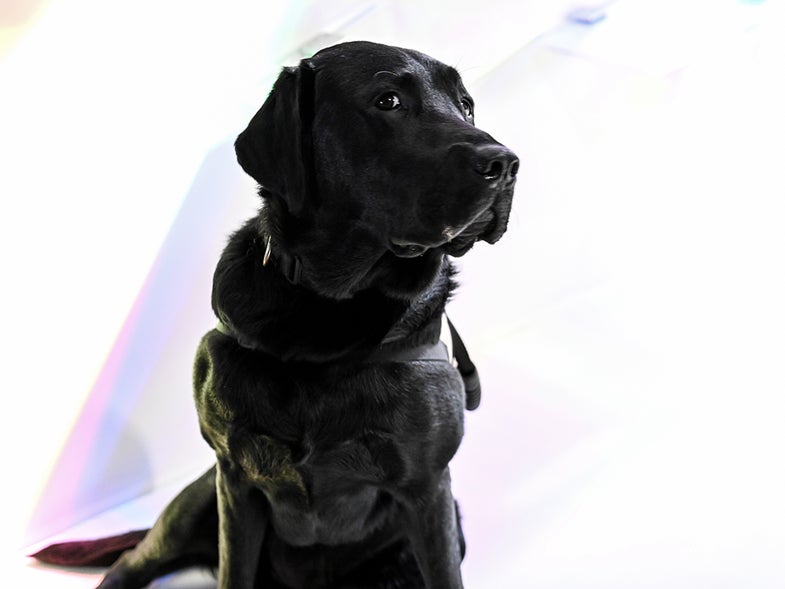 This weekend is National Dog Day and to celebrate the occasion we asked our readers to share their favorite pictures of their pooches on Instagram using the hashtag #PopPhotoDog.
It should be no surprise dogs are one of our favorite photographic subjects—these furry creatures have captivated some of our favorite photographers over the years.
The late Mary Ellen Mark hosted an annual doggy Christmas Party. ""I have an incredible relationship with dogs. I'm kind of a dog-whisperer," she once told Time.
While Elliot Erwitt has done eight books about dogs. "I like dogs. They're nice and they don't ask for prints," he told American Photo. "They're everywhere and we bark a common language."
Our readers didn't disappoint with their dog photos. Here are some of our favorites.