Profoto introduces the A1X speedlite
Meet the follow-up to the A1.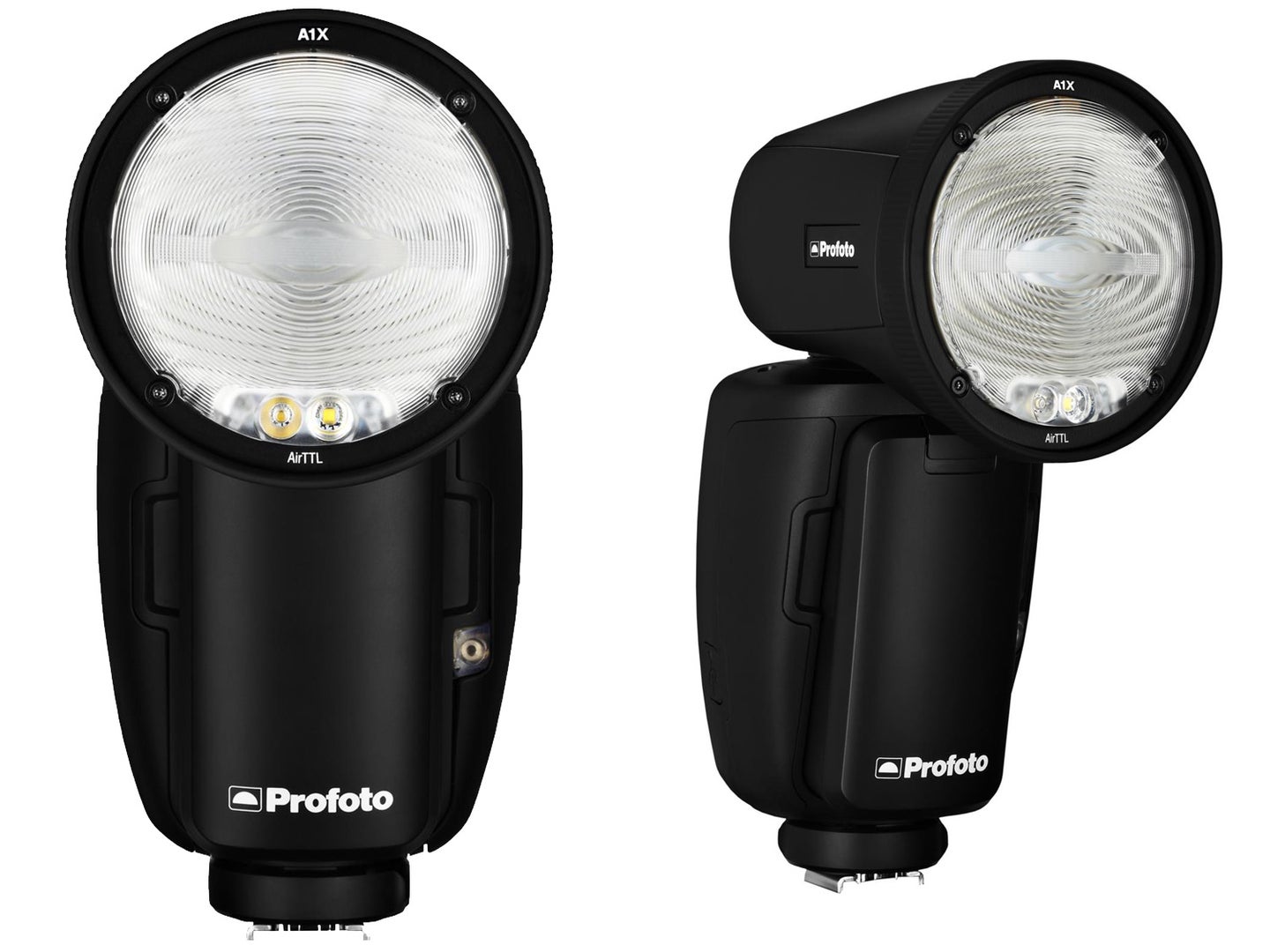 We may earn revenue from the products available on this page and participate in affiliate programs. Learn more ›
Profoto's A1X speedlite is the follow-up of the Profoto A1, that the company is billing as the world's smallest studio light. Unlike traditional speedlites, the A1X has a round head that gives a soft and smooth falloff on your subjects. The new lighting tool has a ton of upgraded features, including improved battery life and a faster recycle time. Here is what we know about it.
450 full power flashes per charge
1 second recycling time
20 wireless channel
New bright interface
AirTTL and HSS
A magnetic mount of Profoto light shaping tools
LED modeling light
Compatible with Canon, Nikon, and Sony cameras
6.3 inches long
Weighs 1.2 lbs
Available now for $1,095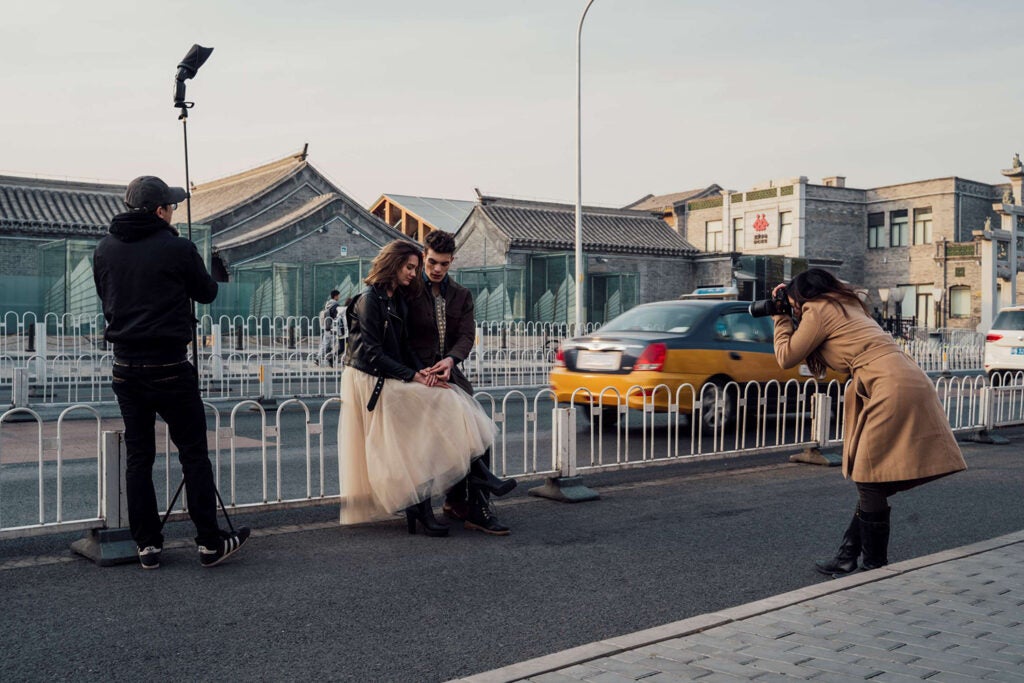 The A1X is $100 more than the A1 that came before it, which we realize is still very high for a speedlite, but Profoto is primarily in the business of making studio strobes and modifiers. The A1 only got 350 full power flashes per charge, has a 1.2 second recycling time, and works across just 8 wireless channels. The A1 was also limited to Canon and Nikon shooters. We're also guessing it will only be a matter of time until Flashpoint/Godox announces a product that looks similar, but comes at a much cheaper price point.