Product Notice: Some Canon T6i and T6s Have Image Sensor Irregularities
Some cameras may produce images with dark circular patterns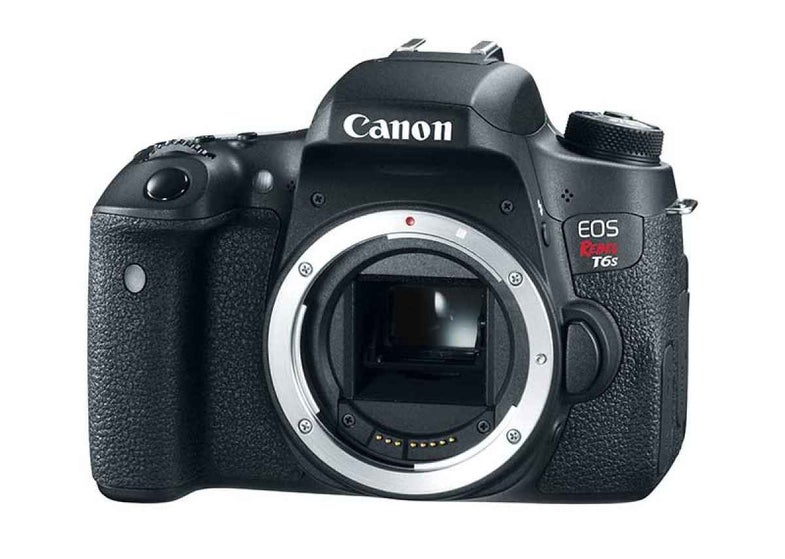 Canon has announced that some Canon EOS Rebel T6s and T6i camera bodies may have an irregularity on the optical layer in front of the camera's image sensor that is causing the appearance of a dark circular patterns on the image.
According to Canon only cameras that start with the serial number "01" or "02" may be affected by these irregularities, but if your battery cover has the marking that is featured in the image below your camera is fine and has not been affected.
If your T6i or T6s has been affected by this problem Canon will repair free of charge. More info on this advisory can be found here.