Polaroid Originals releases a limited edition "Stranger Things" Upside Down camera
Plus some special "Stranger Things" film packs.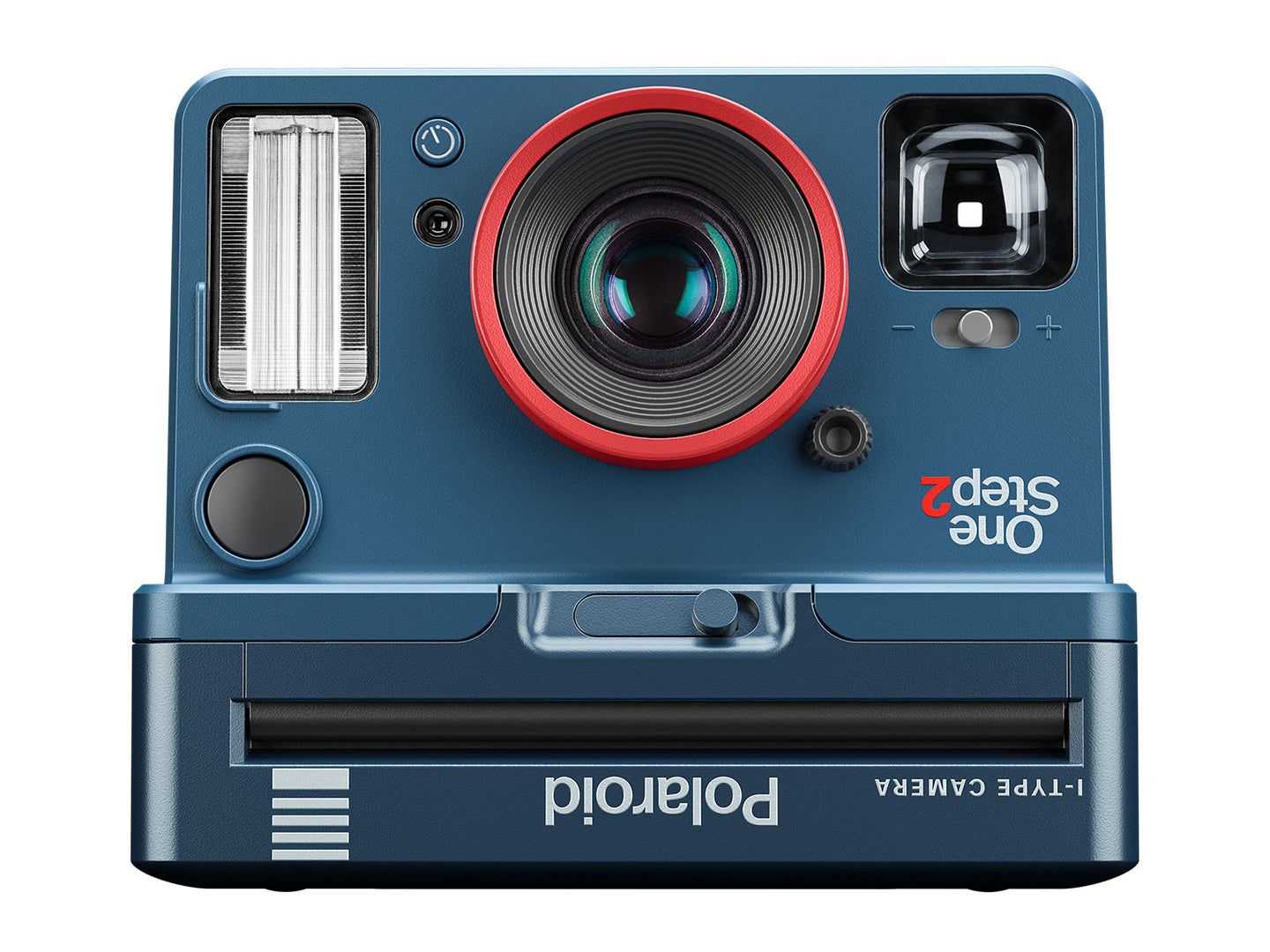 We may earn revenue from the products available on this page and participate in affiliate programs. Learn more ›
Polaroid Originals has a new limited edition blue and red "Upside Down" OneStep 2 i-Type camera to celebrate the third season of the Netflix show Stranger Things.
Limited edition plastic cameras created primarily as marketing tools for television shows or movies were common place in the '80s and '90s—the era when the show is set—so it's only fitting that Polaroid Originals would revive the concept.
The camera's features and specs are the same as the original OneStep 2 camera, but this limited edition versions branding and icons all appear upside down—a nod to the mysterious world that exists underneath the town of Hawkins where the show takes place. The camera is available now for $109.
Polaroid Originals has also released limited edition i-Type color film packs with borders that are inspired by various locations in the show like the arcade, the ice cream shop, and, Hawkins High School. The film packs are $16.99 for eight pieces of film, or in a pack of three for $48.