The PinBox Camera refines the typical DIY pinhole
This lo-fi camera made of cardboard is raising funds on Kickstarter.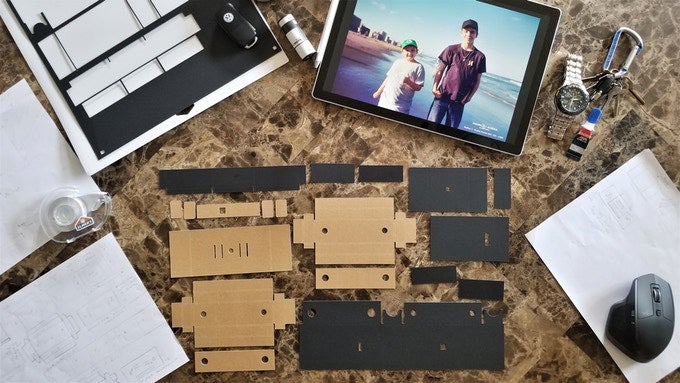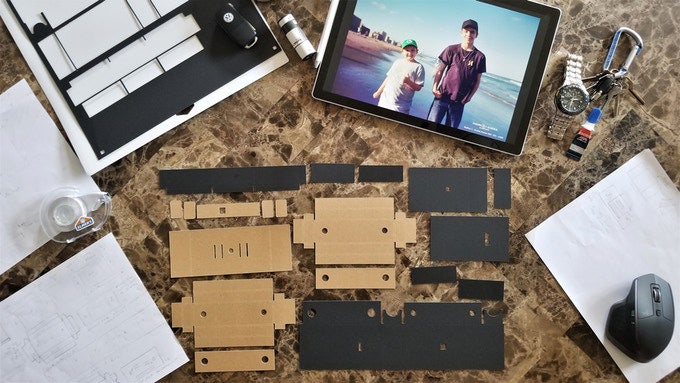 We may earn revenue from the products available on this page and participate in affiliate programs. Learn more ›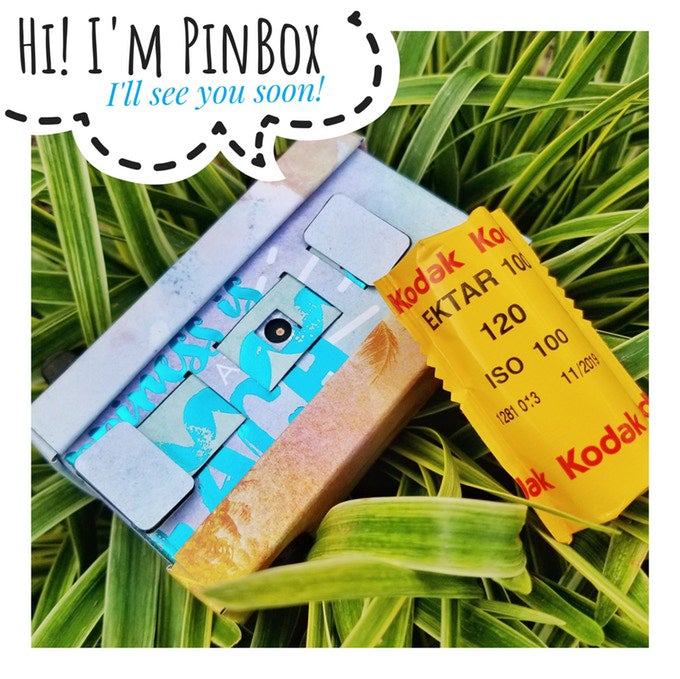 Designing your own pinhole camera was once a staple of beginning darkroom classes. The concept is simple: Poke a small hole in a container that acts like a lens, then record the light it lets in with a piece of photographic paper or film. But, with the rise of digital photography, crafting a clunky camera made from gaff tape, aluminum and discarded boxes has become a a lost art. Hamm Camera Company is looking to revive the form with their PinBox camera, which is currently raising funds on Kickstarter.
The PinBox is a DIY camera kit that is designed to teach the basics of building a pinhole camera.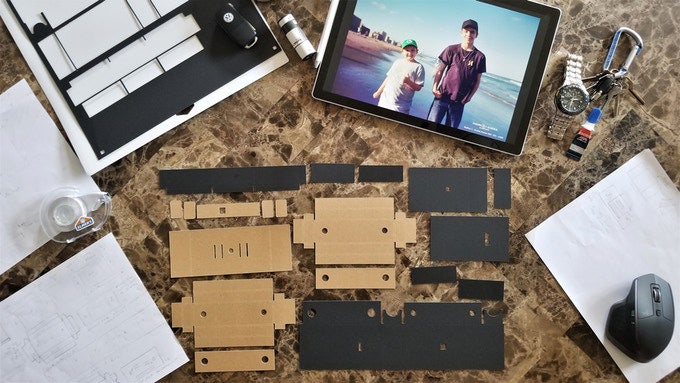 The DIY camera kit ($20 if you catch the early bird deal, $23 if you pledge later) comes with everything you need to build a small cardboard camera with an acid-etched aperture (acid-etching gives the aperture precision not found by simply poking a hole in a piece of aluminum) that will shoot 120 (medium format) film. The kit includes pre-cut cardboard, 3D printed film spools, and winding knobs. The aperture options include f/120 or f/200. The film rolls act as the camera's main structural supports, which allows the PinBox to be durable without the bulk.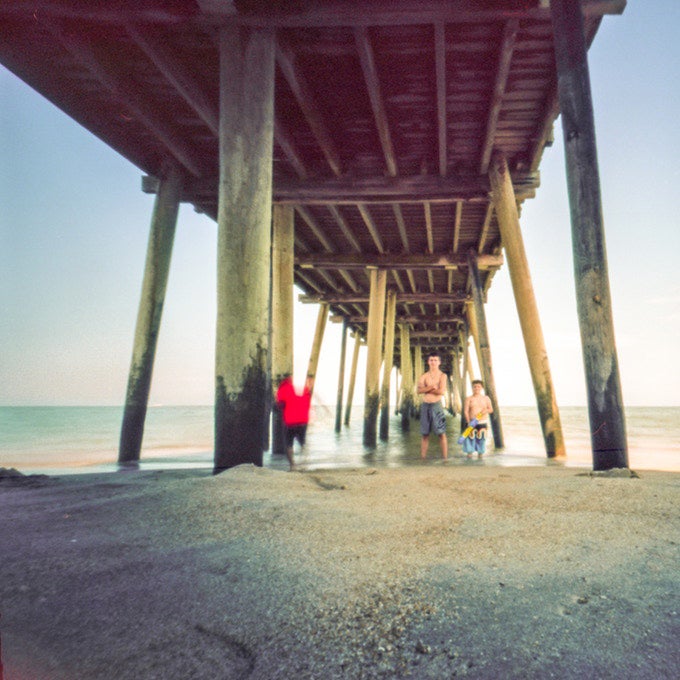 Everything in the kit is designed so that every element is easily replicated, which makes the PinBox an amazing teaching tool for getting anyone into the basics of film photography. Plus, it's a much classier design than the old beer box or oatmeal canister pinhole cameras I was creating in my college film classes.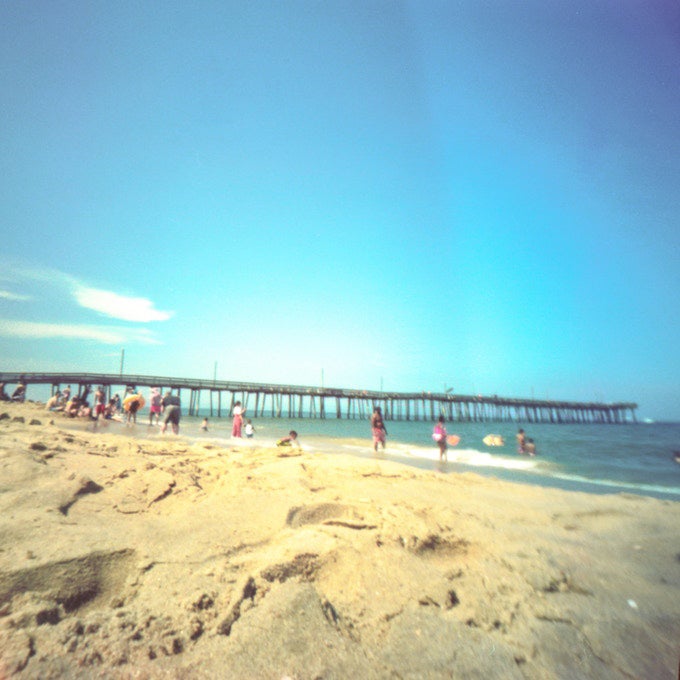 This is the company's second time bringing a camera to Kickstarter. It launched the NuBox—a modern modular box camera—at the beginning of the year, quickly surpassed its funding goal, and started shipping March 2018. It's no surprise that the PinBox has already passed it's modest goal of $2000. According to Hamm Camera Company the PinBox will begin shipping August 2018.