PhotoShelter's new app lets photographers deliver photos to clients directly from a phone
Big news for photographers with tight deadlines.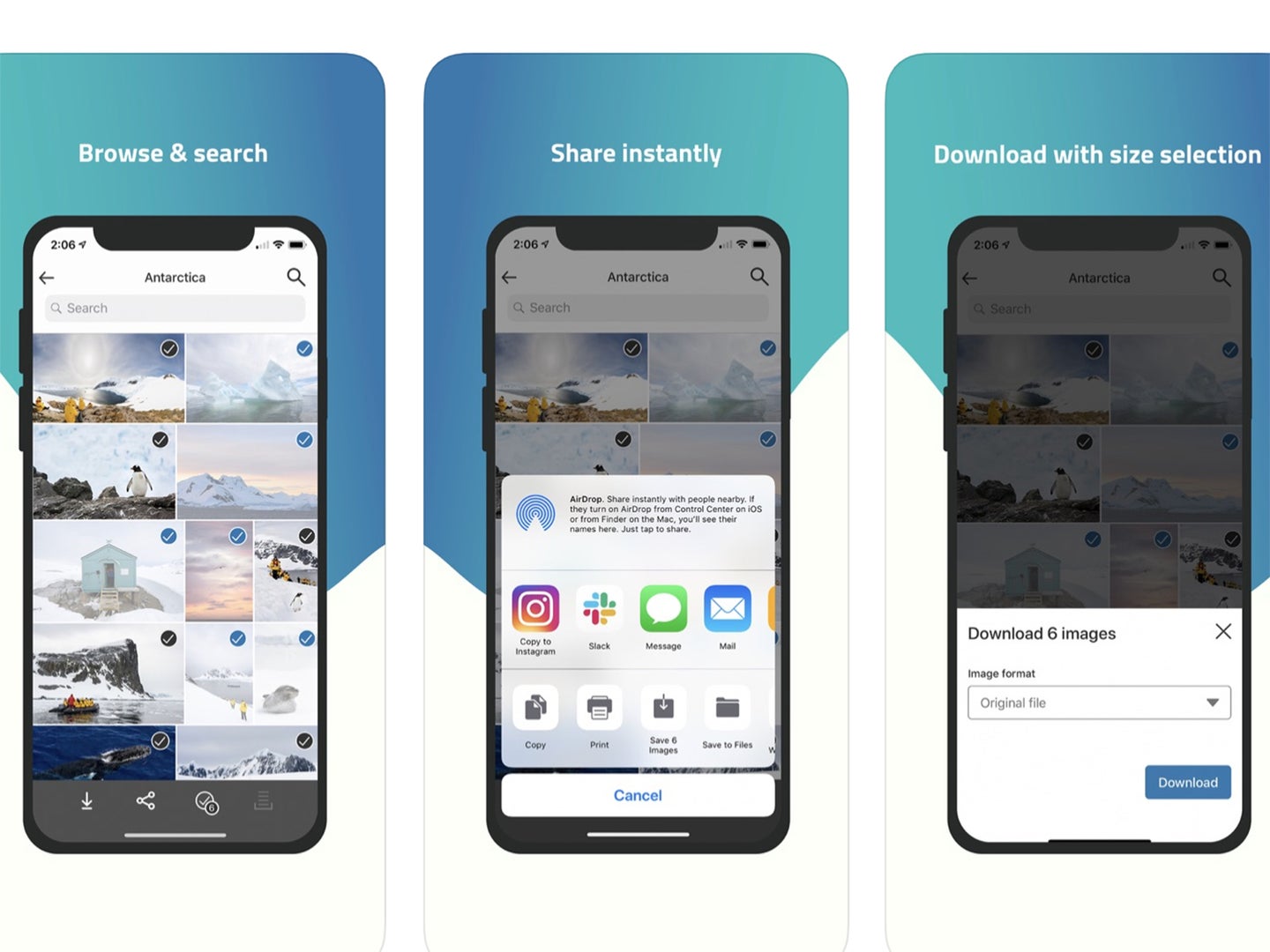 This week, PhotoShelter launched a new iPhone app called FileFlow that will allow users to share photos with clients directly from mobile devices. The app also lets PhotoShelter users search and download any content that has been shared through PhotoShelter or Libris.
The app's quick sharing and searching features will prove useful for photojournalists and event photographers who often need to meet tight deadlines when it comes to delivering their photos to their publications or clients. The app will allow anyone with access to the library to batch download high-res files or choose a web-res version.
There are some limitations, however. A handful of PhotoShelter features will still only be accessible if you are using the PhotoShelter website—changing permissions, upload photos or allow anyone to download password protected collections. Luckily, PhotoShelter says that this level of functionality is in the works and something that they hope to eventually roll out.
iPhone users can download the free app today via the app store, of course you will need to be a PhotoShelter user to access all of the goods contained within.