Photokina 2016: Hasselblad V1D 4166 Concept Camera and X1D '4116 edition'
Looking at the future of camera tech, plus a classy all-black X1D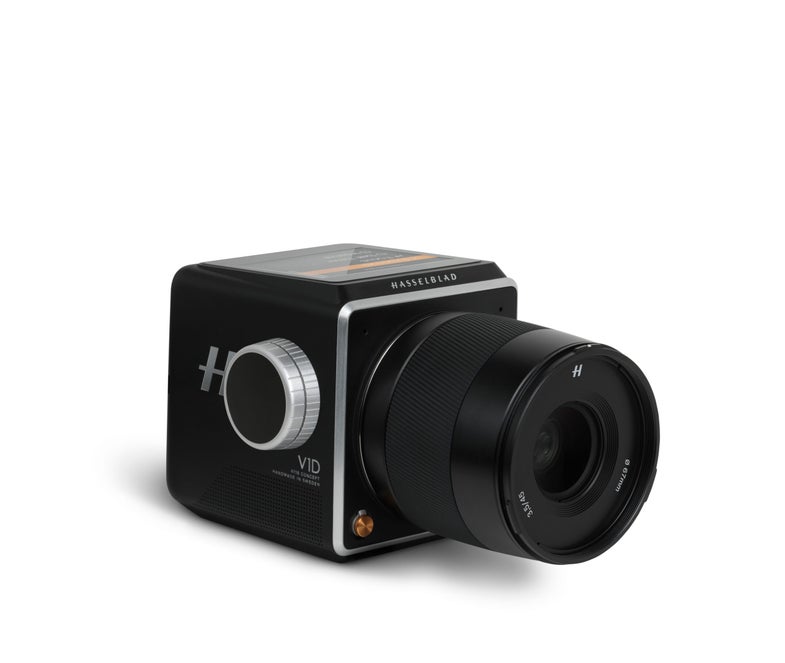 This morning at Photokina in Cologne Hasselblad announced two new products and a new concept in camera design: the X1D '4116 edition', the XCD 30mm lens and the V1D 4115 Concept.
The V1D 4116 Concept is Hasselblad's way of looking into what the future of camera tech may be. The V1D is a modular square format (75MP) camera that is inspired by the classic Hasselblad V Camera. The idea behind the V1D is a full-customizable camera body that includes modules on all four sides. The left and right sides have round fixings for controls and grips, while the top and back could carry displays, viewfinders or accessories.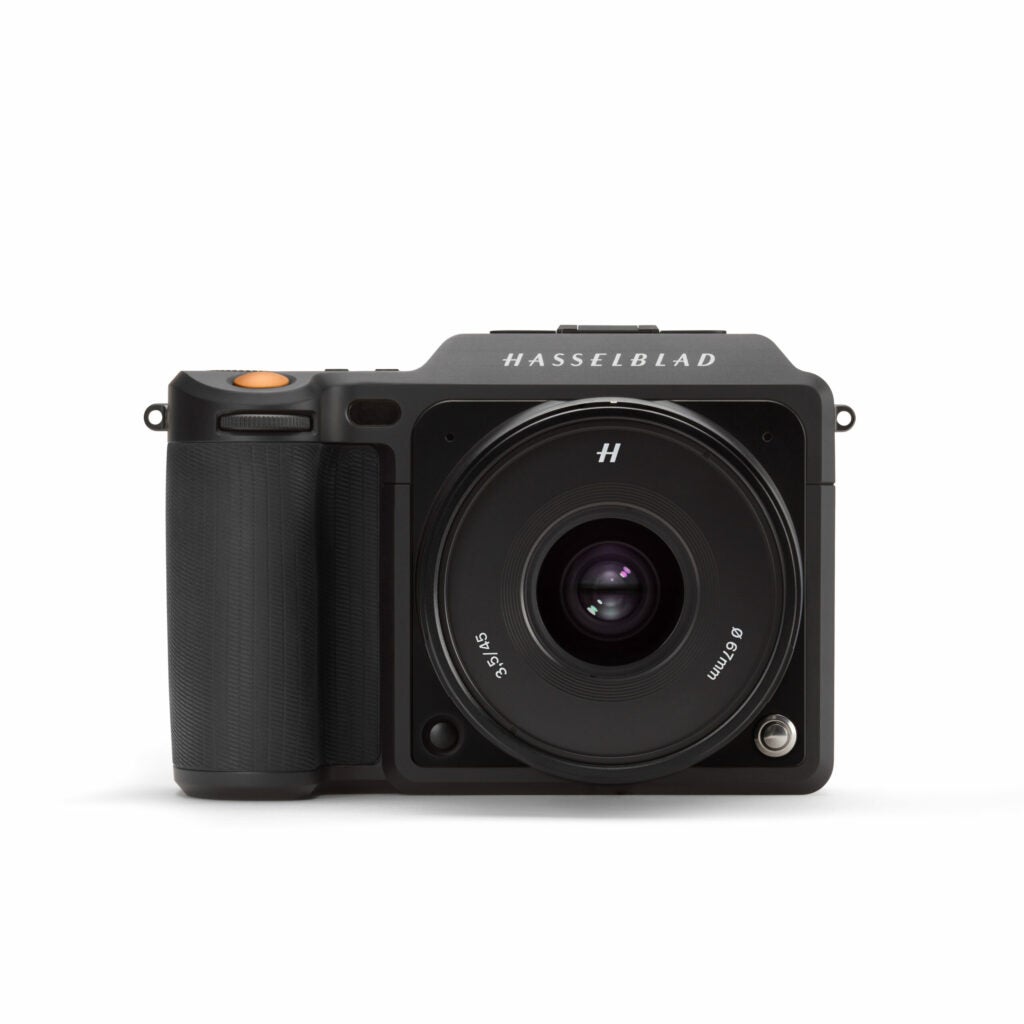 During Photokina the company also announced a classy all-black version of the highly-anticipated X1D mirrorless digital medium format camera. The X1D '4116 edition' has a leather hand strap and a XCD 45mm lens.