Photographer Nan Goldin on revisiting old work to make new work
A behind the scenes look at the photographer's editing process.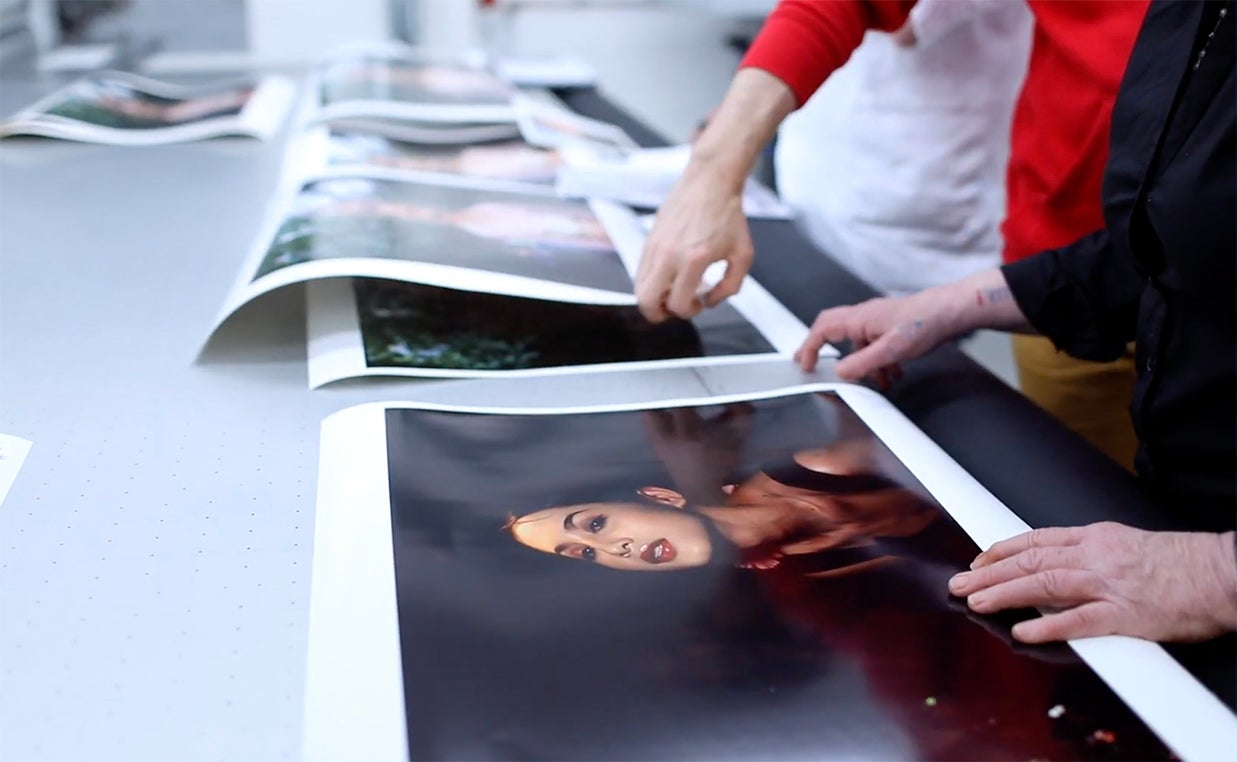 Last month Steidl released an expanded and updated version of Nan Goldin's photobook, The Other Side, which documented the lives of many of Goldin's gender non-conforming friends. Originally published in 1993, the world has come along way in how gender and fluidity are represented in daily life and spoken about, thus a perfect time for Goldin to revisit her old work and shape it into something new.
"It's framed differently now, the whole conversation is different," Goldin says in a new video released by Steidl. "About drag and about trans-people, then it was in 1992, or '72 when I started. I need to reconstruct the language."
In the video Goldin speaks about how she got started with photography as a teenager, how it taught her to communicate with the world, and the process of digging into her massive archives to create an expanded version of The Other Side.
The new book features an updated introduction written by Goldin and traces the history of the variety of gender non-conforming folks that Goldin found in her social circles in the '70s, '80s, and '90s. The expanded version of The Other Side is available now through Steidl. Check out the full video above.