Wispy whiskers, a stunning light show, and our other favorite Photos of the Day
We're back, with a week's worth of reader-submitted photos to kick off the new year.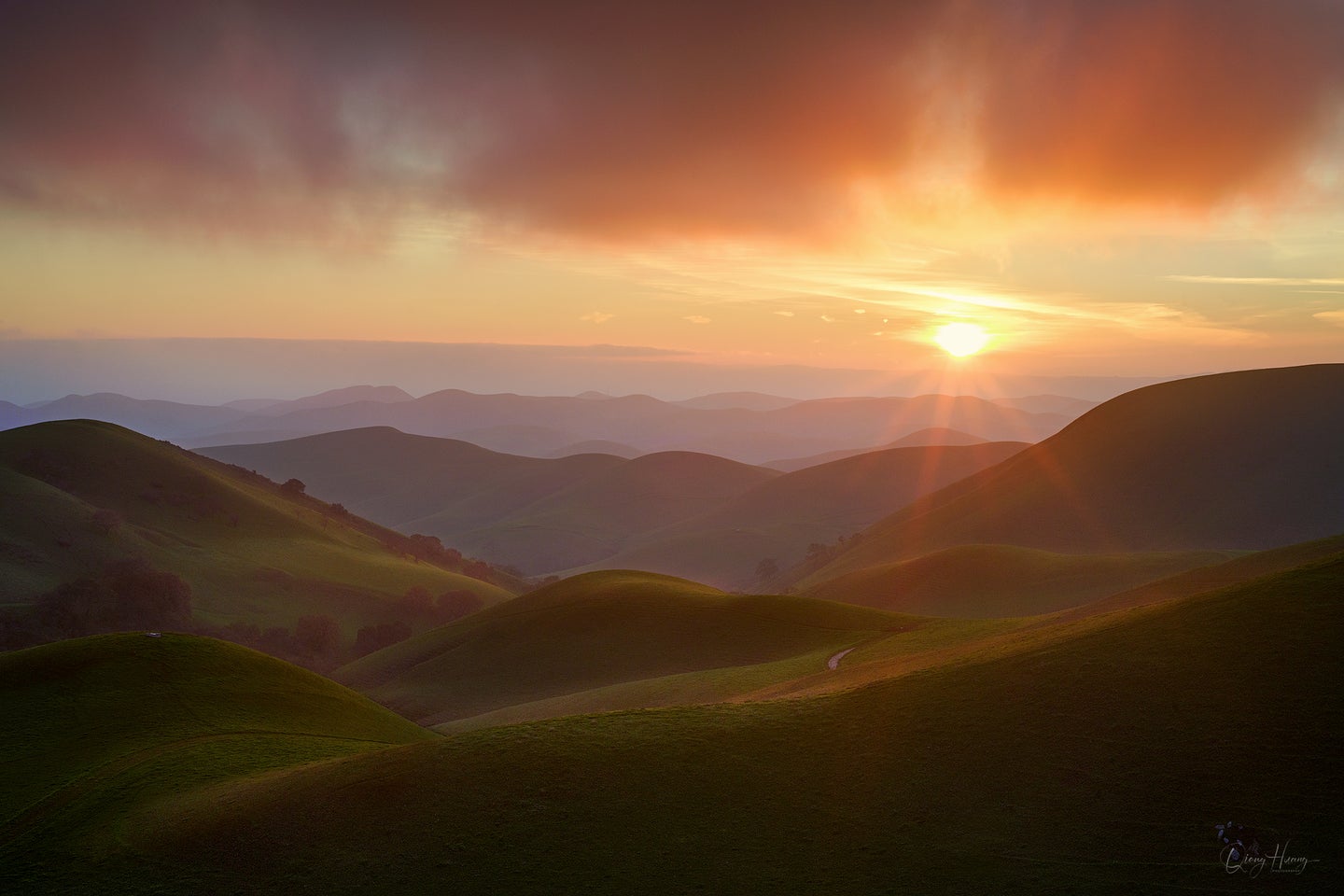 As we've said countless times, we love to showcase the work of other photographers. And what's better than showing off the talent of our own readers? Every Friday, you can expect a fresh Photos of the Day gallery filled with a week's worth of images, captured by shooters like you.
Want to have your work featured? To be considered, simply upload a couple of your best shots to our official Photo of the Day Flickr page. Or, if you prefer, you can enter on Instagram by tagging your best shots with #PopPhotoOfTheDay—just be sure to upload it to your "feed" rather than your "story." You can also head here for a complete breakdown of the Photo of the Day process.
And so, without further adieu, we give you 2022's very first Photos of the Day gallery.
Lead image by Qiang Huang Photography, see more of Qiang's work here.
A macro shot of a friendly feline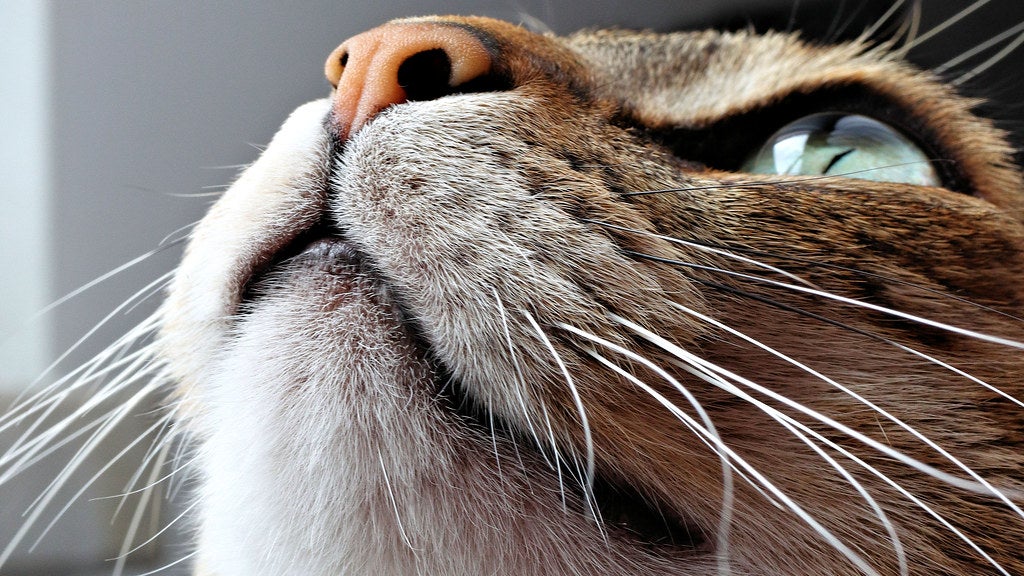 How do I know the cat in Carla Francisco's shot is friendly? My guess is she wouldn't have been able to get this close if that wasn't the case! Captured with a Canon 35mm f/1.8 macro, and stopped down to f/11, this shot shows amazing detail. And I love that the cat is clearly distracted (by a treat?) and focusing their attention up and out of the frame. This is also probably the closest view of a cat I've ever seen!
A colorful long-exposure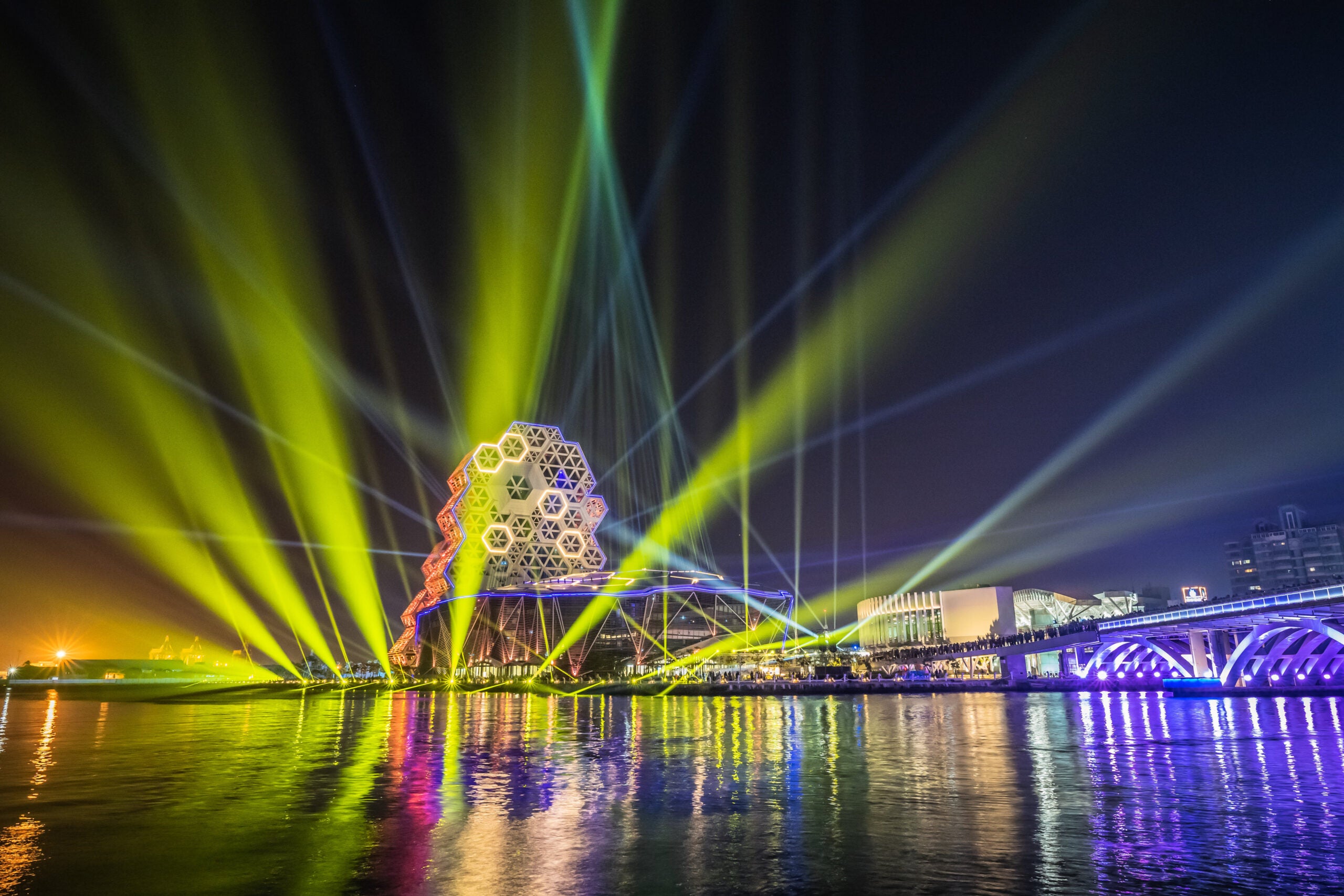 I can't say for sure where the photographer, Wei, captured this shot (maybe you know?), but I love it nonetheless. Wei used the Sony a1 and a relatively long 0.6-second exposure to make the image, along with presumably, a tripod. By using a longer than usual shutter speed, Wei was able to give this laser light show a soft, almost Aurora Borealis-like look. That softness is a nice contrast to the rigid geometric shapes in the distance.
Misty monochrome monoliths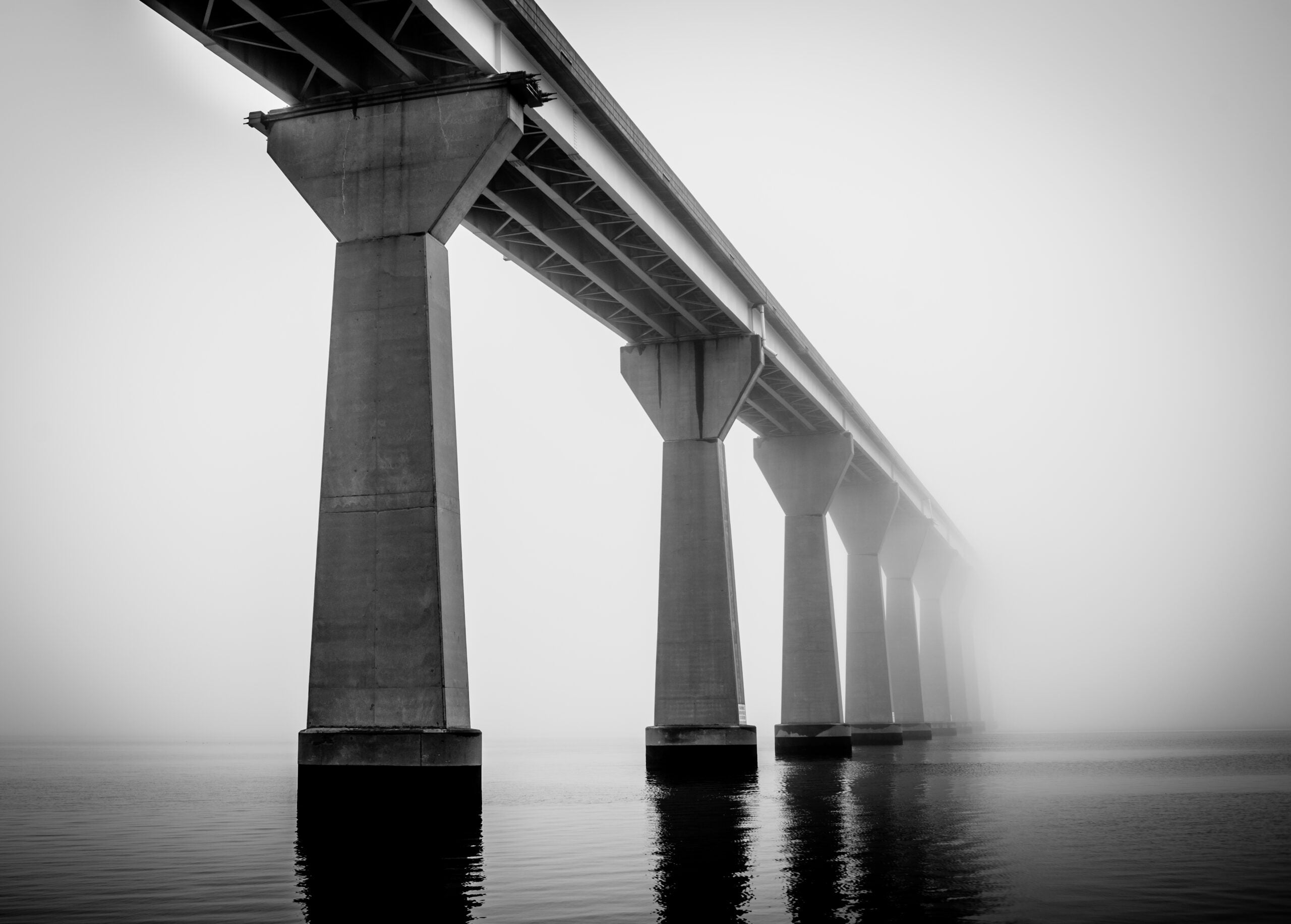 There's something oh so peaceful about a monochrome image with no people in it. Especially one filled with monolith-like structures disappearing off into a misty background. The image, captured by Flickr user Gford79, strikes me as both peaceful and eery (or maybe a little of both?). It shows excellent use of tonal range and contrast, with deep dark blacks a the base of the bridge, and bright highlights along the support beams up top.
Beverage break… in unison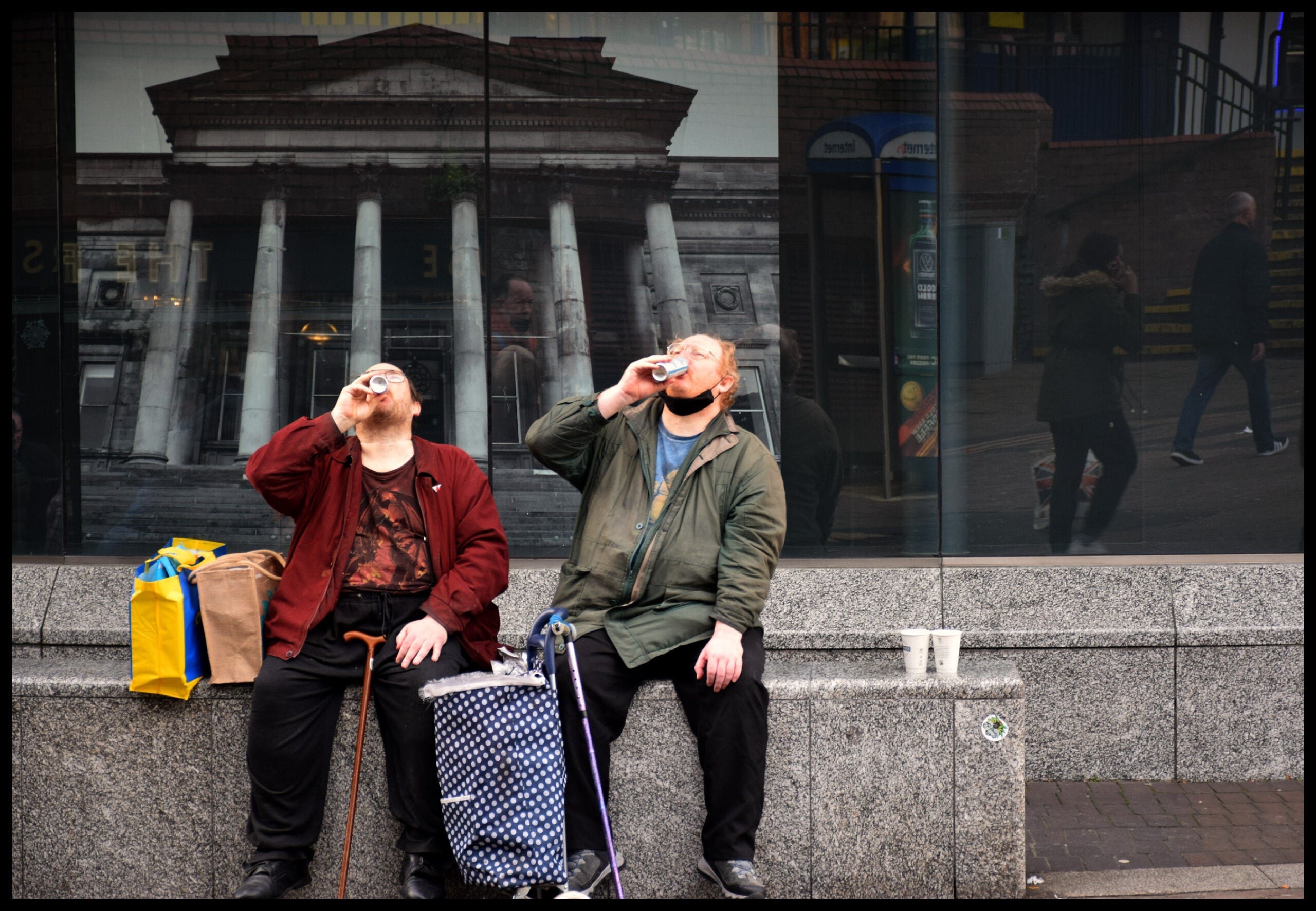 I absolutely adore Terence (terry) Tucker's candid image of two strikingly similar-looking individuals enjoying a beverage in unison. The red, green, and yellow of their outfits+bag contrast the background nicely. This is truly a decisive moment, but it's also one that's delightfully well-framed. I also love the Pantheon-like structure in the reflection of the main window, it adds an additional layer of absurdity to the shot.
One very good boy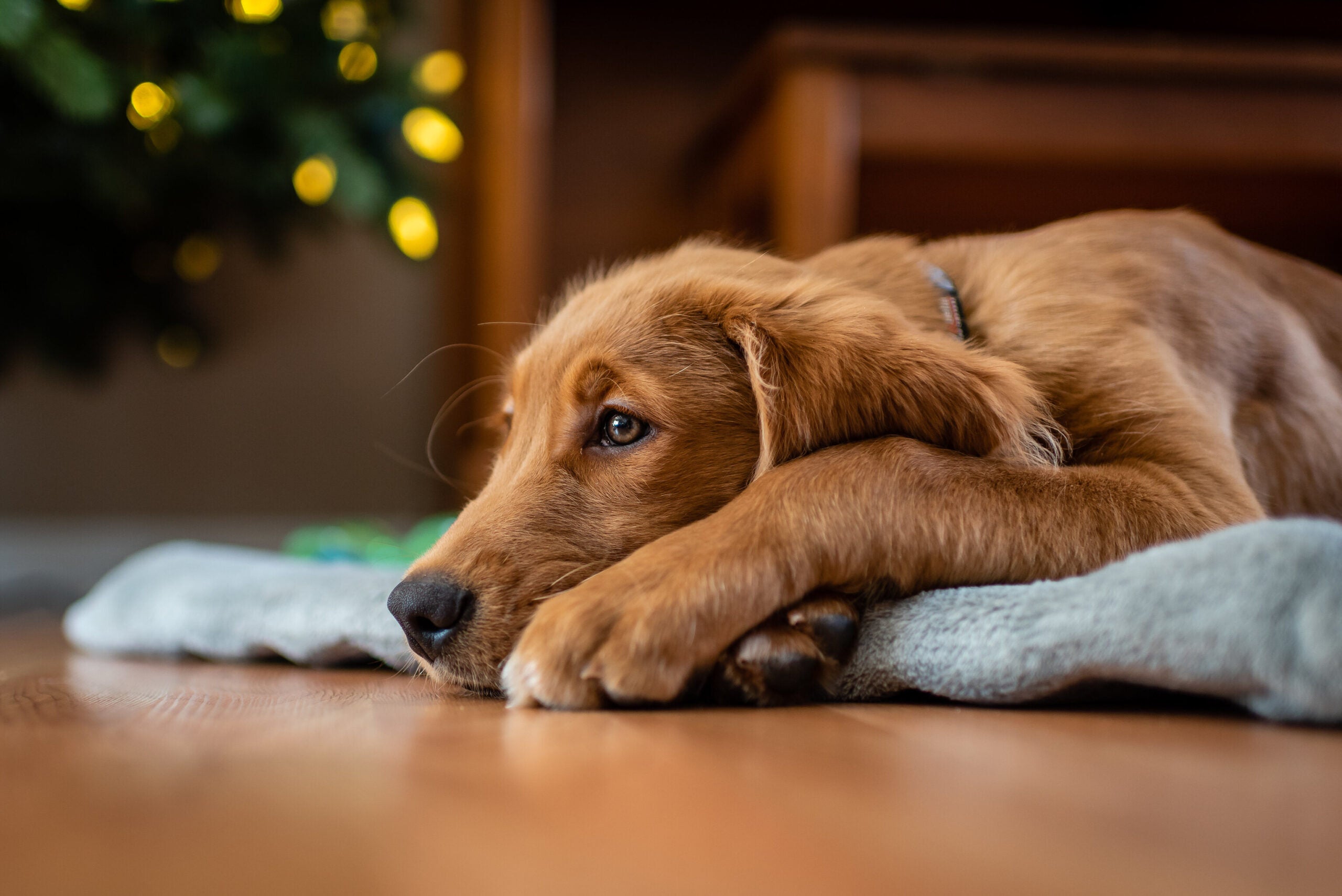 It certainly wouldn't be right to feature a friendly feline here without a quality canine. Fortunately, Laurens Kaldeway captured and submitted this image of a very good boy lounging beside a Christmas tree. Laurens snapped the shot nearly wide open at f/1.8, with a 35mm lens. This choice of aperture truly makes the subject pop from both the background and foreground—the sharpness of the pup's eye is also impressive. And judging from the size of their paws, we'd have to guess this truly is a puppy!
A cinematic portrait


The crop of this portrait, by Quintin D, is most unusual. But that's what I like about it. The cinematic aspect ratio and wide field-of-view make it look like you're actually sitting across the table from this individual. Captured with a Hasselblad X-pan panoramic camera on Ilford Delta 3200 film, I absolutely love the grain and overall tonality here. And something about the lighting and background makes me feel like I'm sitting at Artie Bucco's place.