Pop Photo of the Day is back. Show us your best shots!
Here's your chance to have your work featured on Popphoto.com.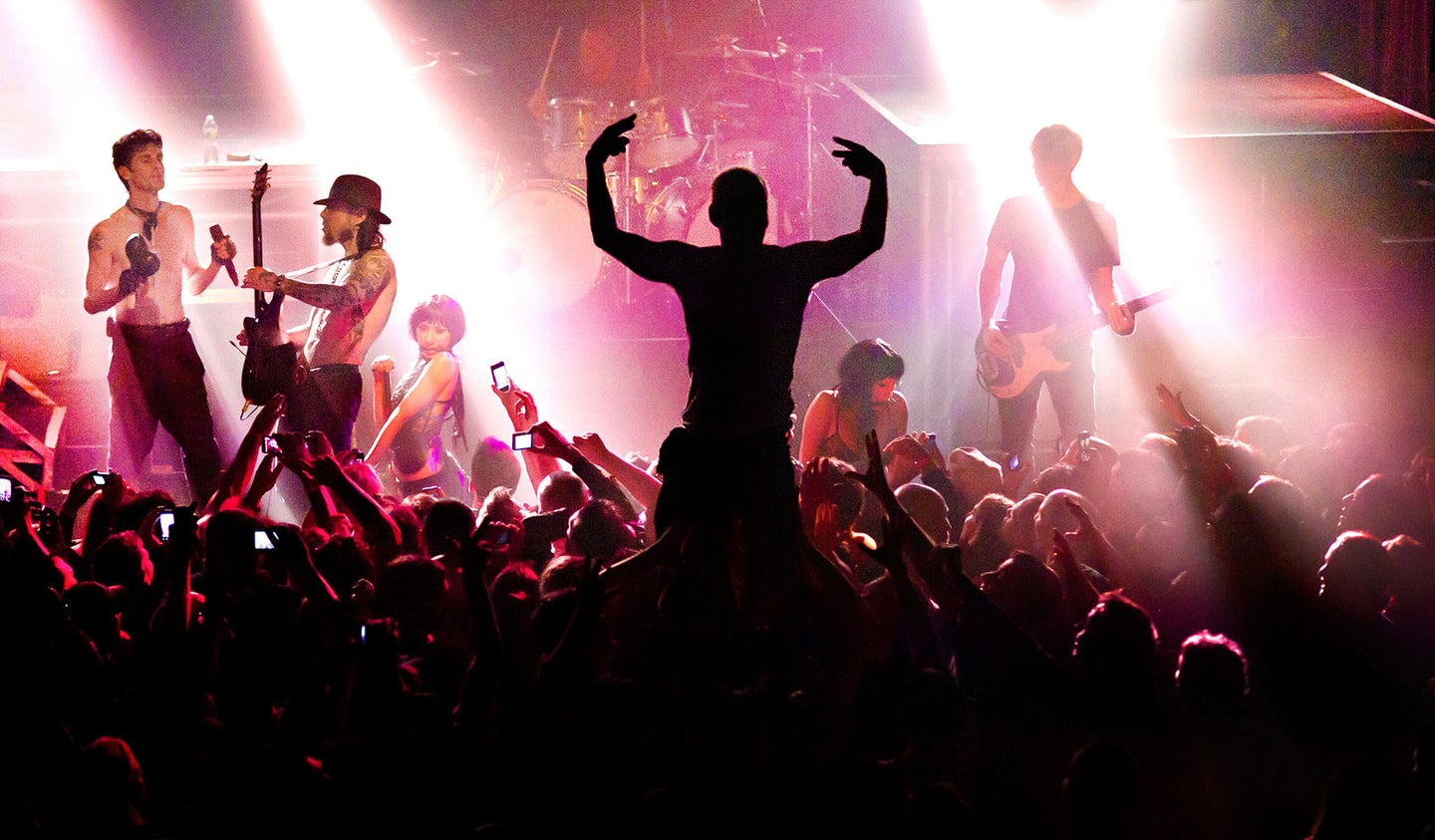 We love showcasing inspiring photography here at PopPhoto, it's one of the reasons we feature weekly galleries of contest winners. But we also love to acknowledge how deeply talented our own readers are. And so, starting in early 2022, we'll be bringing back our Photo of the Day showcase of reader-submitted images. And we want to see your work! 
How to enter 
To be considered, simply upload your best shots to our official Flickr page. You can also enter by posting images to your own Instagram or Twitter feed along with the #PopPhotoOfTheDay hashtag. Note: Entries posted to Instagram "Stories" will not be considered. Also, make sure your account is public so we can see your shots. Additionally, you can enter photos on Twitter using the same hashtag, #PopPhotoOfTheDay.
In addition, be sure to include some sort of link back to your work, either in the post itself or in your bio. We want to make sure you get maximum credit and exposure, should your shot be selected.
What to enter
There are no limits on how many images you can enter, but we do ask that you be respectful to other entrants—i.e., don't flood us with a tidal wave of photographs. Instead, go with your gut and select only your very best work—the stuff you'd be most proud to show. 
In terms of subject matter, Photo of the Day is completely open. But do use good judgement and avoid submitting anything you wouldn't show to a grandparent.
When we'll publish
On Friday, January 7, 2022—and then every Friday thereafter—we'll roll out our readers' gallery, featuring shots hand-selected by the editors of PopPhoto, from the image submitted that week. If your images didn't make the cut, don't fret! Your next opportunity to be selected is only a week away. 
The legal stuff 
If your photo is chosen to be featured in PopPhoto.com's Photo of the Day gallery, we'll message you via the platform you've submitted. All featured images will include credit and a link back to the creator's work, when provided. 
By submitting photos to this group, you're authorizing and acknowledging that any photos we select may, in perpetuity or for no specific time, appear on PopPhoto.com, remain in the Photo of the Day archive, and appear on PopPhoto's social media channels, such as Instagram.