A month of reader-submitted photos of the day.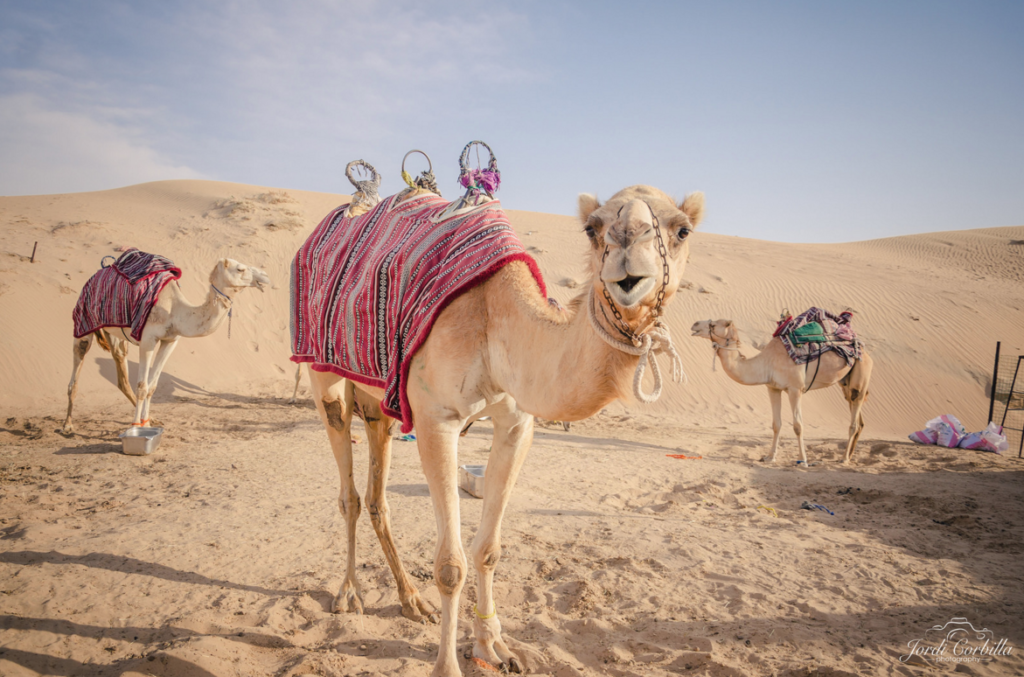 "We arrived early to base camp and I managed to sneak behind where the camels were and I took few pictures with them," Corbilla writes regarding the image. "While they were resting I managed to take few snaps of them. Very gentle animals and very friendly. This picture came a bit funny as it seems that the camel in the middle realized that the other two behind him are talking about him." See more work here.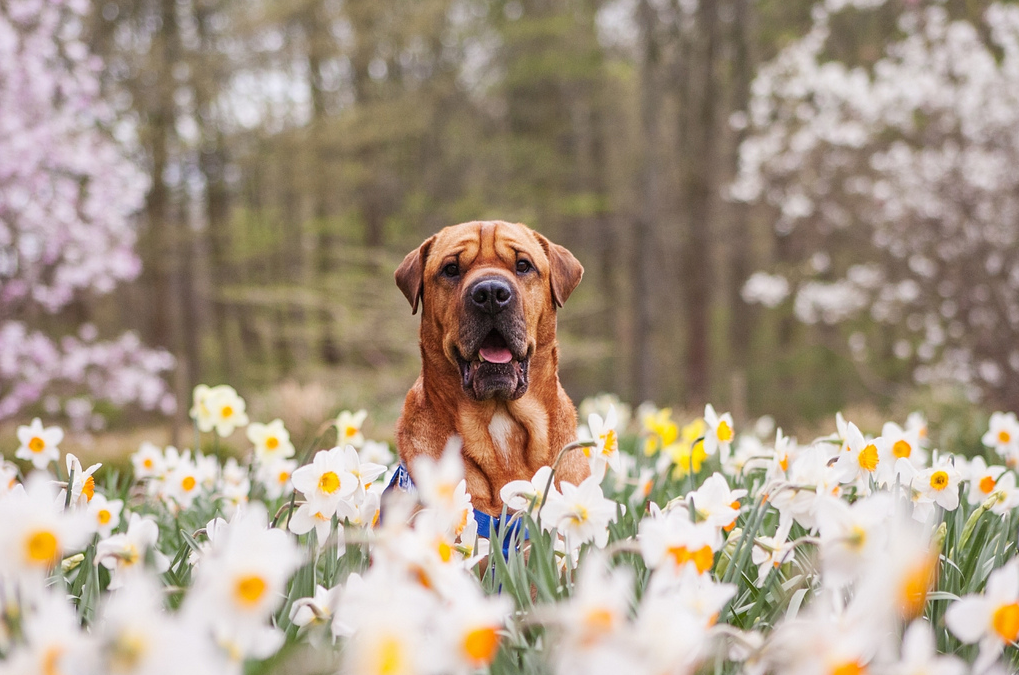 See more work here.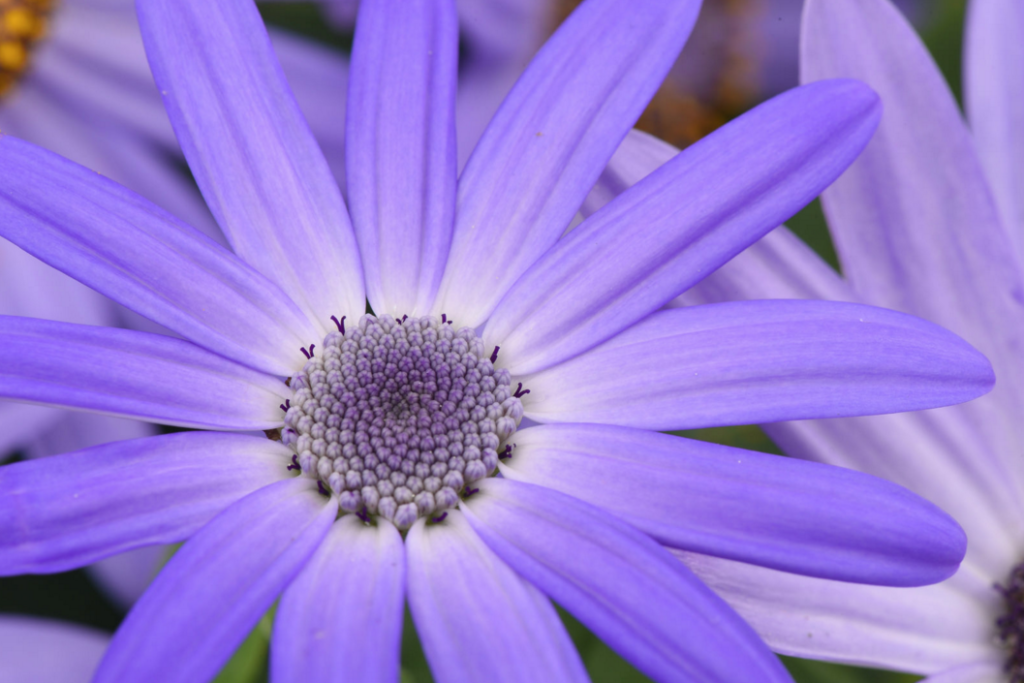 See more work from this photographer here.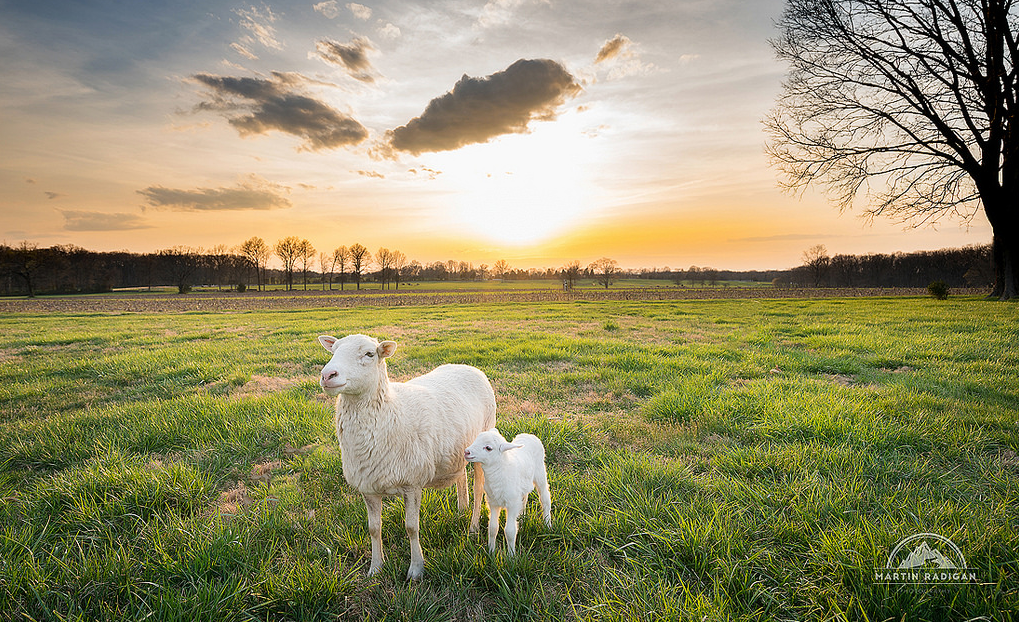 See more work here.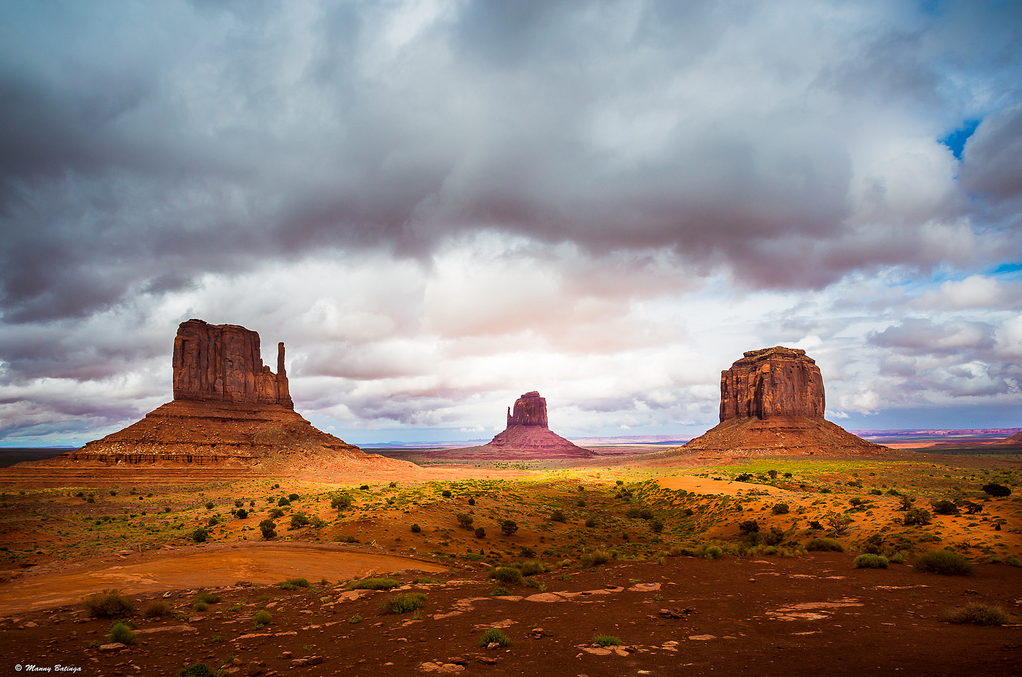 See more work here.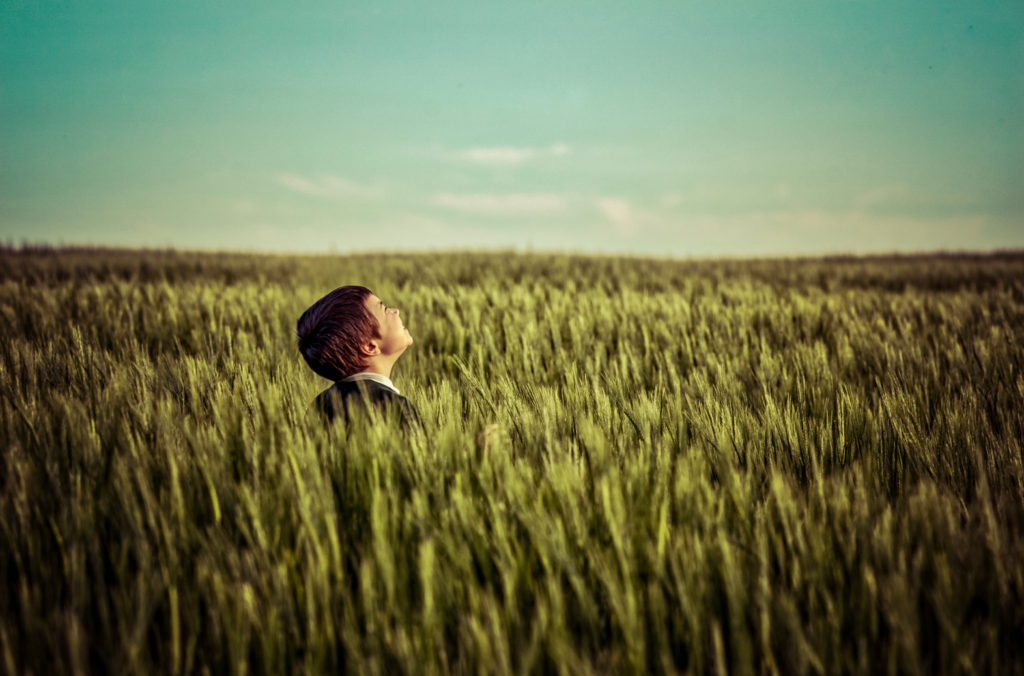 "My son has Autism and regularly has sensory overload. To help with this, we take walks somewhere quiet," Banton writes of this image, which was taken on one of this walks. "Here, he can get away from it all. Its just the warmth and a nice breeze in his face and the feel of the wheat as he slides his hand over it. He calms down, relaxes and is able to exchange communication again." See more work here.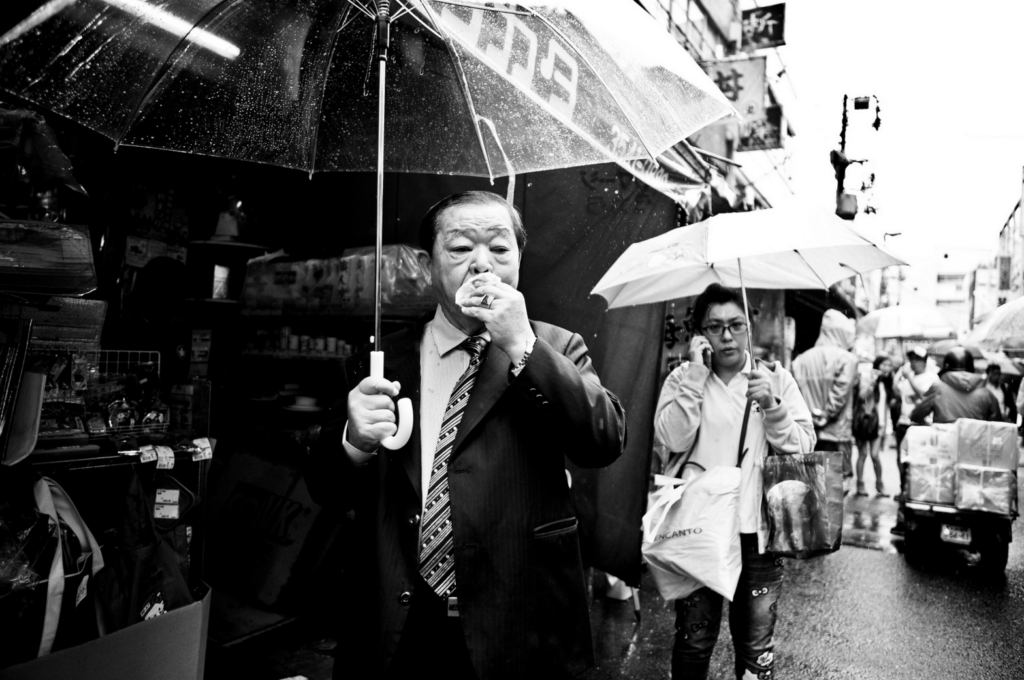 See more work here.
See more work here.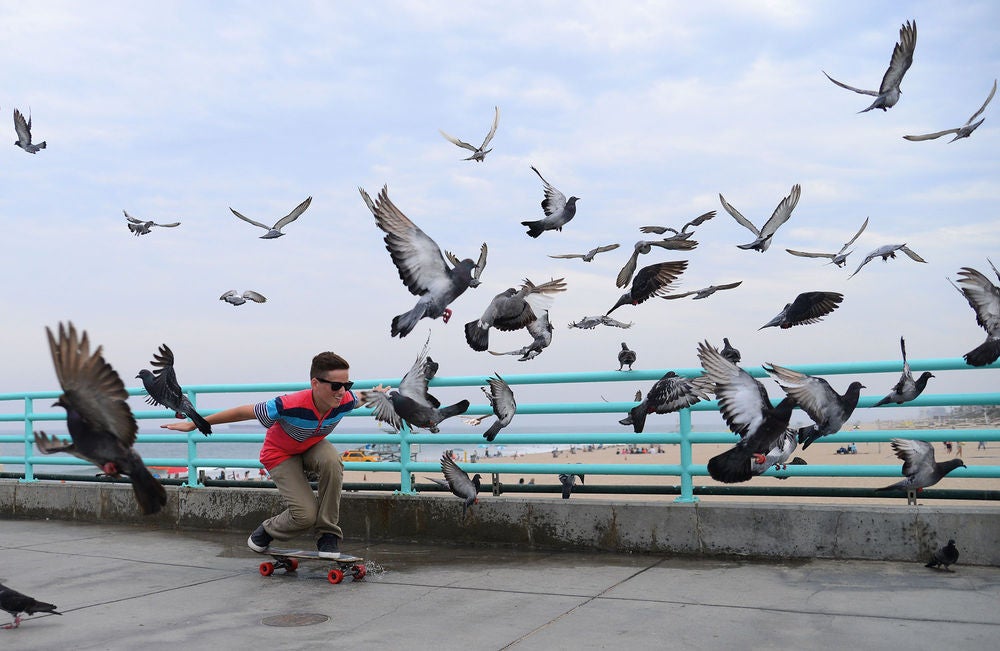 Hamm captured this image on Manhattan Beach Pier, CA and says he saw the skateboarder coming down the pier and waited until he intersected with the birds. Image was captured with a Nikon D610 and a Tamron 28-75 f/2.8 lens. See work from all of the finalists here.
This view from Treasure Island captures a marvelous sunset over the San Francisco skyline and the Bay Bridge and was taken with a Sony a7r with a 16-35mm lens, a slim polarizer and a 1 stop soft graduated neutral density filter. See more of our finalists from this annual contest here.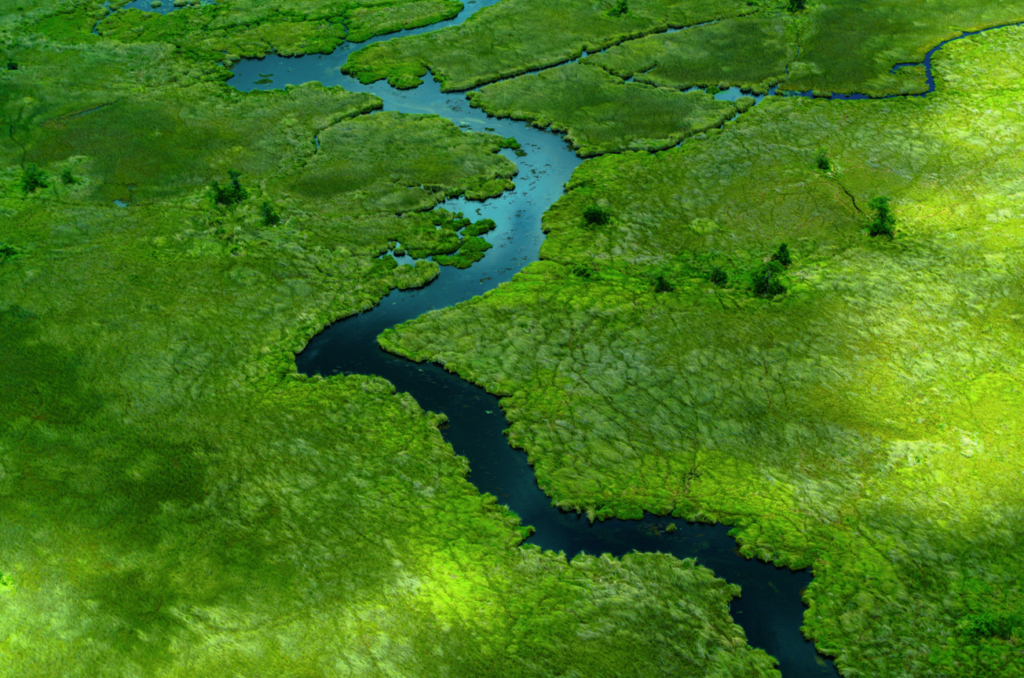 See more work from Burton here.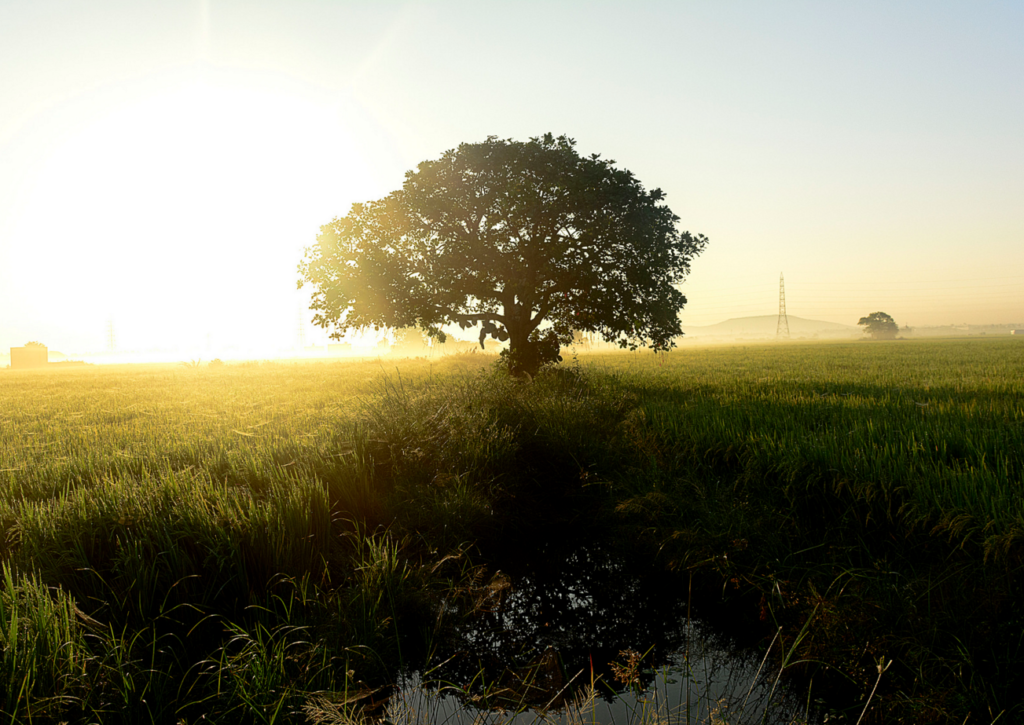 See more work here.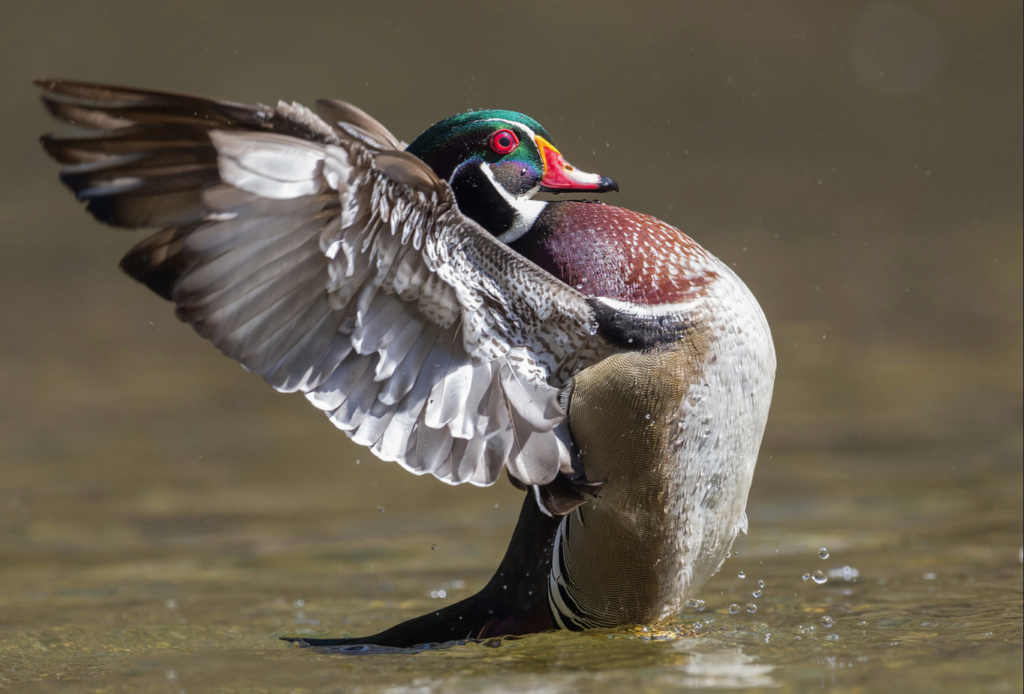 See more work here.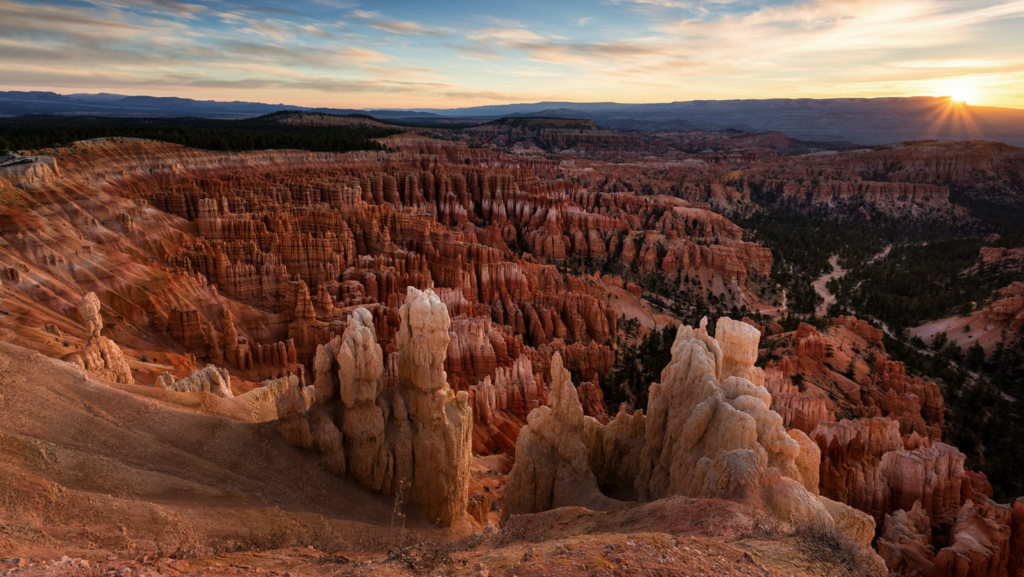 "Bryce Canyon is reminiscent of a massive pipe organ filling the valley walls – but instead of producing a tremendous and harmonious sound for the ears, it becomes an allure and fascination for the eyes," Truono writes. "In the morning light, the pinnacles glow in a variety of reds, golds and whites; while the repeating patterns of the spires create a texture that has a visual vibration." See more work here.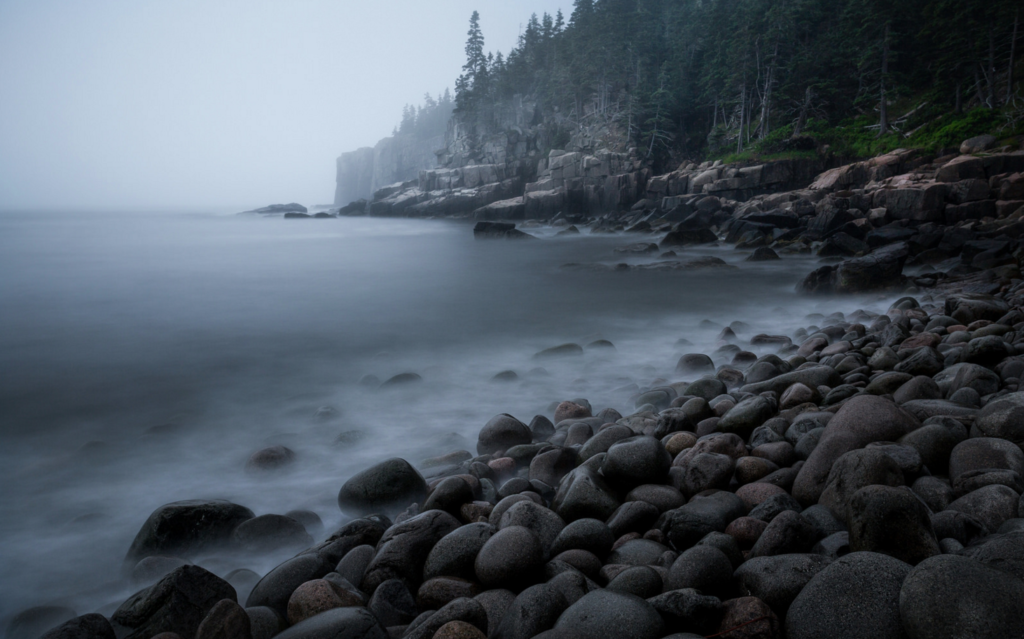 See more work here.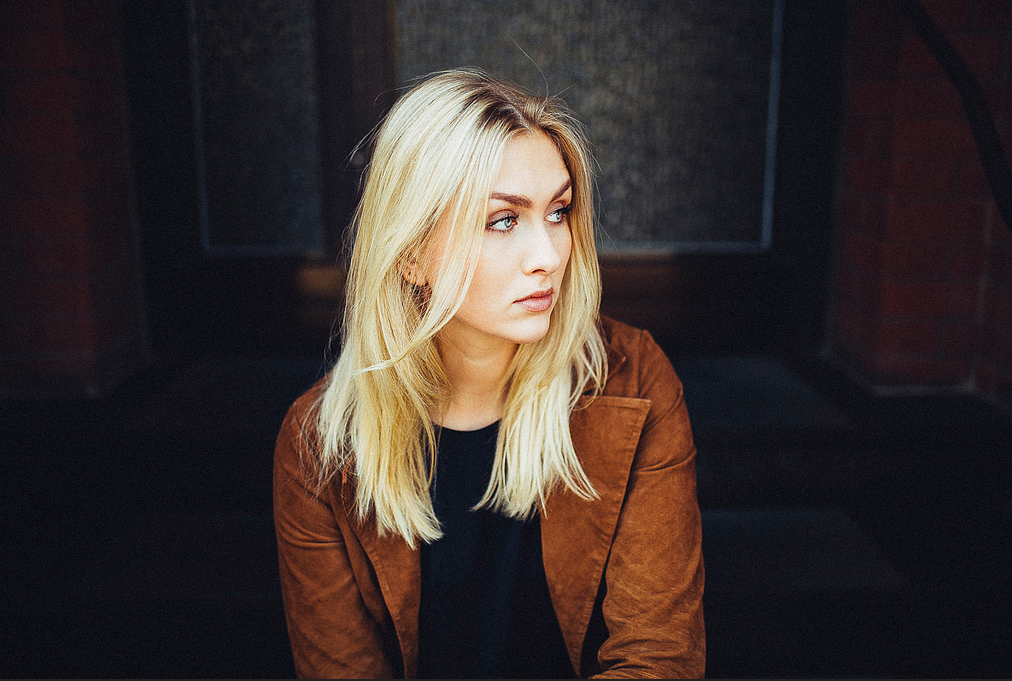 See more portraits here.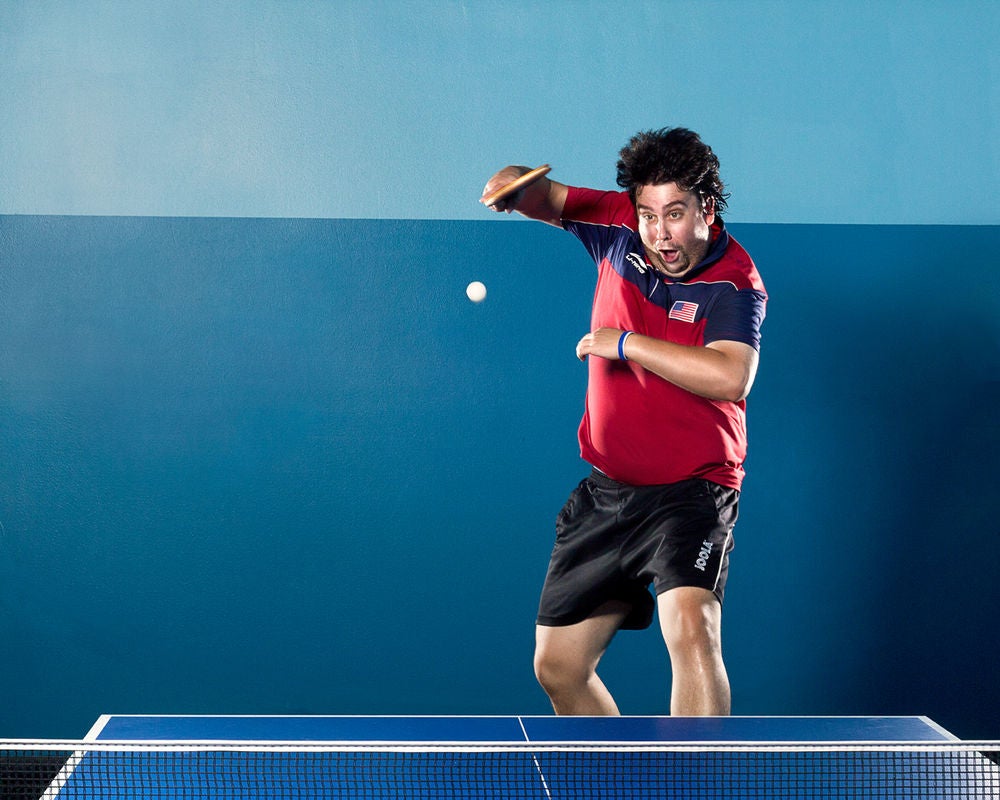 "The lighting is what makes this shot," Wilhelmsen explains. "The ball is frozen as well as the player." To capture this incredible moment Wilhelmsen used three strobes with his Canon EOS Rebel T3i with a 50mm f/1.4 Canon EF USM lens at 1/250 sec at f/20, ISO 100. See more winners and finalists from the Annual Readers Contest here.
Think you have what it takes to be featured as Photo of the Day? Submit your best work to our Flickr group.