Hands-On: The Pentax K-1 Full-Frame DSLR Is Here At Last
The digital heir to the K1000 arrives after long speculation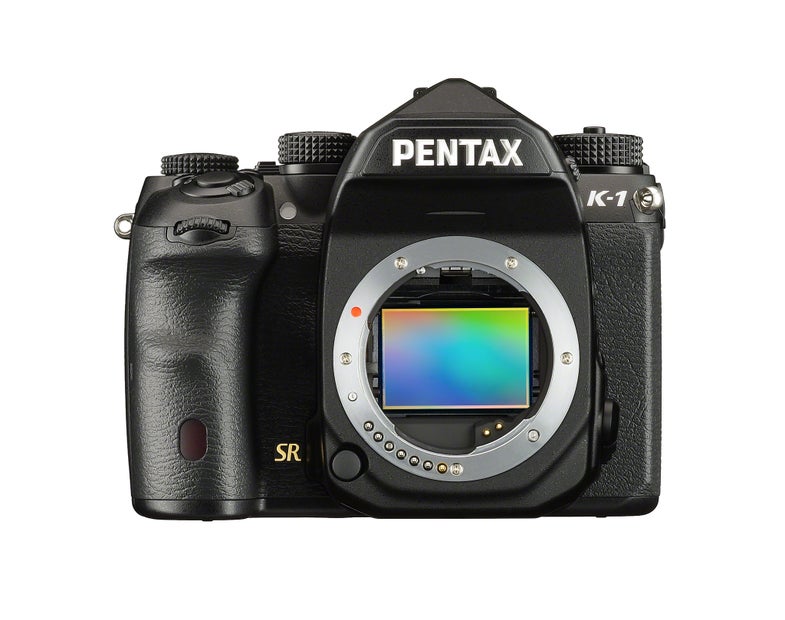 We may earn revenue from the products available on this page and participate in affiliate programs. Learn more ›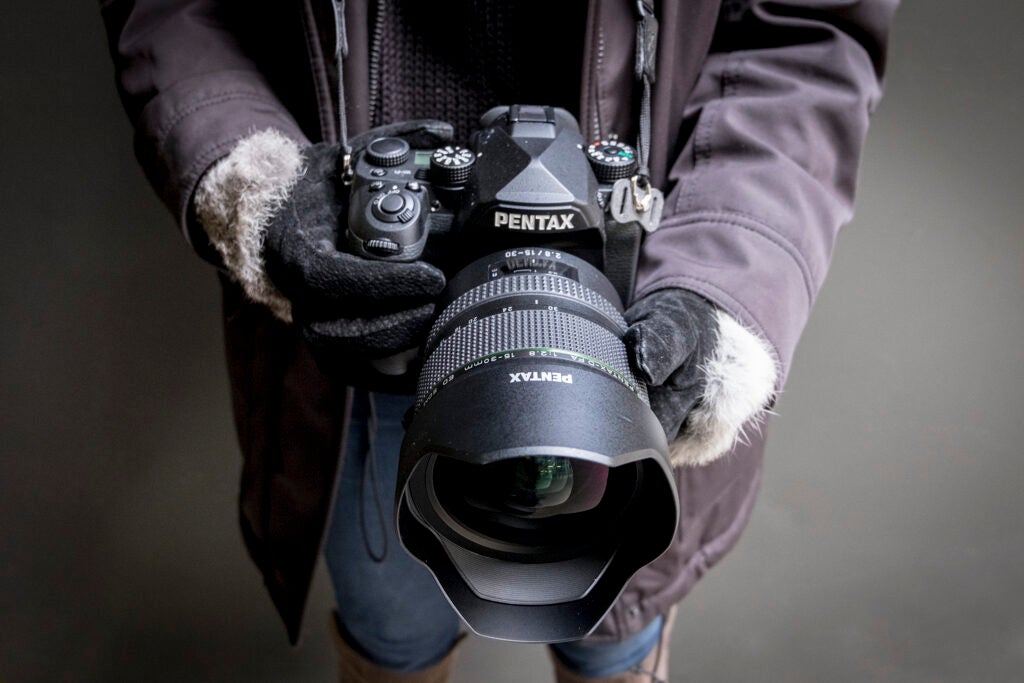 The Pentax K-1 with 15-30mm f/2.8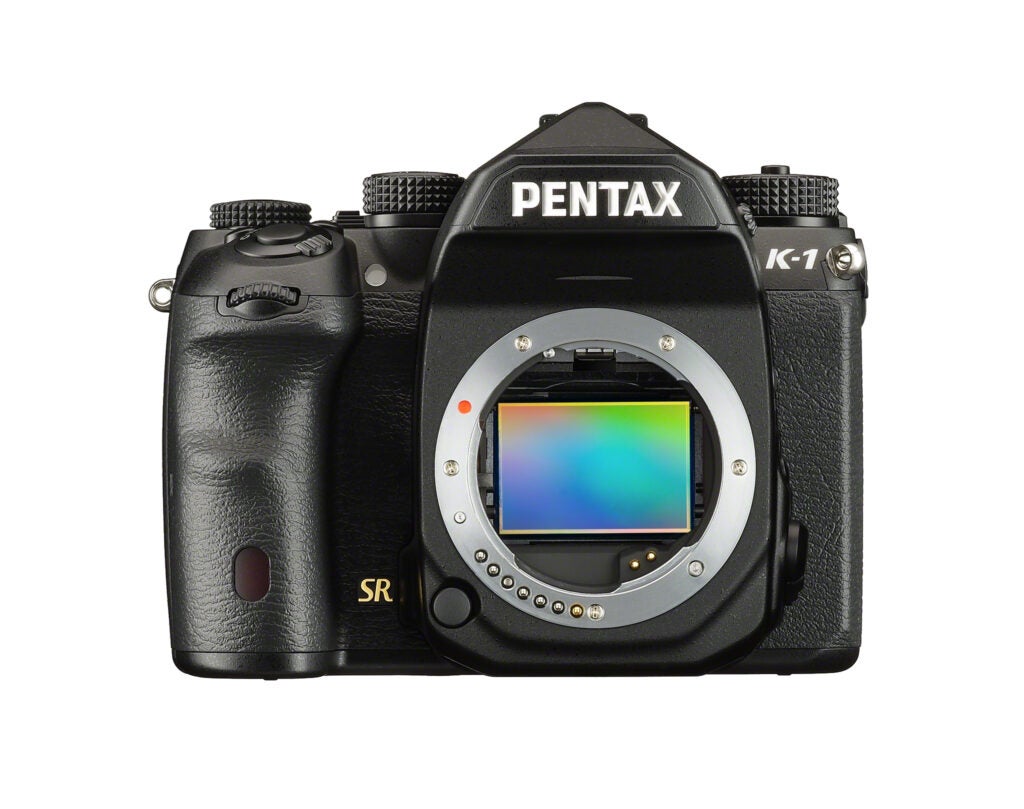 The Pentax K-1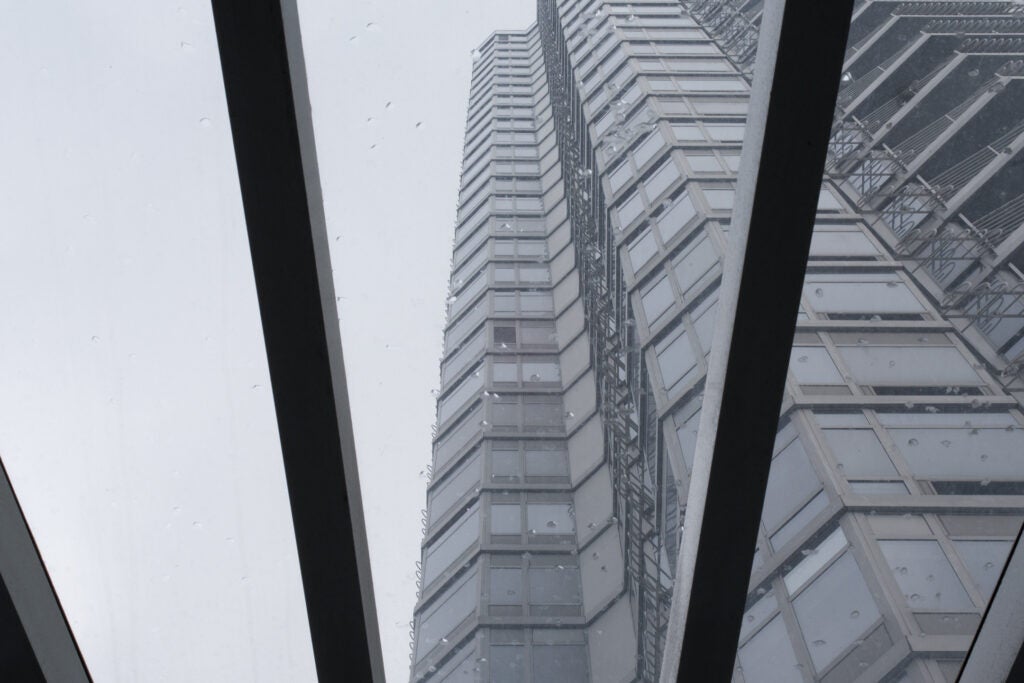 Test shooting with the Pentax K-1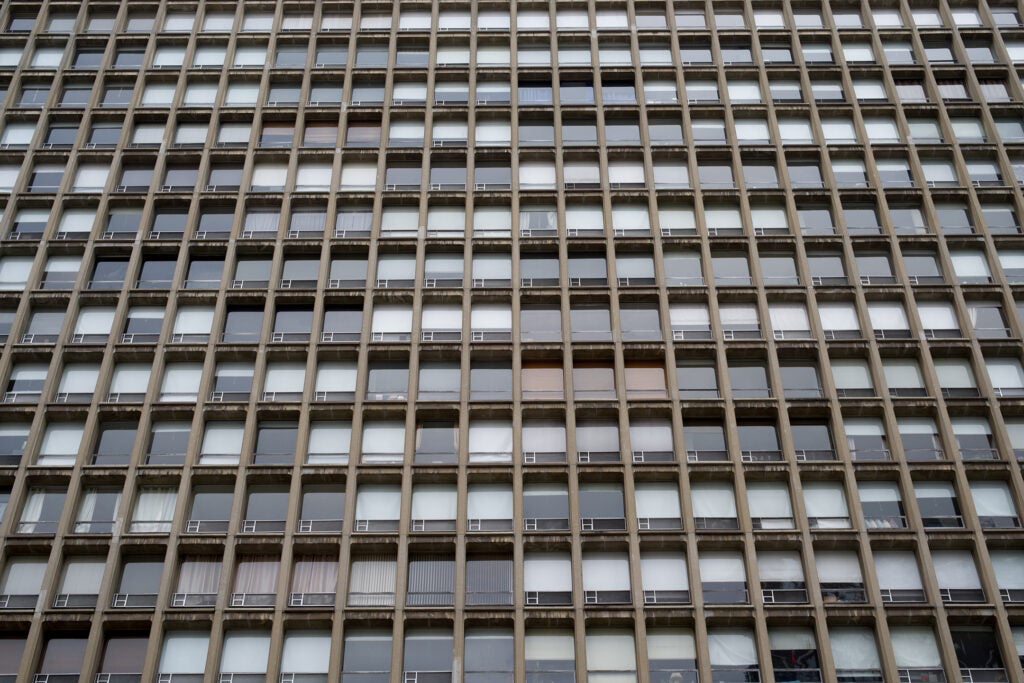 Test shooting with the Pentax K-1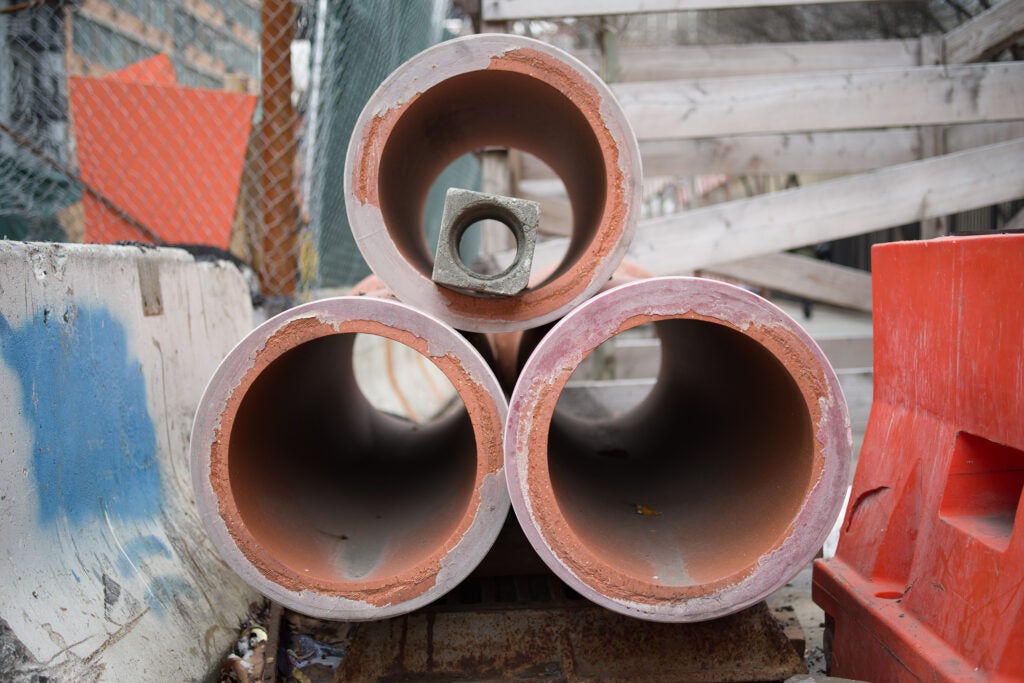 Test shooting with the Pentax K-1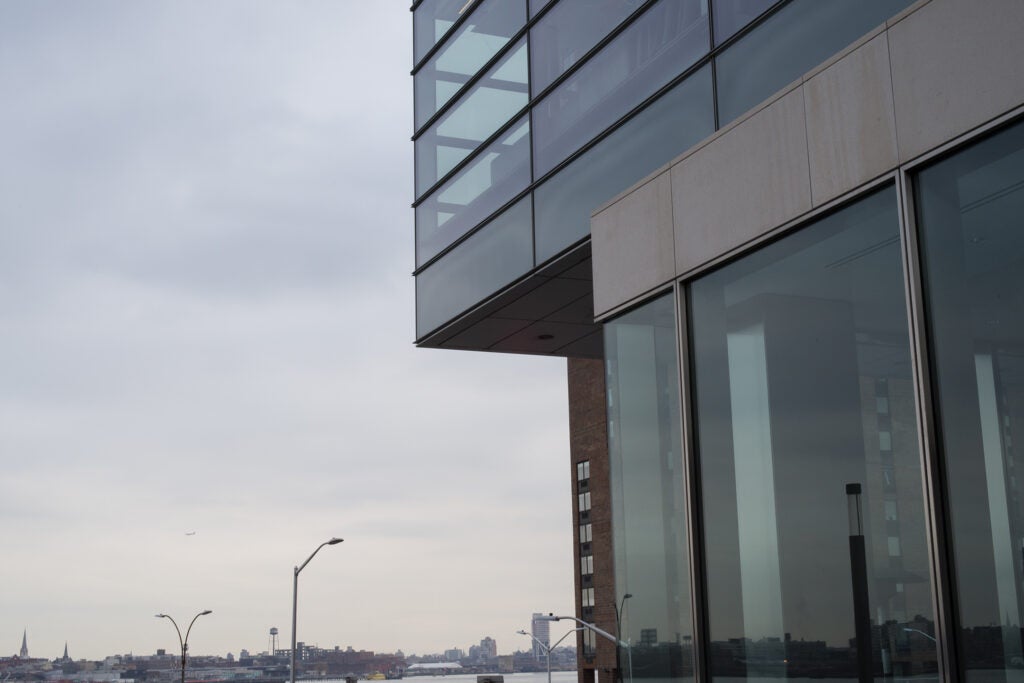 Test shooting with the Pentax K-1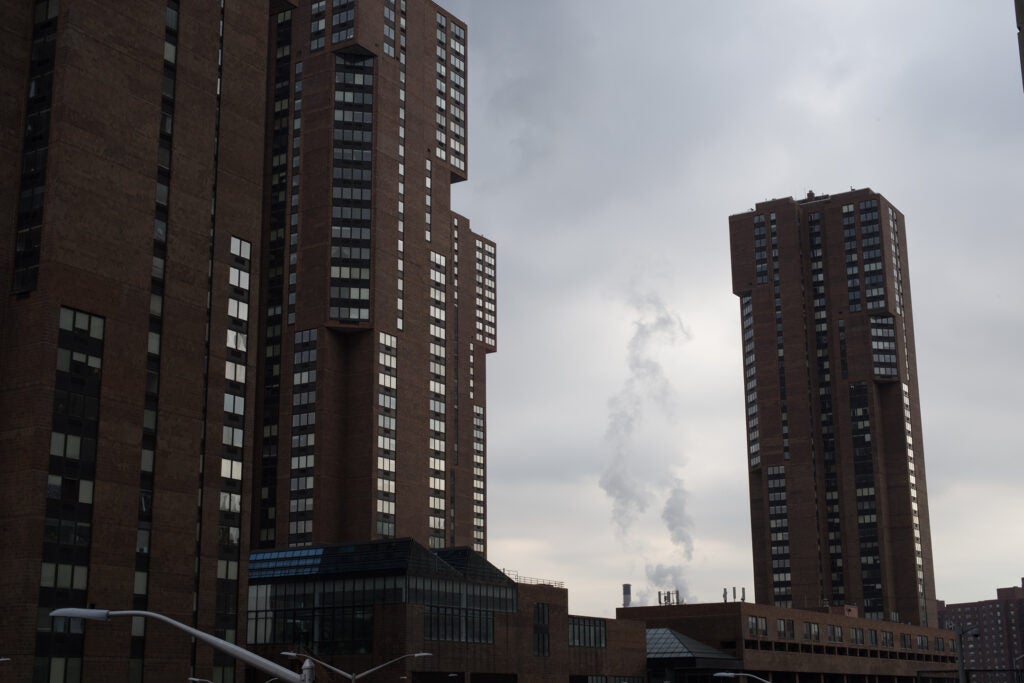 Test shooting with the Pentax K-1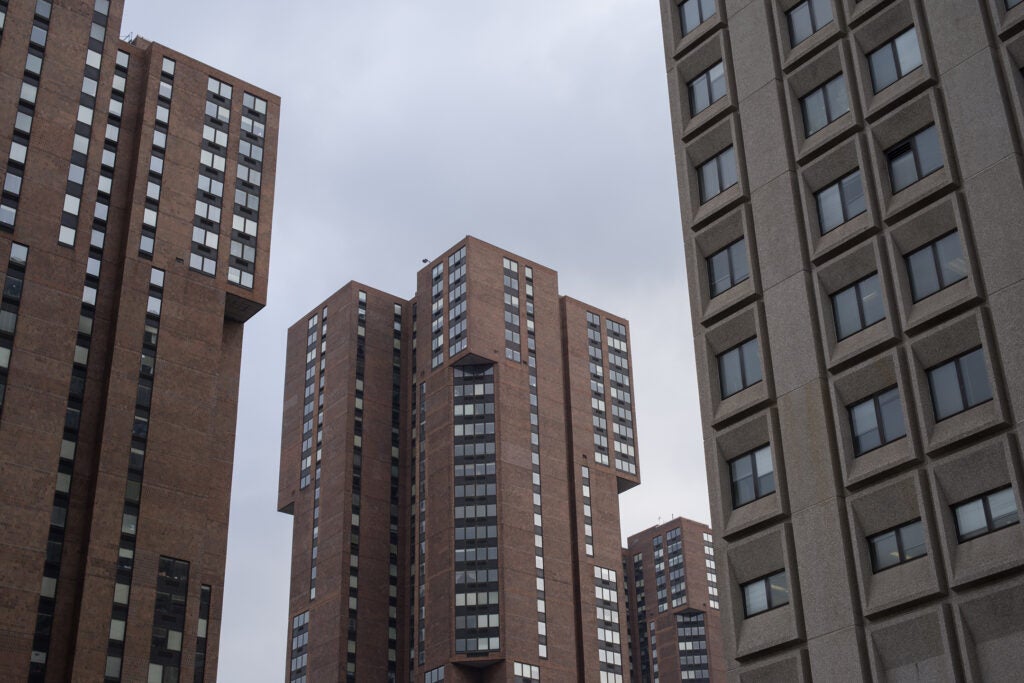 Test shooting with the Pentax K-1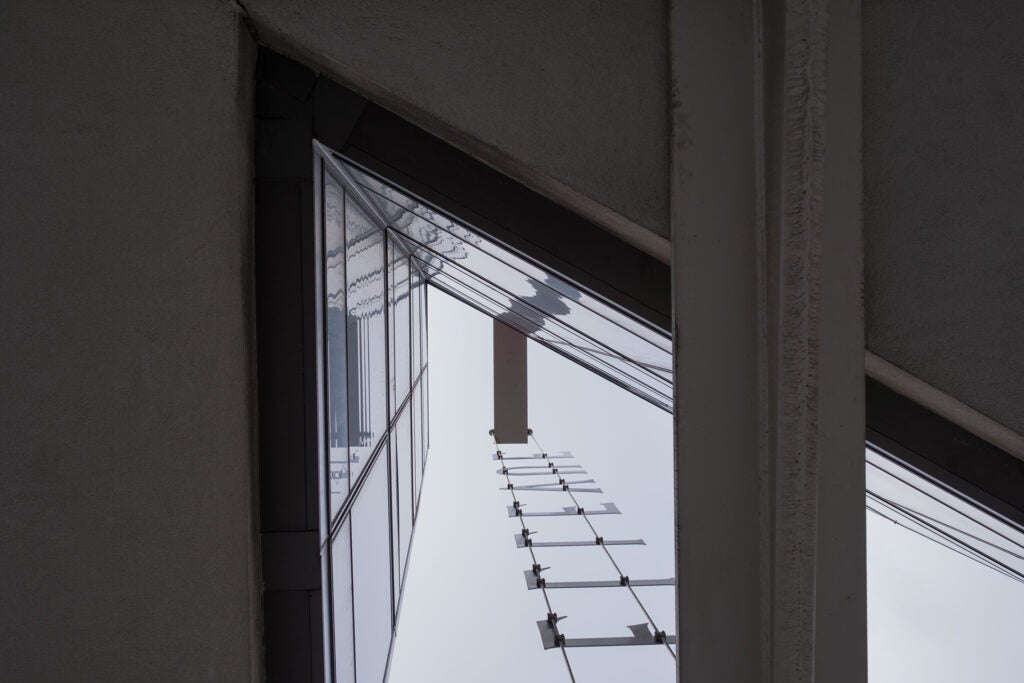 Test shooting with the Pentax K-1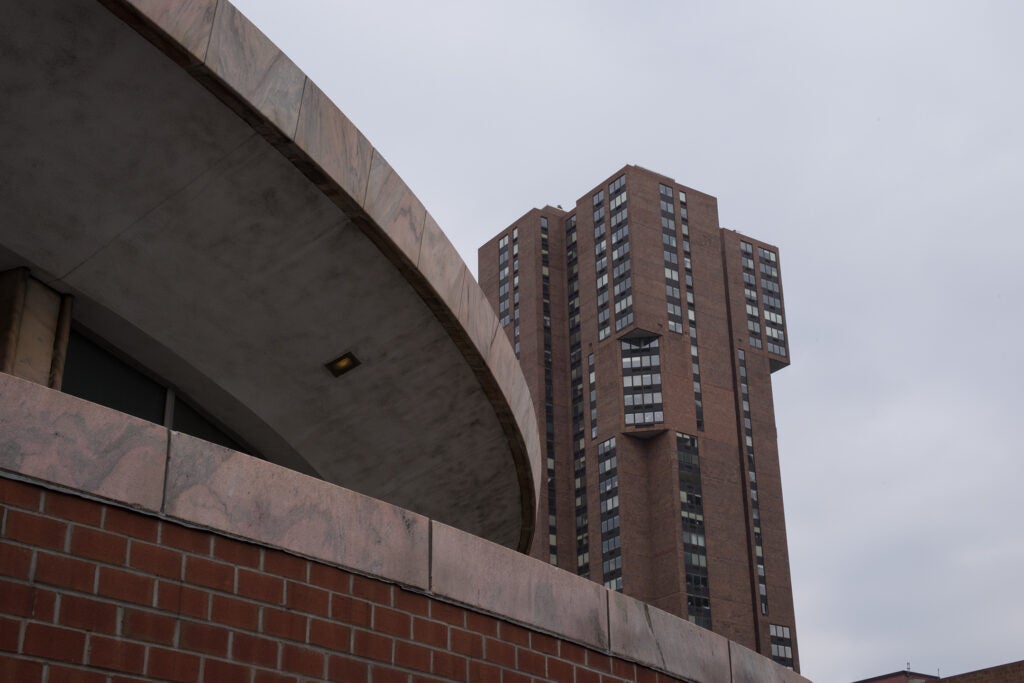 Test shooting with the Pentax K-1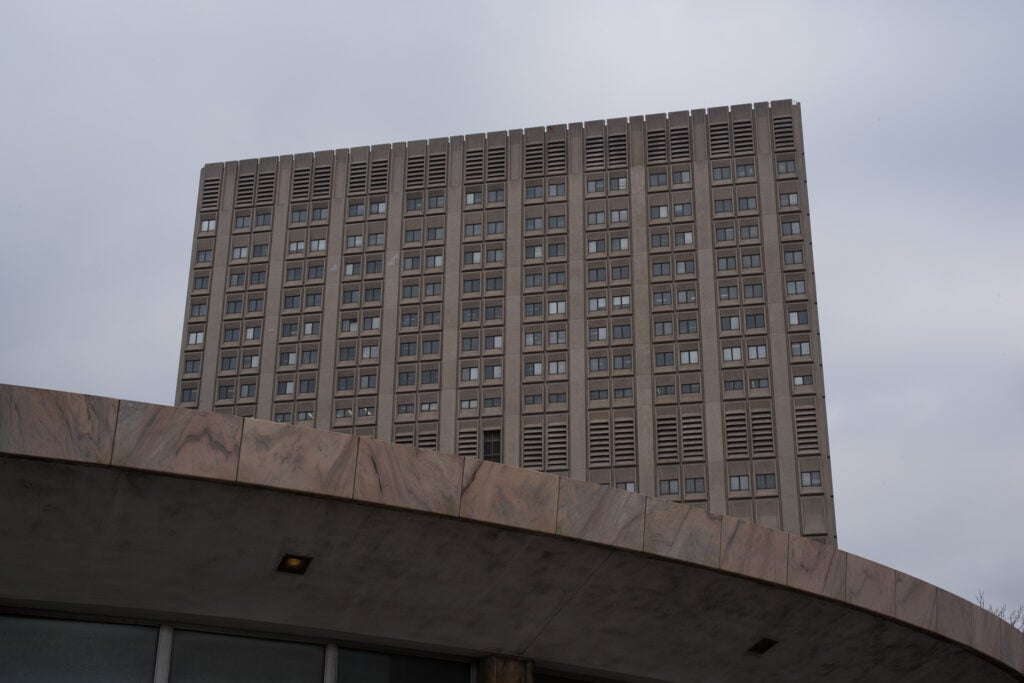 Test shooting with the Pentax K-1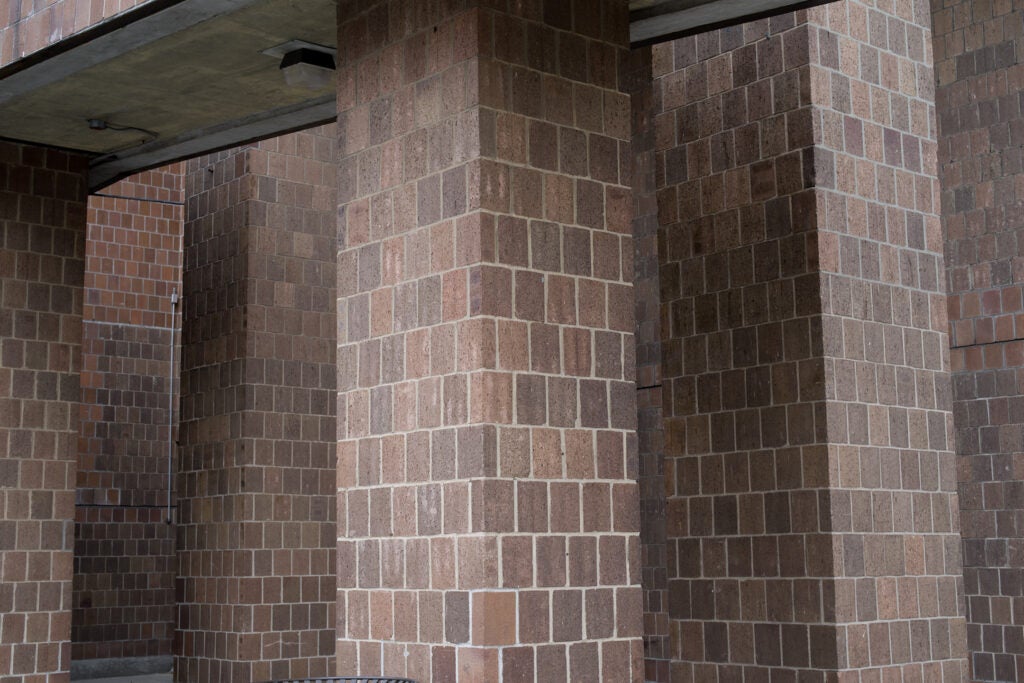 Test shooting with the Pentax K-1
Back in October, Ricoh showed off a preproduction sample of the much-anticipated Pentax K-1 behind a glass enclosure at Photo Plus Expo in New York. Today, the long-awaited full-frame DSLR makes its debut along with two new lenses.
The K-1 is built around a 36.4MP CMOS sensor with an ISO range up to 204,800 and a five-axis image stabilization system for which Pentax has found a variety of creative uses. Like Ricoh's flagship APS-C model, the Pentax K-3 II, by moving its sensor in 1 pixel increments, the camera is able to simulate an anti-aliasing filter to fight moiré patterns. And it can use its built in GPS in tandem with the sensor's stabilization unit to follow the movement of stars in the night sky—a boon for stellar photographers that Pentax calls its Astro Tracer.
The K-1 is launching into a market already well-stocked with full-frame DSLRs, so it incorporates a number of novel features that help it stand out. LCD screens on DSLRs that flip and rotate are fairly common, but Pentax has included what it calls a "flexible, tilt-type" monitor on its new flagship, which is anchored to the body of the K-1 by four struts. This unique system allows the rear screen to twist and angle in new ways, with up to 44 degrees of vertical and 35 degrees of horizontal adjustment.
A newly engineered pentaprism with about 0.7X magnification and almost 100% field of view provides a bright, crisp view through the lens. An innovative array of small LEDs throughout the body, above the lens mount, within the SD card slots and behind the rear LCD screen, should make using the camera in low-light situations much simpler. Heavy-duty shooters will also be interested in an optional battery grip ($199) for the K-1, which mirrors many of the right-hand controls on the back of the camera body.
Over at Pop Photo headquarters, we were lucky enough to get to shoot with a preproduction version of the camera with a working version of the firmware. While we had the K-1 only for a few hours, we quite enjoyed the time we had with it. In particular, the heft of the camera body, which weighs in at just over 2 pounds with a battery and SD cards, appealed to those of us used to working with heavier cameras. The deep right-hand grip and rubbery coating on the body made handling the K-1 comfortable and easy.
The K-1 is significantly more imposing and beefier than Pentax's APS-C line of DSLRs, good news for those looking for a serious workhorse. The APS-C cameras like the K-5 II were well-regarded for their durability and that certainly seems to have carried over here to the top of the DSLR line. Its form-factor and design seem inspired by the success of the brand's 645Z medium-format camera. The aesthetics in the K-1's branding seem point to the way that Pentax views the relationship between the two camera systems and teases at more to come.
Surprisingly, the K-1 with its many new features, hits the street today at a cool $1,799 (body only), significantly cheaper than its closest competitor, Nikon's D810 which sell for $2,800. Launching concurrently with the K-1, Pentax has also announced two new lenses for the body, a 15-30mm f/2.8 ($1,449) and a 28–105mm f/3.5–5.6 ($499). Both lenses, for which prices are not yet available, are weather-sealed and incorporate aspherical and low-dispersion elements to fight chromatic aberration and distortion. Ten other lenses for the system will also be available, ensuring a wide range of focal length possibilities for potential Pentax shooters.
We're always happy when camera makers shake up the status quo and we look forward to seeing how photographers take to this new full-frame DSLR.