Nikon's Dog Camera Mount Takes a Photo When Your Pup's Heart Rate Goes Up
Find out what things make your dog excited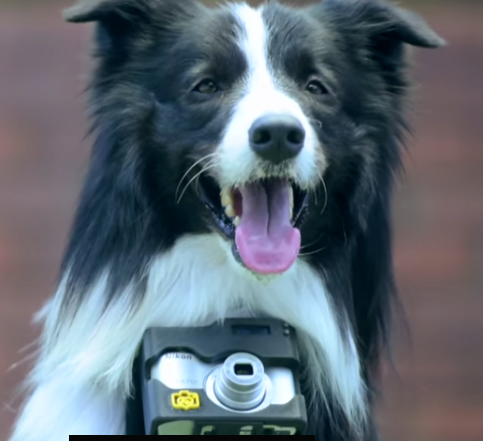 We may earn revenue from the products available on this page and participate in affiliate programs. Learn more ›
Dogs take nothing for granted, and unlike us, an old sock is enough to get them excited. Nikon has picked up on this lovable enthusiasm and has created a camera mount designed specifically for man's best friend.
Since paws aren't the best for snapping pictures, the camera mount is automatically triggered by a rise in heart rate. This means when your four-legged friend sees something wag-worthy, the shutter will fire automatically, giving you an SD card filled with the images of your dog's favorite things.
Nikon calls this heart rate-driven system "Heartography," and it consists of an elastic heart-monitoring bad as well as a "SmartCase" for the camera. The heart rate data of the dog is sent via Bluetooth and shown on the OLED display of the camera mount.
The product doesn't appear to be available for purchase by consumers right now, but there are other legitimate doggy-photography options like the GoPro Fetch mount and the Sony dog mount.