Nikon Extends D750 DSLR Service Advisory to Include More Camera Bodies
Apparently the shadow issue reached beyond Nikon's original advisory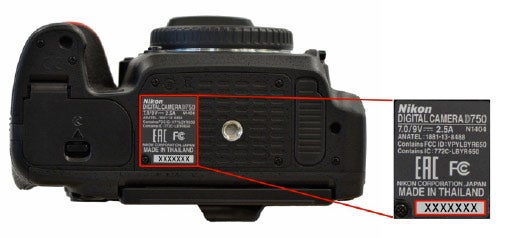 We may earn revenue from the products available on this page and participate in affiliate programs. Learn more ›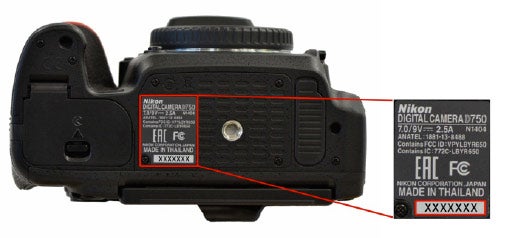 A while back, Nikon issued a service advisory and recall of some D750 camera bodies because of an issue where part of the image was shaded in certain circumstances. The issue was originally said to be present only in a set of cameras produced near the end of 2014. Now, however, Nikon is extending the advisory to include cameras built through June of 2015.
There's a tool on the Nikon site, which can be found right here that lets you check your serial number to see if it's one of the affected cameras. If it fits the criteria, they will obviously fix it free of charge.
It seems a bit odd that they would run into the same issue twice, but the logistics of producing something like this on such a massive scale is outside my area of expertise, so I'm just glad Nikon is being proactive about fixing it.
Have any of you experienced this issue since the first advisory?