Nikon Announced D3400 DSLR, Plus New 18-55mm And 70-300mm Zoom Lenses
Nikon's new 24.2-megapixel DSLR brings better wireless and more battery life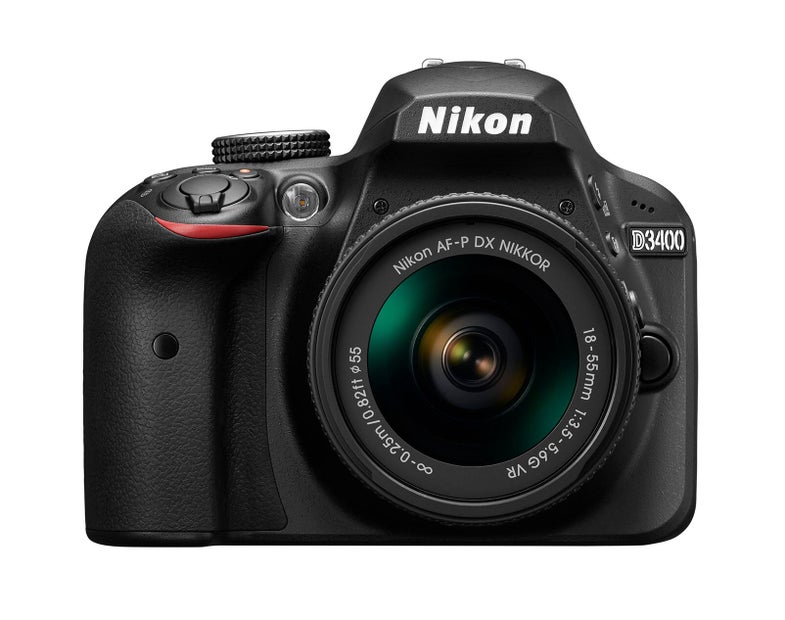 We may earn revenue from the products available on this page and participate in affiliate programs. Learn more ›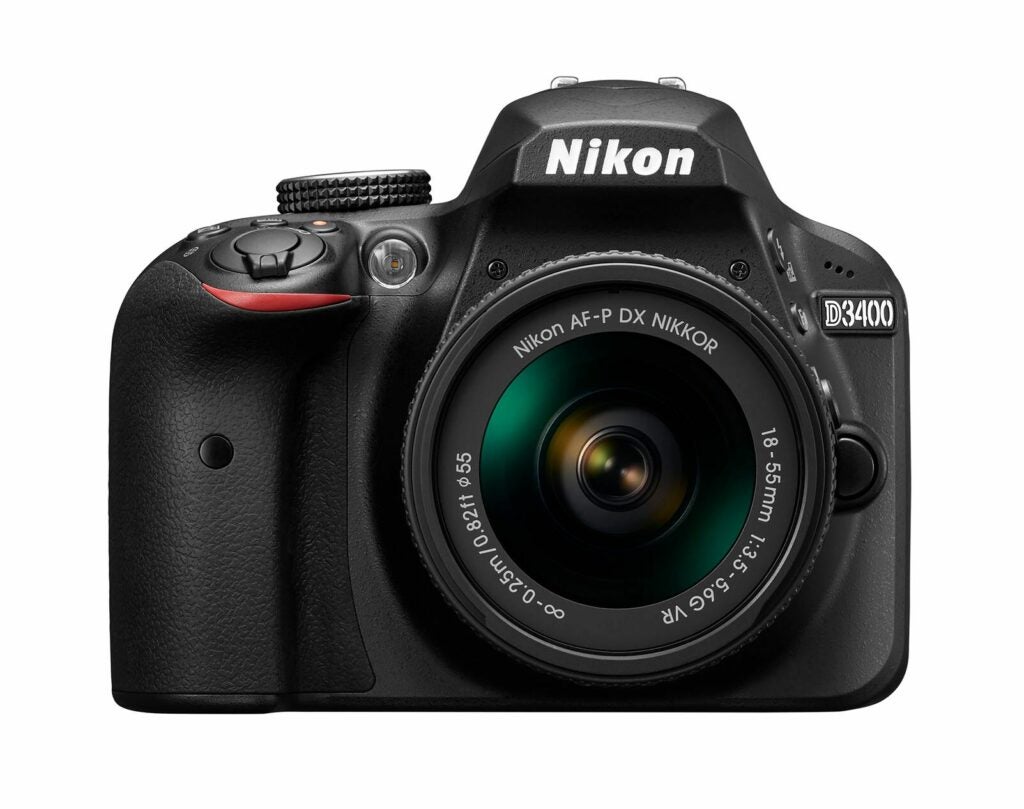 Nikon first started really pushing its new SnapBridge wireless image transfer tech back at CES 2016, but now we're now starting to see it take center stage in the new D3400 DSLR. Along with the new camera announcement, Nikon also has four new lenses, representing two focal ranges at two different price points.
The D3400 has a 24.2-megapixel sensor inside, matching the resolution of the D3300 that came before it. The rest of the hard stats should also sound pretty familiar, including an 11-point AF system, a three-inch LCD display, and an EXPEED 4 image processor that helps push the overall ISO range from 100 to 25,600.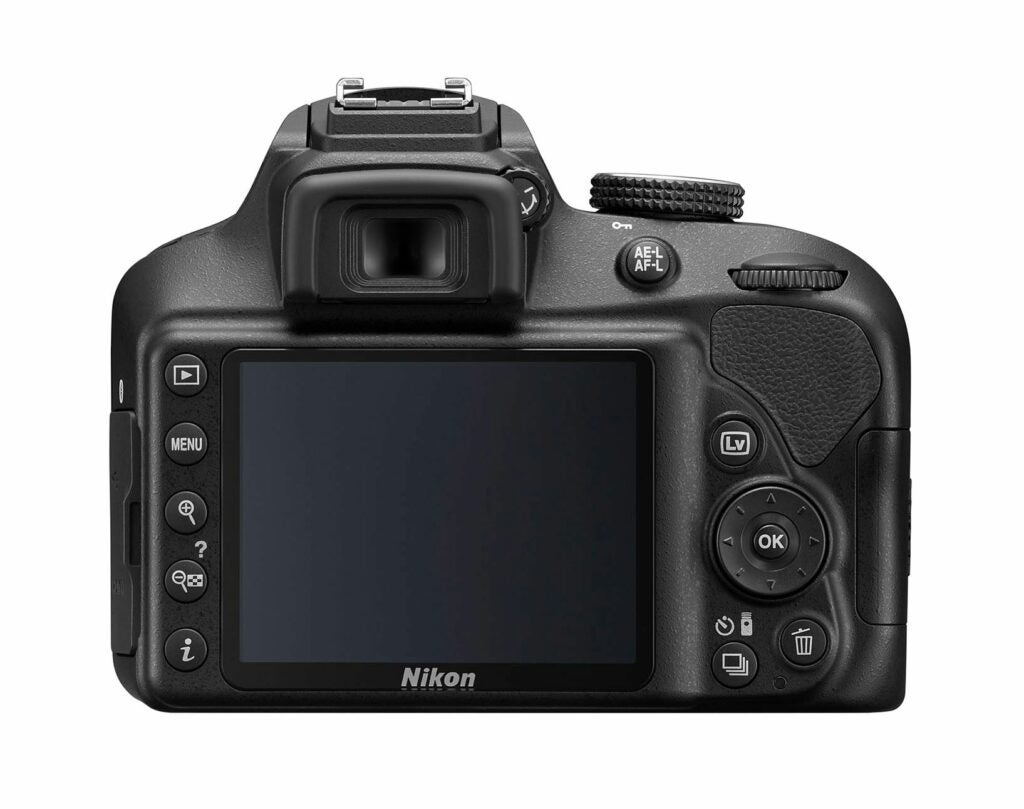 The SnapBridge wireless tech uses an always-on, low-power Bluetooth connection in order to constantly beam images back to a connected device. There's no need to constantly hop on and off of an ad hoc wifi network like with some other cameras, which can be very tedious. This kind of connectivity seems particularly crucial in a camera at this level where competition from mirrorless cameras is fierce.
The D3400 body is actually a little smaller than the D3300, but actually promises a huge uptick in battery performance, promising 1,200 shots, which is more than a 40% increase over the previous version. It still also offers 1080p video at 60 fps.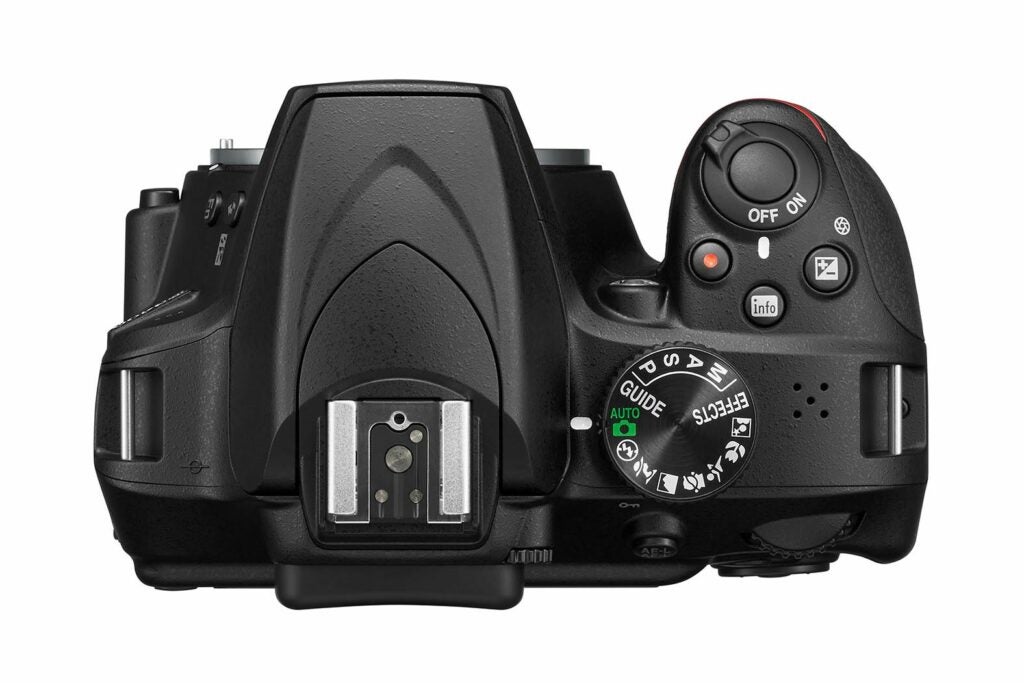 One feature I particularly like in this level of Nikon DSLR is the Guide Mode, which helps instruct beginning shooters on how to use the different modes and functions on the camera. It's a clever way to emphasize the real value and potential of a DSLR that can be left unexplored due to fear to stray from auto settings. Of course, since this is an entry- to mid-level DSLR, it also includes some of the other creative effect modes like Miniature Photography, which likely won't get as much use.
The camera body will be available in September for $649, or as part of a two-lens kit with the the AF-P DX NIKKOR 18-55mm f/3.5-5.6G VR and AF-P DX NIKKOR 70-300mm f/4.5-6.3G ED for $999.95.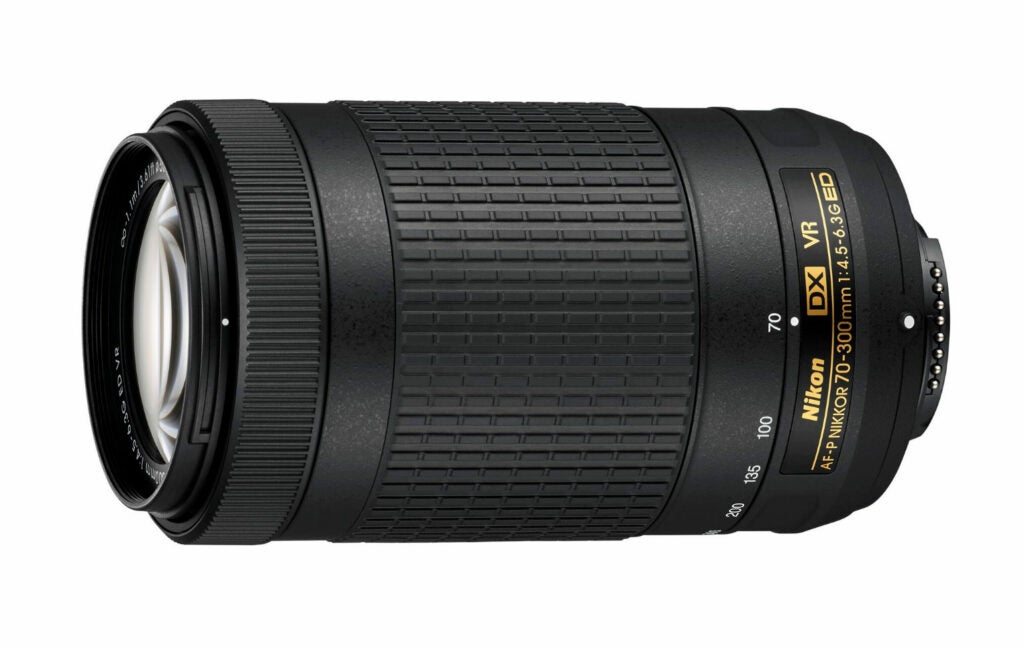 As for the new lenses, we're seeing a tangible upgrade in the kit lens department to make the offerings more diverse at the entry-level for zooms.
The new AF-P zoom lenses were also part of January's announcement, but now they're being rolled out with the stepping motors inside. Like Canon's STM-series lenses, the motor tech is designed to ensure a smoother, quieter focus experience that's more conducive to video, live view, and pretty much all other focusing applications.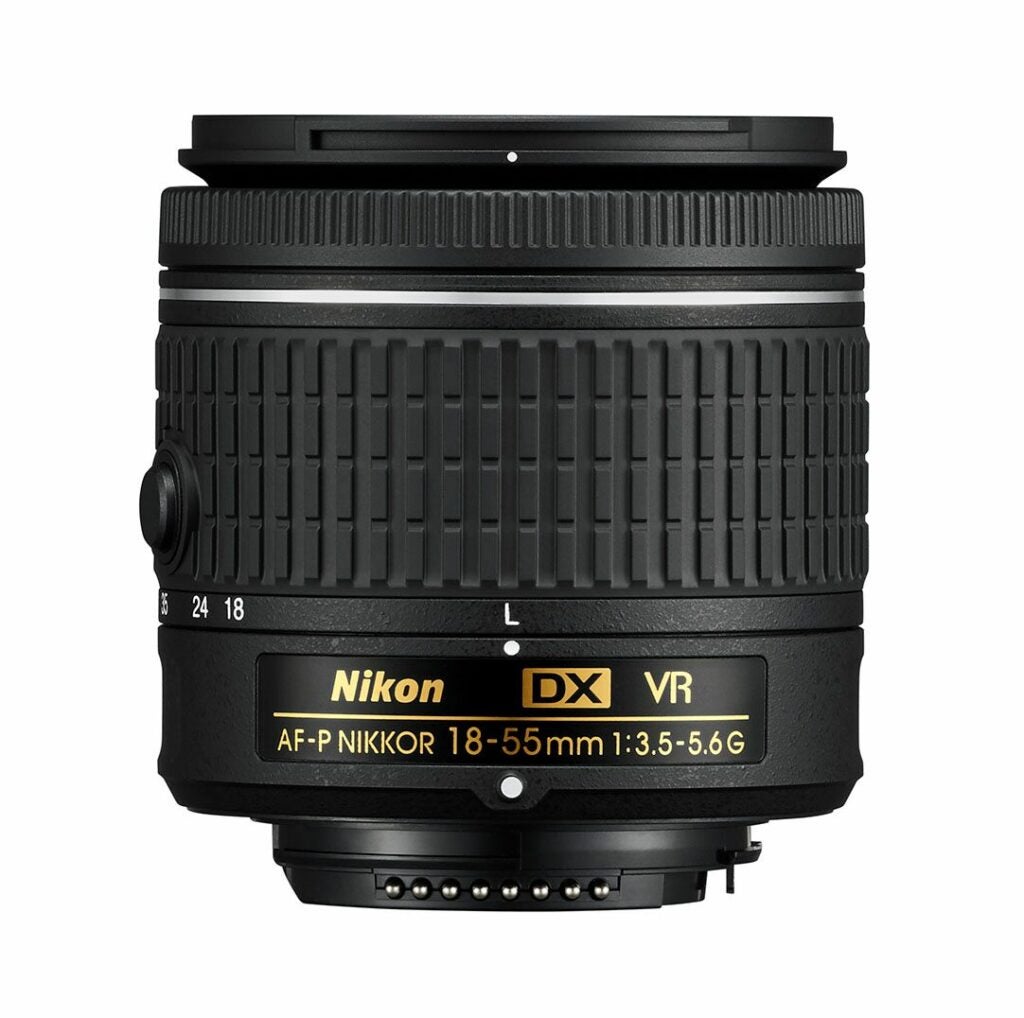 The AF-P DX NIKKOR 18-55mm f/3.5-5.6G VR is the new version of the standard kit zoom, while the AF-P DX NIKKOR 70-300mm f/4.5-6.3G ED VR is the standard super-zoom that's often sold as part of a kit. Both lenses have cheaper versions without VR, but with the new stepping motor.
The AF-P DX NIKKOR 18-55mm f/3.5-5.6G VR will sell for $249, while the non-VR version will knock off just $50, for a price of $199. The AF-P DX NIKKOR 70-300mm f/4.5-6.3G ED VR will cost $399 with the same $50 reduction coming for the non-VR version, which checks in at $349. In both cases, it seems well worth the extra $50 to get VR, especially in the super-zoom lens, but there are likely some shooters who will certainly appreciate the savings.