Sigma announces a 60-600mm F4.5-6.3 lens
It offers 10x zoom, impressive image stabilization, and comes at a relatively affordable price.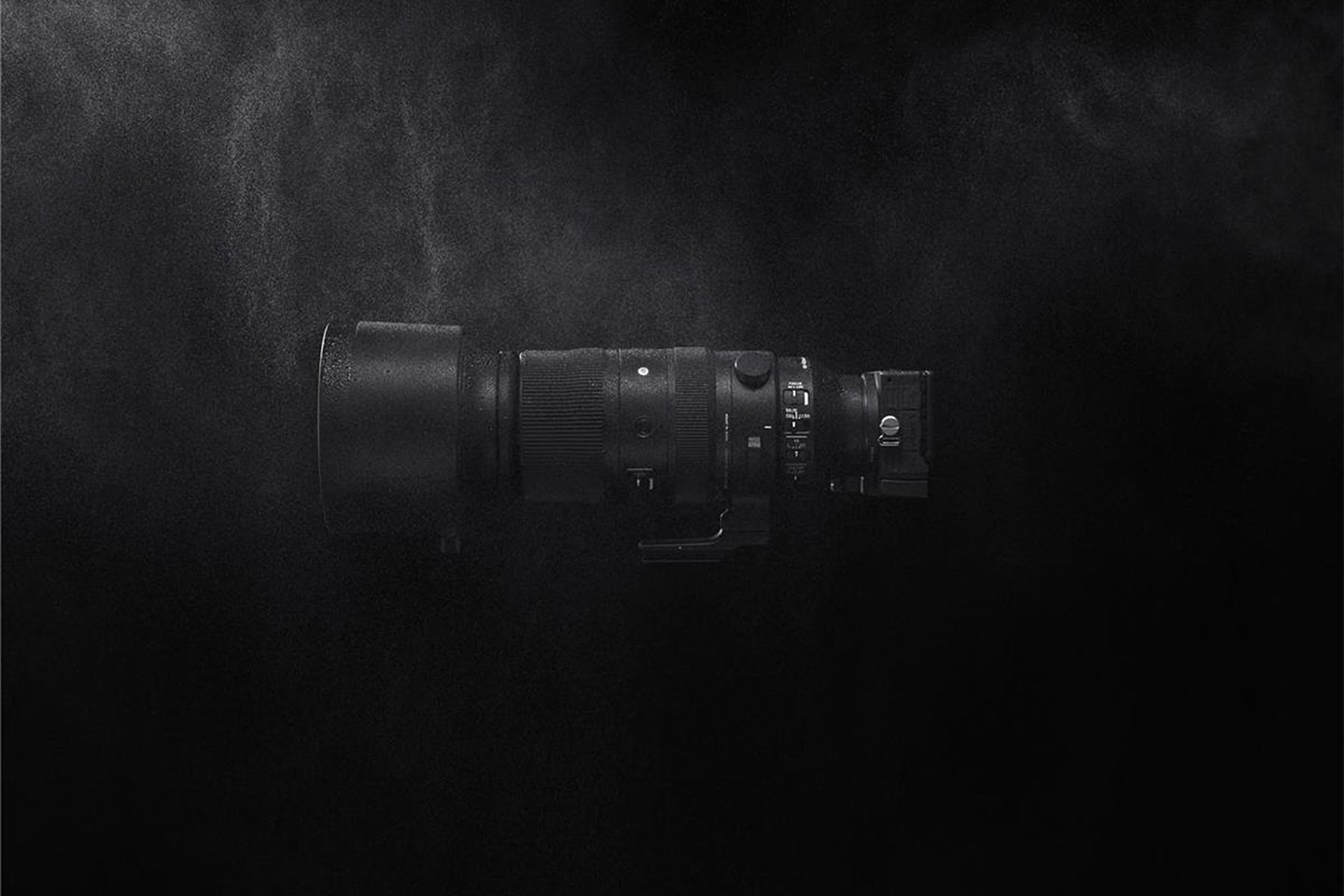 Sigma has announced a new lens in its Sports line, the 60–600mm F4.5–6.3 DG DN OS lens. While it already makes a 60-600mm for DSLR cameras, it says that this is the first and only 10x ultra-telephoto zoom lens for mirrorless cameras (Sony E-mount and L-mount). While it's designed for full-frame cameras, it will work on APS-C bodies, providing a 90-900mm equivalent angle of view. It offers a versatile focal length from normal to ultra-telephoto, making it an ideal tool to have for wildlife and sports photography but also for travel, for those who don't mind bringing larger lenses along.
Sigma 60–600mm F4.5–6.3 DG DN OS design & build
In order to achieve its massive reach and maintain quality, the lens features an unsurprisingly complex optical design. It consists of 27 elements in 19 groups, including three Special Low Dispersion (SLD) elements and two 'F' Low Dispersion (FLD) elements. These help to reduce color fringing and chromatic aberrations for better clarity and color across the zoom range. Additionally, a Super Multi-Layer Coating has been used to cut down on lens flare and ghosting, even in backlit conditions. And the front lens element features a water and oil-repellent coating to keep the lens clean and clear.
The lens body features a multi-material structure including a Thermally Stable Composite (TSC) material, along with traditional metals such as magnesium. This structure cuts down on weight while remaining rugged and sturdy. And while not fully weatherproof, Sigma has specified that the mount connection, manual focus ring, zoom ring, switches, switch panel and exterior connection are all dust and splash resistant.
The 60-600mm provides a minimum focusing distance of 17.7 inches at 60mm and 102.4 inches at 600mm with a 1:2.4 magnification ratio at 200mm. And it features a 105mm front filter thread
Sigma 60–600mm F4.5–6.3 DG DN OS features
In this lens, Sigma has utilized a newly designed HLA (High-response Linear Actuator) focusing motor that should provide fast, accurate, and quiet autofocus. Sigma also says that the new motor should offer excellent focus following performance, making it perfect for fast-action sports and wildlife photography.
It also uses a newly updated Optical Stabilizer system, which provides seven stops of stabilization at the wide end and six stops when zoomed in. That will open up the doors significantly for shooting handheld. And the lens allows you to switch between two stabilization settings. You can choose to use the all-around setting, or if you want panning shots, you can turn off the correction of lateral movement.
Another unique feature of the lens is the dual-action zoom design. It allows you to zoom in either by twisting the zoom ring or pulling or pulling the lens for quicker results. That means you can either get really precise zoom control or zoom all the way in almost instantly. It's another ideal feature for fast-moving subjects.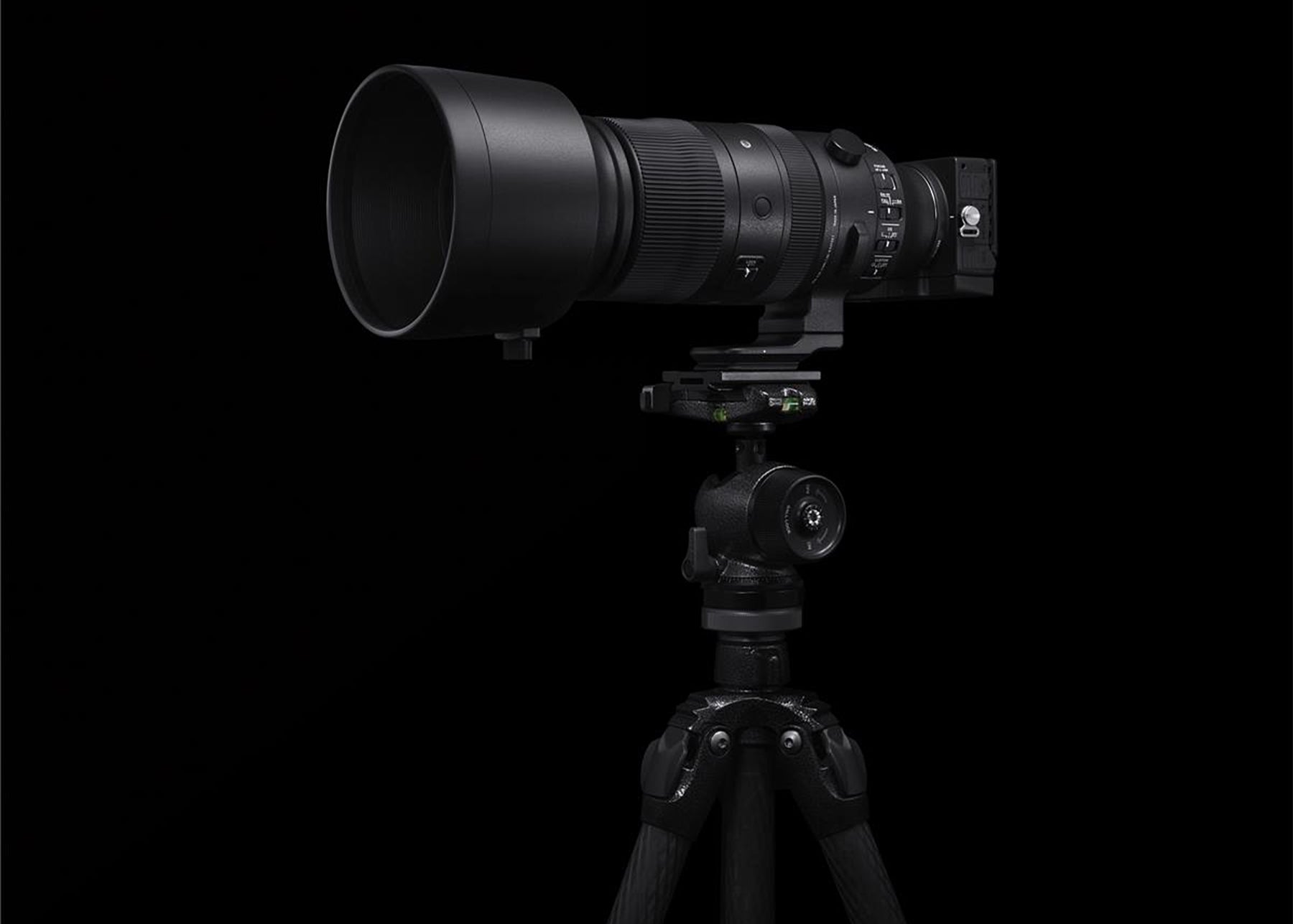 Sigma 60-600mm F4.5–6.3 DG DN OS pricing & availability
The lens is available for pre-order now for $1999 and will start shipping in mid-February. It's available for both Sony E-mount and L-mount.