ShiftCam is running a Kickstarter for new smartphone lenses
ShiftCam's LenUltra series should offer impressive quality from smartphone lenses.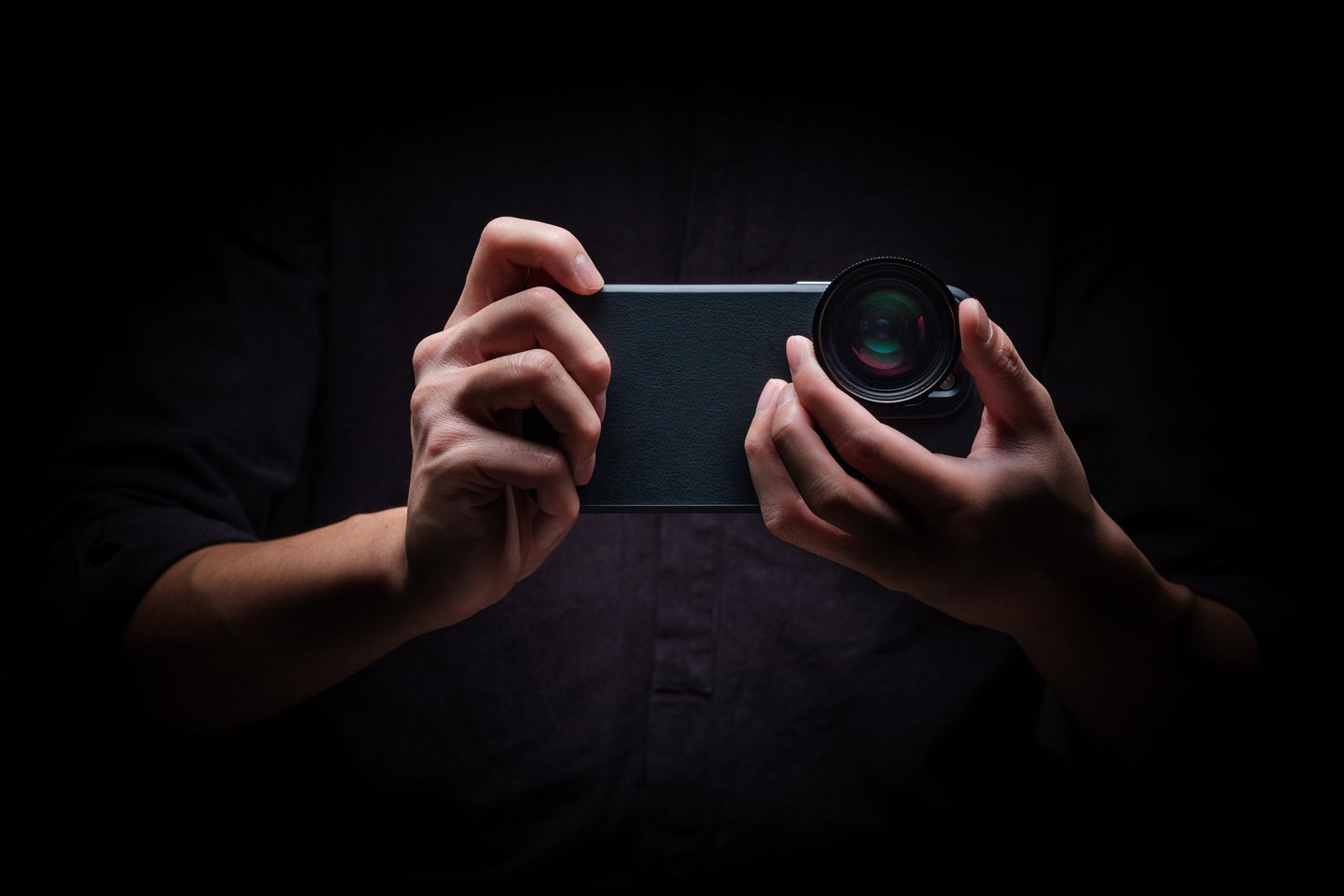 ShiftCam, a company dedicated to mobile content creation, is currently running a Kickstarter for a line of new smartphone lenses. The LensUltra series claims to be the first in the world to use rare earth fluorite, which is often found in much more expensive lenses. They will allow you to get even more quality from your smartphone camera, which is especially ideal for content creators who prefer to use their phone over a dedicated camera.
The series includes seven different focal lengths which cover the full spectrum from fisheye to telephoto. LensUltra also includes two filters—a variable neutral density and circular polarizer—which expand shooting possibilities with your phone and should improve results even more.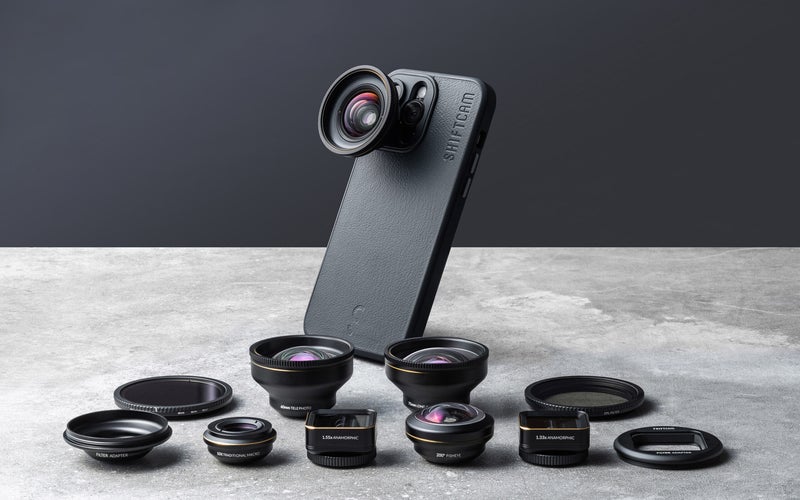 ShiftCam LensUltra details
As mentioned, ShiftCam's LensUltra series includes seven different lenses. The 60mm telephoto can attach to an iPhones 3x telephoto lens for even more dramatic telephoto perspective. On the other side of the spectrum, the 16mm wide-angle lens offers 0.7x magnification. The fisheye lens covers 200 degrees and creates that classic fisheye distortion. The 75mm Long Range Macro lens allows you to take macro shots from a distance, but can focus from 1.9 to 2.8 inches. There is also a 10x Traditional Macro lens, which can focus from 0.4 to 0.6 inches.
Though any of the above lenses can also be used for video, the LensUltra series also includes two cinematic lenses for dramatic video (or photo) content. The 1.33x anamorphic lens provides a 16:9 aspect ratio, while the 1.55x anamorphic lens results in a super-wide 2.76:1 aspect ratio. Anamorphic lenses squish more image data onto the sensor and require expansion later during the editing process.
To round things out, the ShiftCam LensUltra lineup also includes two lens filters. The variable neutral density filter assists in achieving slower shutter speeds even in bright conditions and the circular polarizing filter reduces reflections and improves vibrancy in bright sunlight. And there is even a filter adapter, which will allow you to use the filters without a lens.

ShiftCam case and Universal Lens Mount
As with existing ShiftCam lenses, they can connect to your phone in two ways. You can either use a ShiftCam case or the Universal Lens Mount. The LensUltra lenses are compatible with most phones with the universal mounting system. If you would prefer a case, it fits iPhone models from the 11 series to 14 series as well as the Samsung Galaxy S23 series. The case also provides 6.5 feet of drop protection,, so it will protect your phone on top of allowing you to connect high-quality lenses.

ShiftCam LensUltra pricing & availability
LensUltra is currently on Kickstarter with the campaign running through June 17. The series is not available for outright purchase, yet, with the first shipments are set to arrive in July. But, if you contribute, you will have early access to the lenses. There are different configurations and pledge amounts possible, so you can choose how much you want to invest. The cheapest option that includes a reward is $119 or more and includes a single lens of your choice and either the case or universal mounting system. This option will save you 30 percent on the planned retail price of $169.98.
If you want to go all in, the Deluxe Full Kit requires a pledge of $849 or more. It includes tall seven lenses, two variable neutral density filters (two to five stops and six to nine stops), circular polarizing filter, the case or lens mount, ShiftCam ProGrip, ProLED Light Panel, ProMic Shotgun, and TravelPod Pro. This pledge will save you 51 percent on the planned $1,719.85 retail price.