Save up to 40 percent on SanDisk and Samsung portable SSDs
These drives are extremely useful to keep on hand for all photographers and videographers.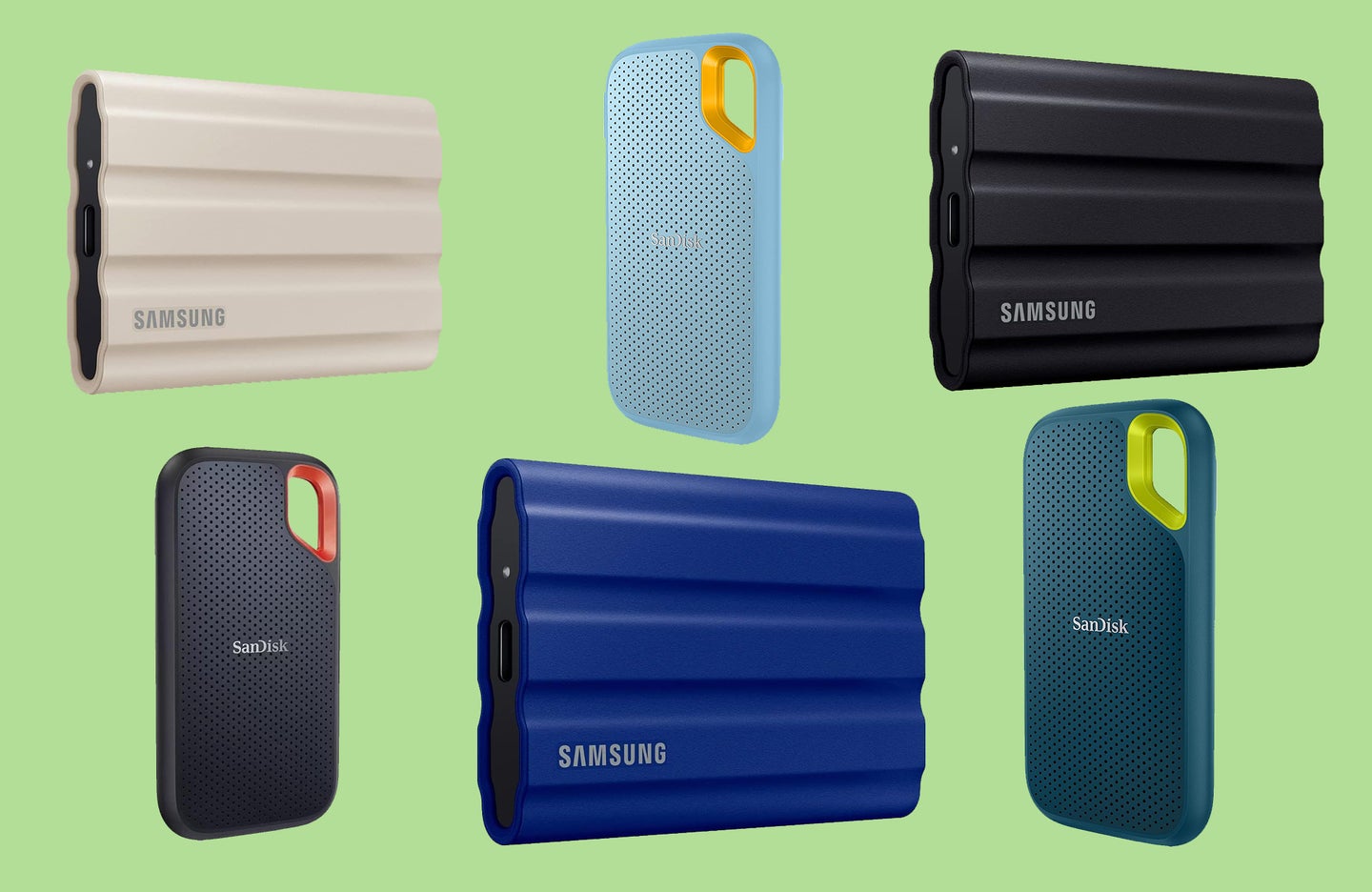 We like to think of portable SSDs a bit like candy. You can't really have too many of them, especially if you are a very active photographer. But unlike candy, using lots of drives won't make you sick. So, when there are good deals on either fast and portable SSDs or large-capacity desktop drives, it's a good idea to jump on them to snatch up storage at cheaper prices. For example, right now, some SanDisk and Samsung portable SSDs are heavily discounted at Amazon, allowing you to save more of your hard-earned cash for purchases that are a bit more exciting, like new lenses.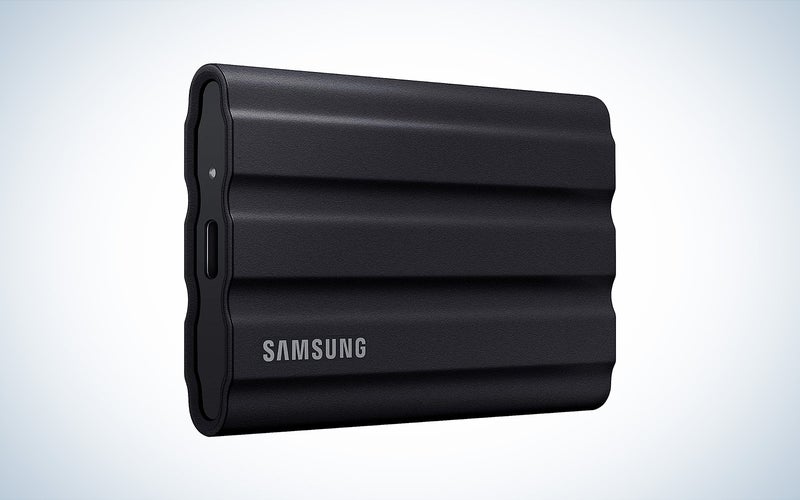 Samgung's T7 Shield is one of the best portable SSDs available. It is extremely rugged, with an IP65 rating for water and dust resistance. And it can survive a 9.8-foot drop. The 1,050 Mb/s read speed and 1,000 Mb/s write speed are fast enough that you can edit directly from the drive, and the Dynamic Thermal Guard prevents overheating. And the T7 Shield is roughly the size of a credit card, making it easy to keep on you. The 4TB version will give you the most significant discount, but the 1TB and 2TB capacities are also discounted right now if you would prefer one of those.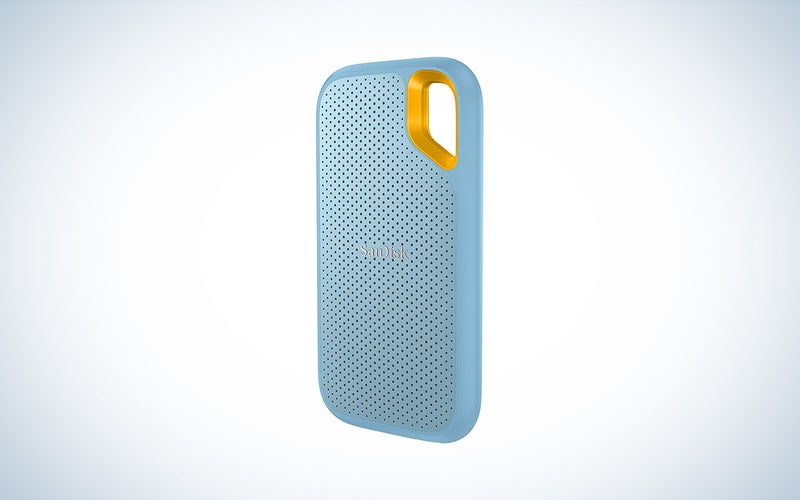 Our other favorite portable SSD is the SanDisk Extreme Portable SSD. It's also ruggedly built, with an IP65 rating and 9.8-foot drop protection. And it offers the same 1050MB/s read and 1000 MB/s write speeds. The rubberized coating means it won't slide off of desks or airplane tray tables, and you can attach a carabiner to it to ensure it doesn't fall out of a pocket. And you can now find them in more exciting colors than the original gray and red, including this Sky Blue version.
More memory and storage deals
Samsung portable SSDs on sale
Samsung memory card deals
Western Digital deals
SanDisk deals