Check out these Prime Day deals on smartphone camera lenses
Give your smartphone camera a new perspective with a good deal on glass.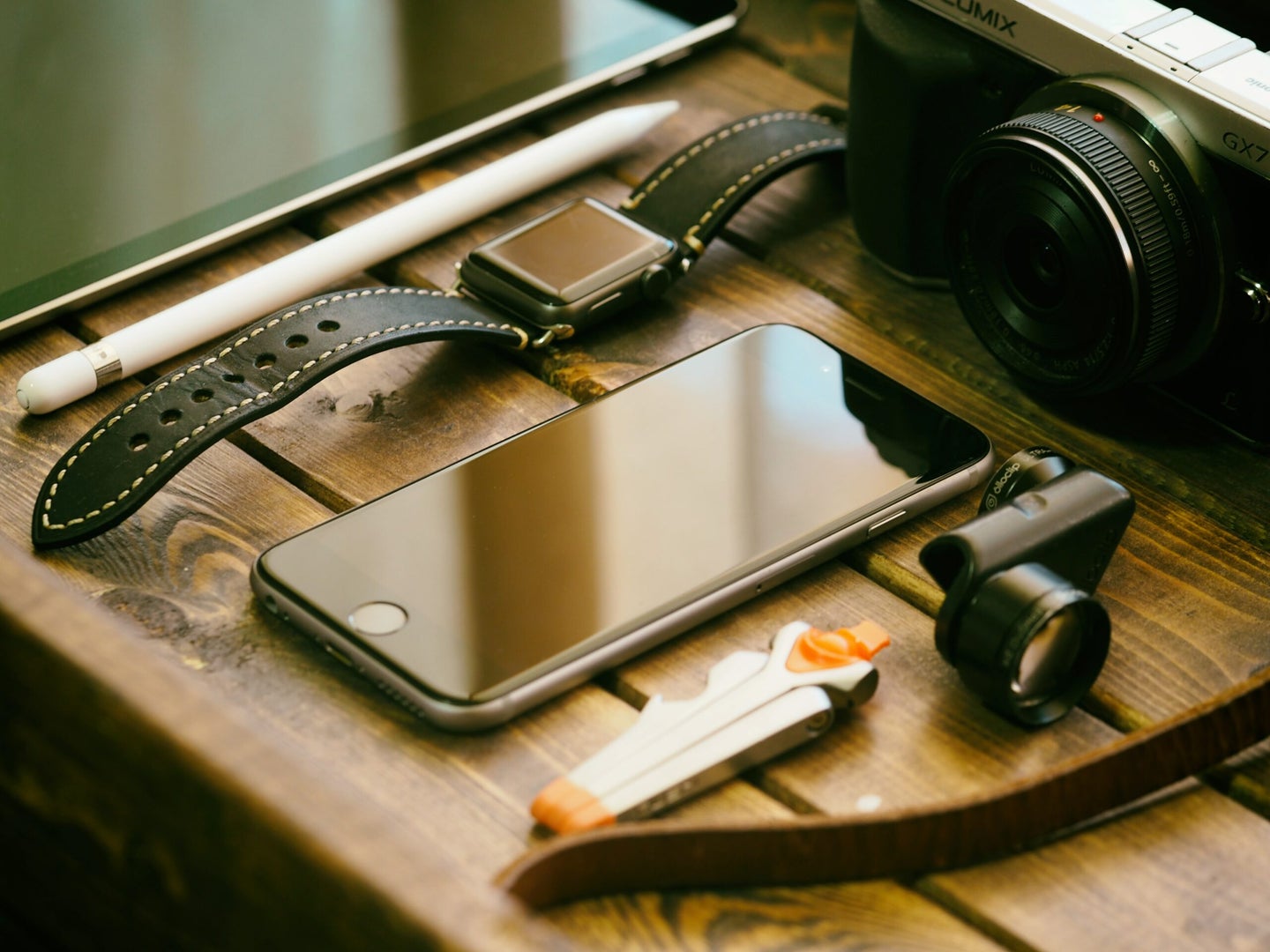 See our main Prime Day coverage here for PopSci and PopPhoto.
Smartphone manufacturers have done some truly impressive things when it comes to cramming lots of imaging power into a very small package. Now, companies have started integrating periscope-style zoom lenses into their devices in order to add optical zoom into the equation. Even with those incredible innovations, those pesky laws of physics still sometimes get in the way when it comes to bending light. That's where accessory smartphone camera lenses come in. 
To be clear, you should never expect an accessory lens to strictly improve the image quality you get out of your smartphone camera. After all, you're not replacing the current lens, just adding glass in front of it. But, add-on lenses like those from Moment can give your smartphone cameras new perspectives that range from super-close macro views to ultra-wide fisheye looks. 
Moment lenses
When it comes to smartphone add-on lenses, I personally think Moment makes some of the best around. They employ high-quality glass and metal bodies for durability. For Prime Day this year, you can get the 14mm, 170-degree fisheye lens for $103.99, which is down from $130. Smartphones typically give the same angle of view as a 28mm lens, so this is roughly twice as wide. Because it's so wide, it offers wild amounts of depth of field and can focus extremely close. You also get the usual fisheye distortion that has a magical ability to fit tons of details into one shot or make your videos look like skateboarding VHS tapes from the '90s. 
Moment is also running a sale on its Anamorphic lens, which costs $119 today, down from the usual $149. The lens creates a golden lens flare that's much more appealing than whatever a typical smartphone typically offers. More importantly, though, the lens squashes your footage horizontally, which allows you to capture a wider scene on the full width of your image sensor. Once you stretch the footage back out in a video editing app, you get super-clean, 2.40:1 footage that looks like it belongs on a big movie screen. 
If you want to use Moment lenses, you'll have to get one of the company's compatible cases, which are usually $50, but you can find many models right now for just $25. 
Other smartphone camera lenses
While the Moment glass is excellent, they're also not exactly cheap. And not all of the company's lenses are on-sale. 
If you're just looking to mess around and see what options you have when it comes to accessory lenses, this $22 kit comes with 11 different optics options with a clamp-on mount and a carrying case. That's roughly $2 per lens, so don't expect to go replacing your Zeiss glass with these, but they can change your camera's perspective and give you a macro view. 
Apexel makes this 20-40x zoom lens that attaches over your smartphone camera lens. It's built like a small tactical flashlight and almost certainly requires a tripod to keep steady, but it's only $55 right now, down from $69. If you're just trying to capture shots of birds outside your window or you're willing to be patient and put your phone on a tripod, it can provide a unique view. 
If you want to get close to your subject, the 10x Uskeyvision accessory lens dramatically reduces the minimum focusing distance on your smartphone's camera. Get close enough, and just about anything will start to look interesting. It works on the main camera, but you can also attach it to a telephoto camera to get even more magnification. Because of its clamp-style mount, it till fit just about any smartphone you can throw at it.