The Polaroid I-2 offers full manual controls, for a price
The Polaroid I-2 comes with a steep $599 price tag, but it is the most capable Polaroid camera yet.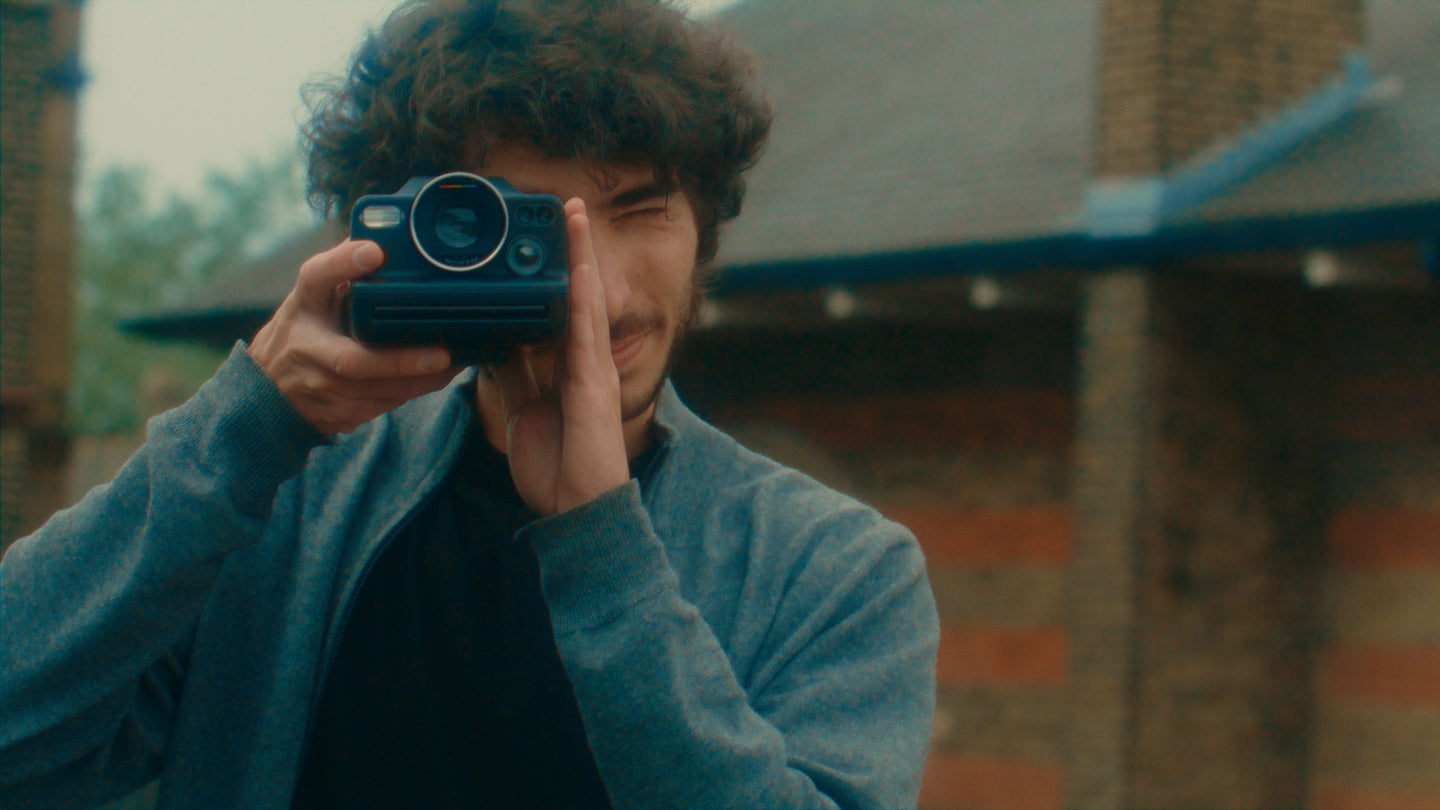 It has been a few years since instant camera giant Polaroid released a new camera. The Polaroid Now+, a connected instant camera, was released in late 2021, but since then, the company has only pushed out special edition films. Luckily, the wait for a new Polaroid is over, as it has announced the Polaroid I-2. This new offering sits at the top end of Polaroid's lineup as the most advanced option yet. With that comes a rather steep $599.99 price tag. But, with the higher price comes more features, such as built-in manual controls and a shaper lens.
Polaroid I-2 instant camera details
Polaroid seems to have gone back to the basics when designing the new I-2, building it nearly from the ground up. The video above talks about the process of designing the new instant camera, which was down in partnership with Japanese optical engineers. The company expanded its engineering team and took four years to design each element. It's clear a lot of thought went into this device.
Polaroid built the camera around a continuous autofocus, three-lens system. It says that this will result in the sharpest results of any Polaroid instant camera yet. It is capable of an f/8 aperture and is made of optical grade polycarbonate and acrylic with anti-reflective coating. The camera also offers a flash, which is a vacuum discharge tube strobe. It provides an eight-foot range. Should you want to use external flashes, there is a 2.5mm audio mono jack flash sync interface.
Interestingly, this is also the first camera to be compatible with i-Type, 600, and SX-70 film, opening up even more creative possibilities. In addition, it features a 49mm filter thread and a standard 1/4-20 UNC thread for tripod use. It relies on an internal rechargeable lithium-ion battery, which is rechargeable via USB-C and provides a 15-pack battery life.
Autofocus
The Polaroid I-2's autofocus system utilizes a LiDAR (light detection and ranging) sensor. It detects the distance to the subject and automatically adjusts the lens using a stepper motor to achieve accurate focus. This system allows for longer focusing distances, and Polaroid says it can focus from 1.3 feet to infinity. It is also more reliable even in difficult lighting conditions such as low light situations.
Manual controls & camera modes on the Polaroid I-2
Perhaps the most exciting feature of this camera is the built-in manual controls. It is the first Polaroid camera for integral film (a specific type of instant film) with such capabilities. Camera mode, flash mode, distance to the object, shutter speed, aperture, and light meter indicator value are all selectable. You can see and adjust these settings using the integrated viewfinder display and the external OLED display.
If you don't always want full control, you're in luck. It will offer six separate modes. You'll have access to auto, aperture priority, shutter priority, manual, self-time, and multi-exposure. The Polaroid I-2 is also app-enabled, which provides full remote control and firmware update opportunities.
Polaroid I-2 pricing & availability
As a premium camera, the Polaroid I-2 is not cheap. And if it's anything like the Now+, it will take time to get used to in order to actually get good results. Nevertheless, it looks like a slick camera, and we can't wait to check it out. It is priced at $599.99 and is available for purchase now, though is already listed as out of stock. You can choose to be notified when it is back in stock, however.