Photo challenge: Show us your favorite shots of graffiti or street art
In a celebration of art by the people, for the people, we want to see your brightest and boldest graffiti snaps.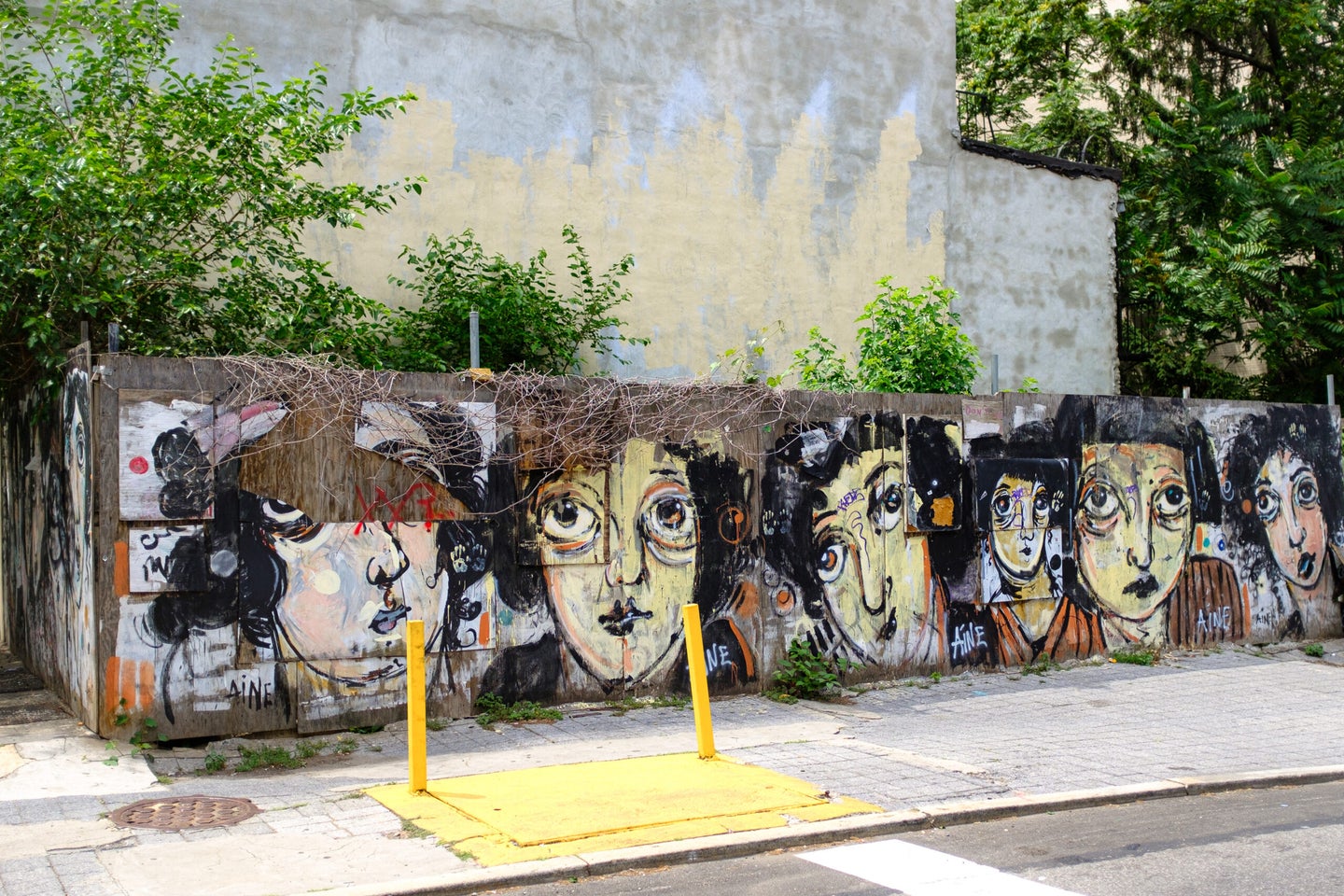 Public perception of graffiti has undergone a transformation in recent years. What was once seen by many as nothing more than an illicit activity or nuisance, is now being embraced by the contemporary art world, collectors, and everyday folks alike. In a celebration of art for the people, by the people, we want to see your best photos that incorporate elements of graffiti.
Related: Leica's latest 'drop' may be the world's trendiest camera
This week's theme
For this week's Photo of the Day challenge, show us shots that feature street art. Whether your chosen piece is the center of attention or simply a background element is entirely up to you. Of course, you don't have to settle on showing off just one tag or mural. Maybe you know of a secret abandoned location filled with colorful imagery. Or perhaps you've documented someone in the act of creating someone beautiful. As long as street art is an element, there are no wrong submissions. We can't wait to see what you've got!
How to enter
To submit, use #popphotooftheday on Instagram or Twitter, or submit to our Flickr pool or Facebook group. If joining the Facebook group, please answer the membership questions and agree to the group rules—this is an effort to prevent spam.
Also, please limit your entries to no more than three per platform.
More info
For more info on Photos of the Day, including the official rules, head here.