The best Memorial Day camera bag deals: Save on Lowepro, Vanguard, Moment, and more
There are some excellent deals on camera backpacks, slings, shoulder bags, wheeled bags, and more right now.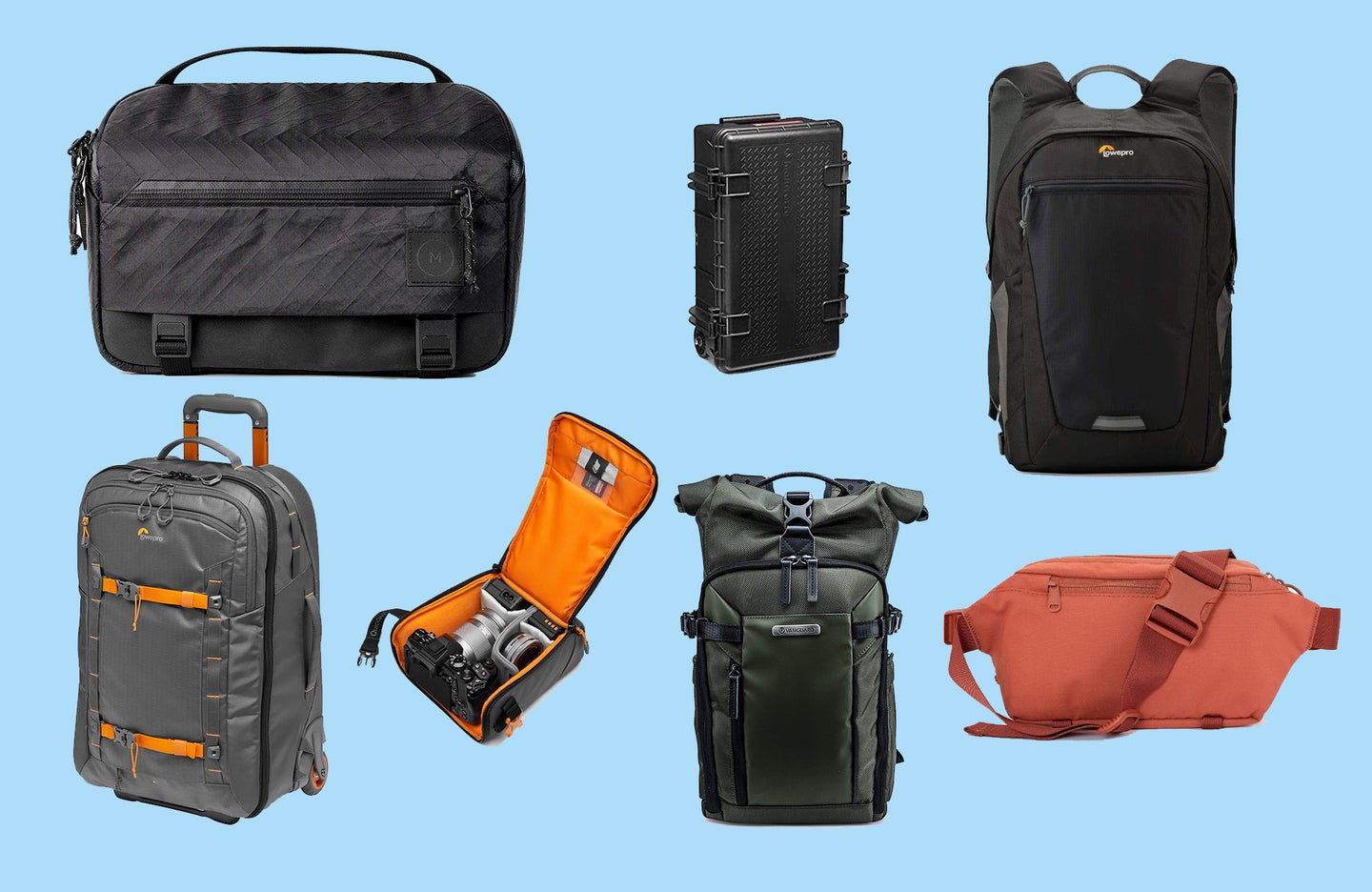 Look in most photographers' closets, and you'll likely find a small arsenal of camera bags. Unfortunately, different situations call for different bags. The pack you need on an adventurous hike is not the same as what you want for a quick beer at the local brewery. So, we tend to amass bags of all sorts to keep us covered and ready. A quality bag isn't cheap, though. Luckily, there are plenty of camera bag deals this weekend if you're in need of another one to hit that sweet spot of something you're still missing.
The Strohl Mountain Light 45L is an incredibly lightweight, minimal bag for those serious about their hiking and adventuring. I took it on a rainy weekend backpacking trip and managed to fit all that I needed and had dry gear despite the conditions. I would highly recommend the Everything Bundle since it comes with the camera insert and Camera Loader to give you more carrying capacity for camera gear. It also happens to offer the best deal for this camera bag, so you essentially get the Camera Loader and insert for free, depending on what color and torso size you go with.
The Lowepro Photo Hatchback BP 250 AW II is a versatile little bag for daily outings or travel. It's relatively compact and lightweight, yet still is able to hold a DSLR or mirrorless camera with a lens attached, two extra lenses, an action camera, and a 10-inch tablet. There's also room for personal items like sunglasses or a small jacket. Camera access is on the back panel, which keeps it a bit more secure. And the camera compartment is removable if you want to use the bag as a backpack without your photography gear.
Even more Memorial Day camera bag deals
Shoulder bags, messenger bags, and slings
Backpacks
Wheeled bags and hard cases
Compact cases