The new Laowa Ranger lens series includes two compact cine zoom
Laowa's latest cine lenses are very compact for the zoom range they provide.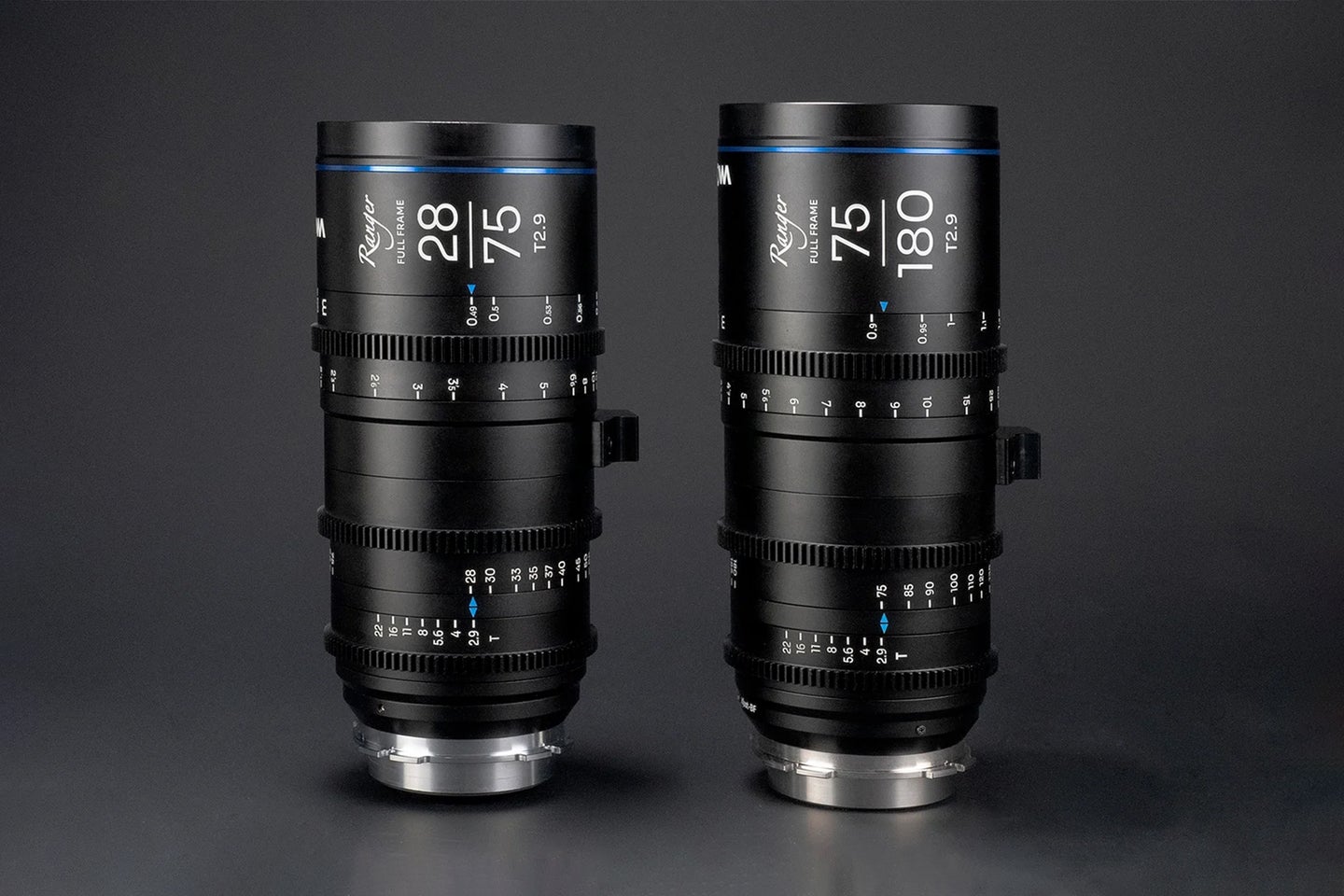 Third-party lens maker Laowa is perhaps best known for its unique lenses, especially in the macro and wide-angle realm. It also offers a wide range of cine lenses that are much more budget-friendly compared to other brands out there, making them ideal for beginner filmmakers or low-budget productions. And the options have now expanded with Laowa's announcement of a new series of lenses focused on compact zoom options for cinematographers. Laowa is kicking the Ranger series off with the 28-75mm and 75-180mm T2.9 lenses and also promised a 16-30mm T2.9 in the future.
Key features
Constant T2.9 aperture
Compact and lightweight
Versatile zoom ranges
Essentially no focus breathing
Parfocal design
Close focusing abilities
Built-in back focus adjustment
Many mounts available
What is the Laowa Ranger series?
The new Laowa Ranger series is a line of compact cine zoom lenses built for full-frame cameras. As of now, there are two lenses: The 28-75mm and 75-180mm T2.9, with a wide angle option coming at a later date. These three lenses cover almost the entire spectrum of what a cinematographer would need, making them a versatile choice. Laowa explained that it designed the new Ranger series for a variety of users, including everything from solo run-and-gun style creators to large production crews.
Laowa Ranger lens details
Perhaps the biggest selling point of the new Ranger lenses, despite the large zoom range, is the compact size. The lenses only weigh 3.08 pounds, even though they offer a 2.7x zoom ratio each. The 28-75mm and 75-180mm are very close in size, with the wider lens measuring seven inches and the telephoto option coming in a half inch longer. The compact size makes it feasible to handhold the lenses and also makes it easier to mount them to a gimbal, car rig, or even a drone.
Laowa promises excellent image quality from the Ranger series. It says they will offer natural color rendering and be able to maintain sharpness and contrast no matter what aperture is used.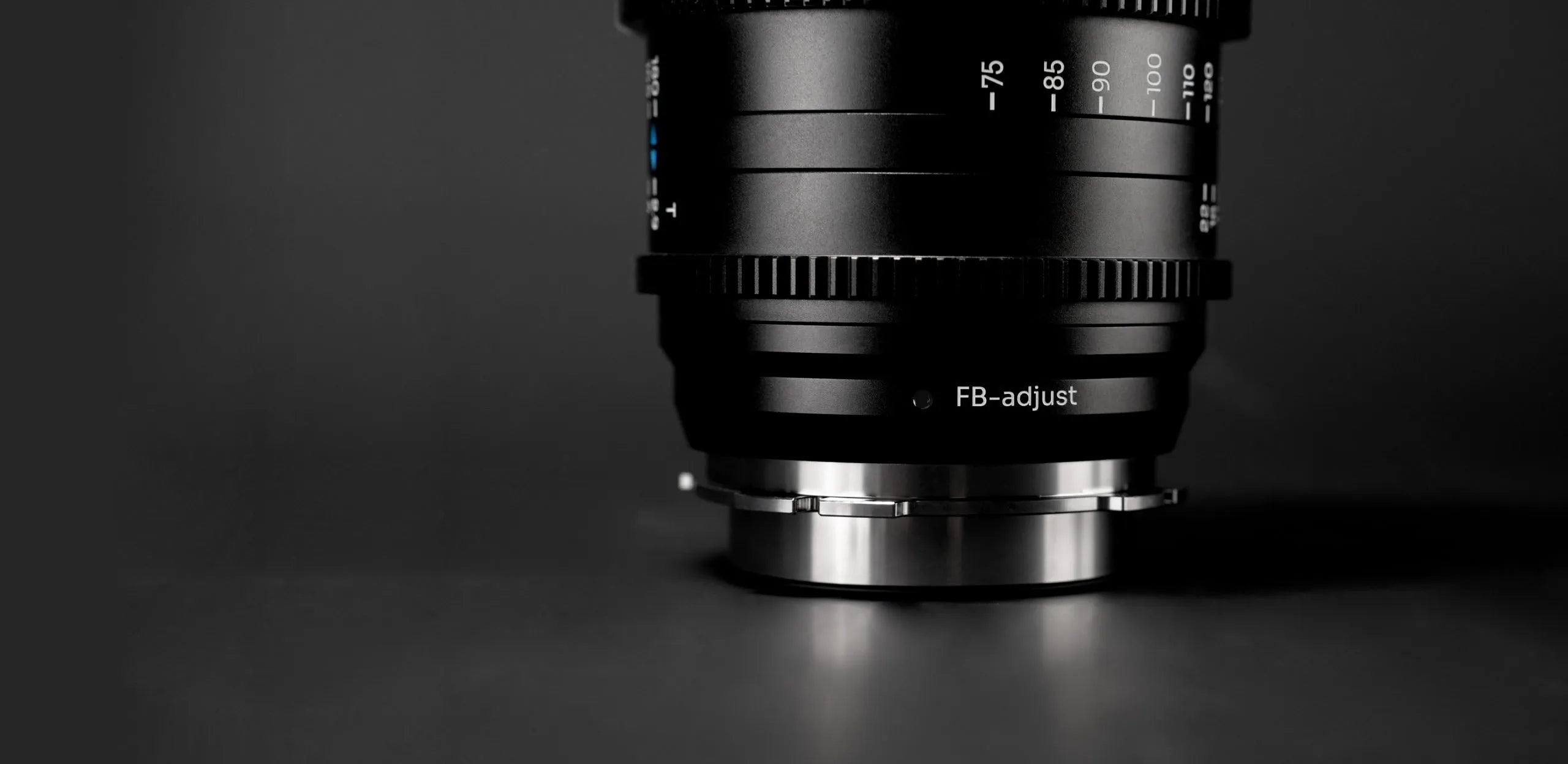 Construction & lens design
Laowa's built its Ranger series of lenses with professional-quality cine housing. That includes a variety of controls and features that filmmakers will appreciate. That includes a built-in back focus adjustment, preventing any redundant shimming processes and allowing for easy focus calibration on site. They both offer 0.8 mod gears for both the aperture and focus ring, and unified gear positions so that all Ranger lenses can be switched quickly while still working with the same set of gears.
The Ranger lenses offer an 80mm outer diameter with a 77mm filter thread. They are designed to accommodate matte boxes and filters. Laowa included dual scales with both feet and meters. And finally, they offer a 270-degree focus throw and 100-degree zoom throw to support fine and accurate changes in both focus and focal length.
Focusing
Both lenses offer a T2.9-T22 aperture range, with a constant max aperture of T2.9 throughout the zoom range. They feature a parfocal design, which means that they will hold the focus point even when zooming in or out. And on top of that, Laowa promises that there is essentially no focus breathing. These ensure smooth transitions and keep the framing consistent when changing the focal length or focus point.
The Ranger series also offers excellent close-focusing abilities to highlight details. The 28-75mm can focus as close as 1.6 feet, while the 75-180mm can focus down to 2.9 feet.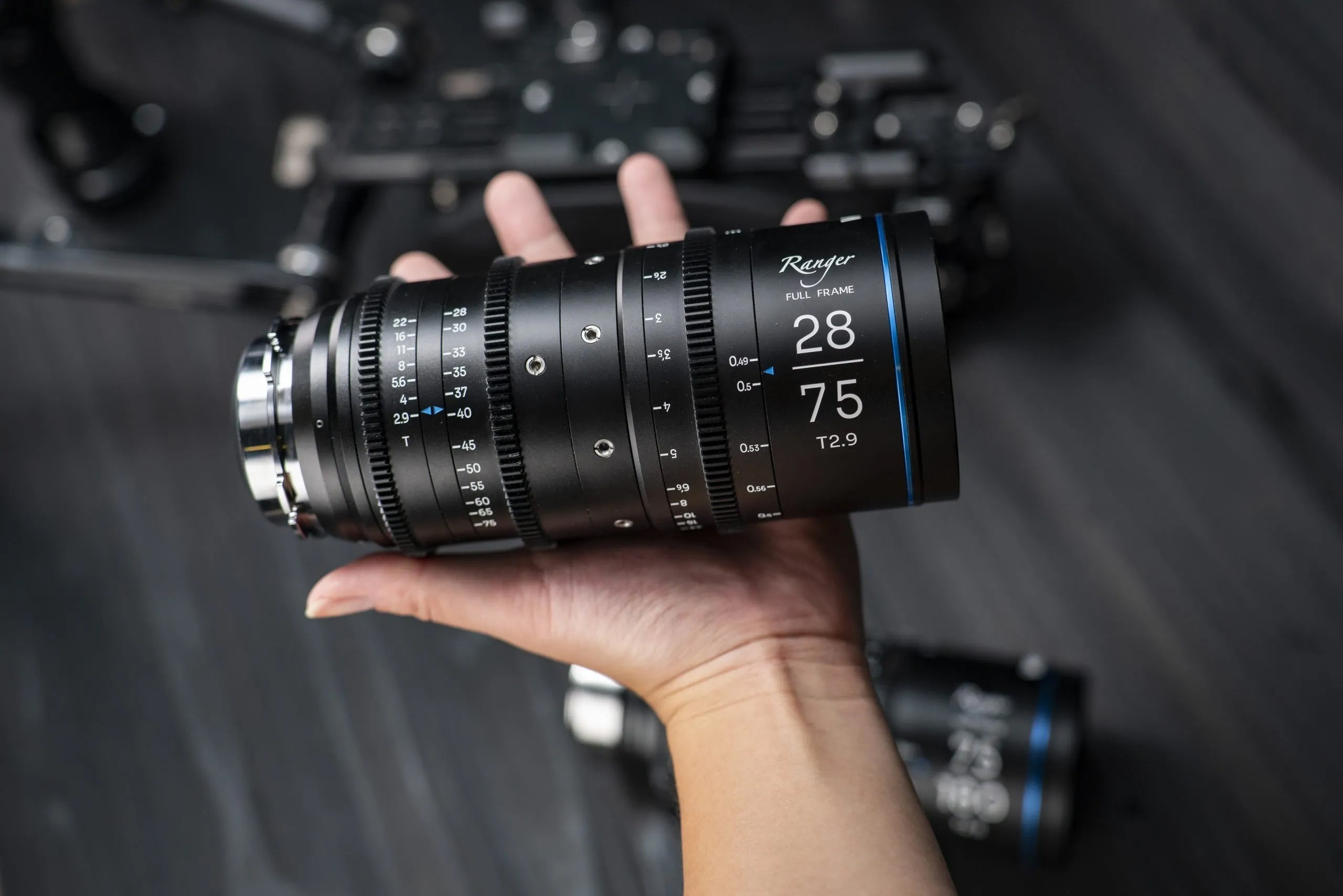 Pricing & availability
The Laowa Ranger 28-75mm and 75-180mm T2.9 are available for purchase now through Laowa's website. They are priced at $2,999 each, or you can buy the set for $5,799. The bundle versions are in-stock and will ship now, but the single lenses won't ship until the end of June, according to Laowa's site.
Each lens comes with a native PL mount, and an interchangeable EF bayonet is included. You can also purchase Canon RF, Sony E, Nikon Z, and L mount bayonets for $100 each. The mirrorless bayonets won't ship until the end of June, however.