Insta360 announces an invisible dive case for the X3
The new dive case makes it possible to record unobstructed, 360-degree footage underwater.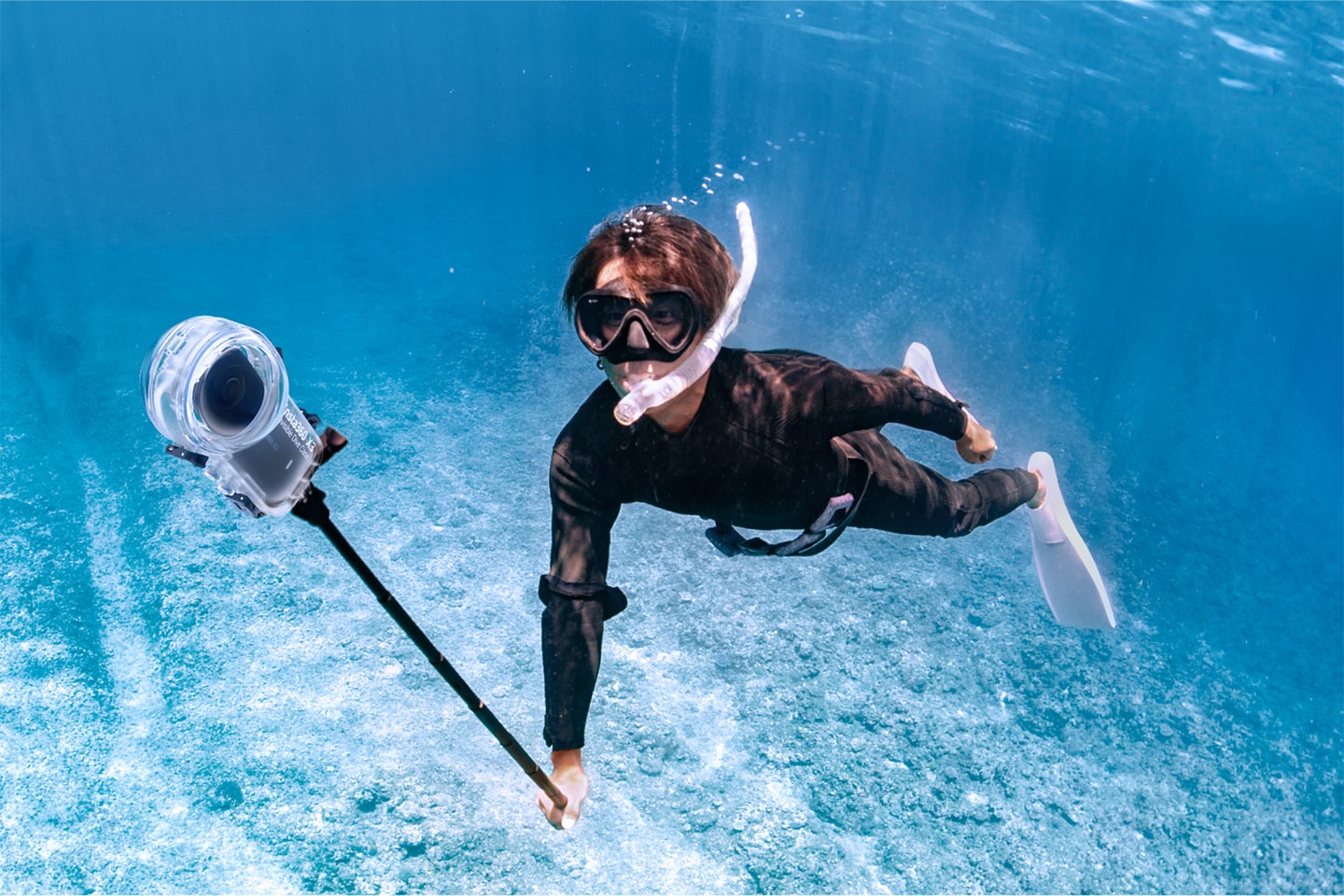 The Insta360 X3 camera is a fantastic tool for creating unique 360-degree content, even when underwater. And while the X3 is waterproof to 33 feet without housing, if you wanted to go deeper or simply wanted extra protection, you had to settle for a dive case that limited the use of the immersive camera. But now, Insta360 has announced its Invisible Dive Case, which enables seamless 360 underwater capture with no obstructions. Here's what you can expect from the new underwater housing.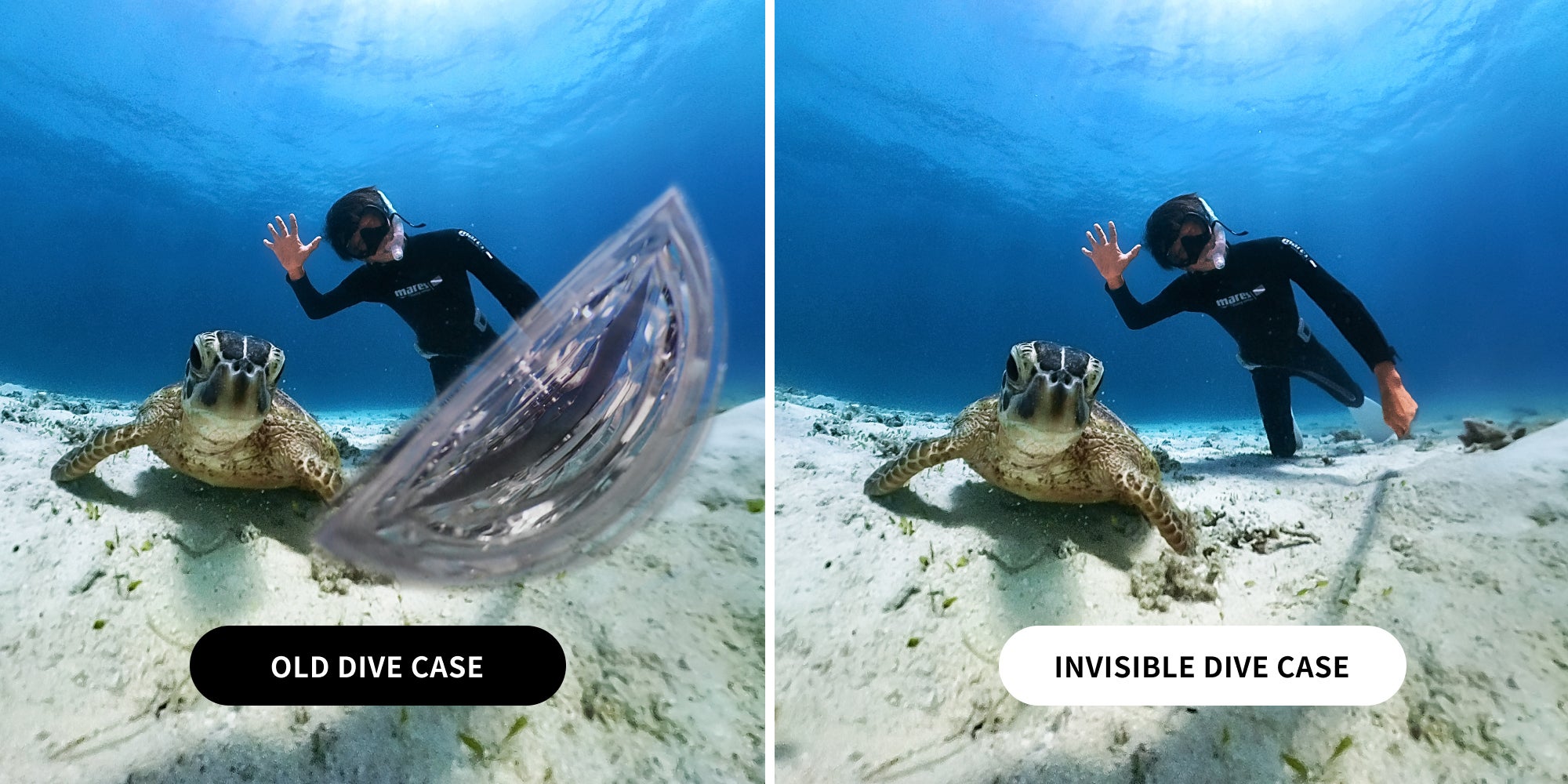 Invisible Dive Case details
Insta360 already offered an underwater dive case for its X3 action camera, but it limited how you used the 360-degree videos and photos. The primary issue was that the case was visible at the bottom of the shot, in an area known as the "nadir," when shooting 360-degree footage. That meant that you either had to deal with the obstructed view or rely solely on single-lens content when diving with the case. It also wouldn't result in the invisible selfie stick that is possible on land.
The new Invisible Dive Case, however, features a new, optimized design that results in better light transmission. Insta360 says that this results in "no obstruction in the nadir," meaning you won't be able to see the case even in 360-degree photos and videos. Plus, just like in footage on land, the selfie stick is automatically removed, making it completely invisible.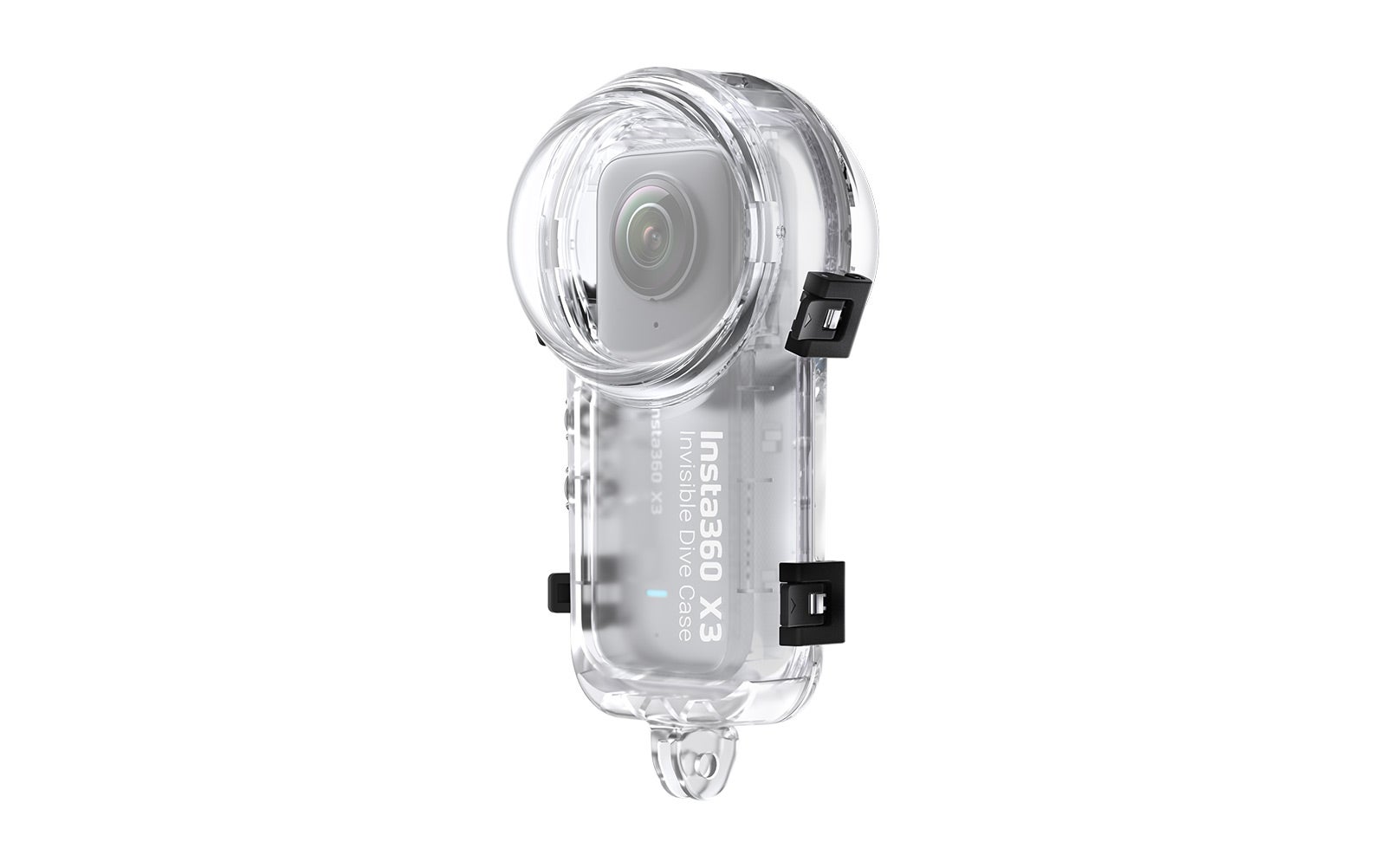 The new case should allow for crystal clear 5.7K 360 video underwater with zero obstruction. It is IPX8 rated to 164 feet, making it possible to use the camera even when scuba diving. The case resists fogging but comes with anti-fog inserts to keep the lens clear. It opens up a lot more possibilities when filming underwater, allowing for epic, immersive underwater content with lots of flexibility when editing.
Along with the case, Insta360 has provided a new Dive Case mode on the X3 that allows for easy operation with only two buttons.
Invisible Dive Case pricing & availability
The Insta360 Invisible Dive Case is available as of today. You can buy the case on its own for $99.99. Or you can also get the Invisible Dive Kit, which includes the Insta360 X3, Invisible Dive Case, invisible selfie stick, and a floating hand grip.