Season two of HBO's 'Euphoria' shot entirely on Kodak Ektachrome film
The director reached out to Kodak for help collecting enough film stock to make the season possible. And the resulting footage is gorgeous.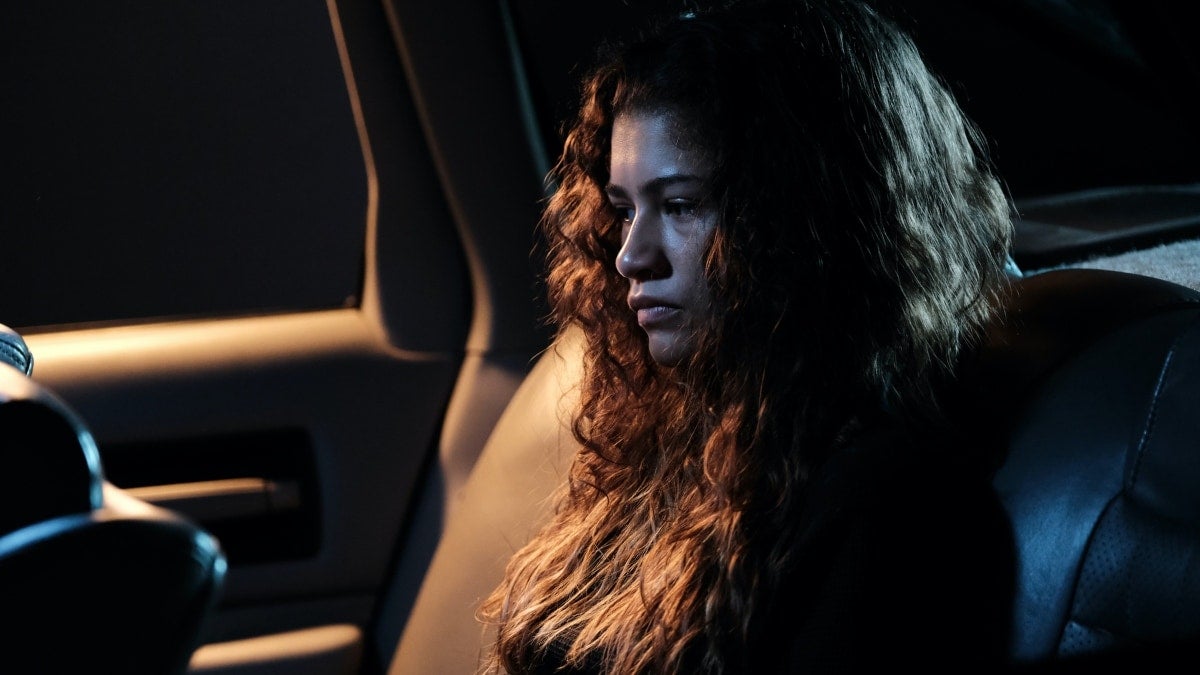 Season two of the HBO series, Euphoria premiered last Sunday and if you tuned in for the first episode you may have noticed that the aesthetics of the show look a little different. It turns out season two was shot entirely on Kodak Ektachrome motion picture film.
To pull off the new season, the show's director, Sam Levinson, says that they reached out to Kodak to see if it would even be possible to get enough of the much-loved film stock to shoot an entire series in the 35mm format. According to Levinson, Kodak converted parts of its factory to make it possible. 
Related: Inside the factory where Kodak Ektachrome is made
But why switch from a digital format in season one to an analog one in season two? "The biggest fear was that we were going to go back and do the same thing," Levinson says in the above behind-the-scenes video about the second season. "If season one was a house party at 2 am, season two should feel like 5 am, way past the point at which everyone should have gone home." 
"Season one was very in the moment, and had a present feel to it," Marcell Rév, the show's Director of Photography says. "[Season 2] feels like some sort of memory of high school. Emotionally—the [Ektachrome] film felt like the right choice."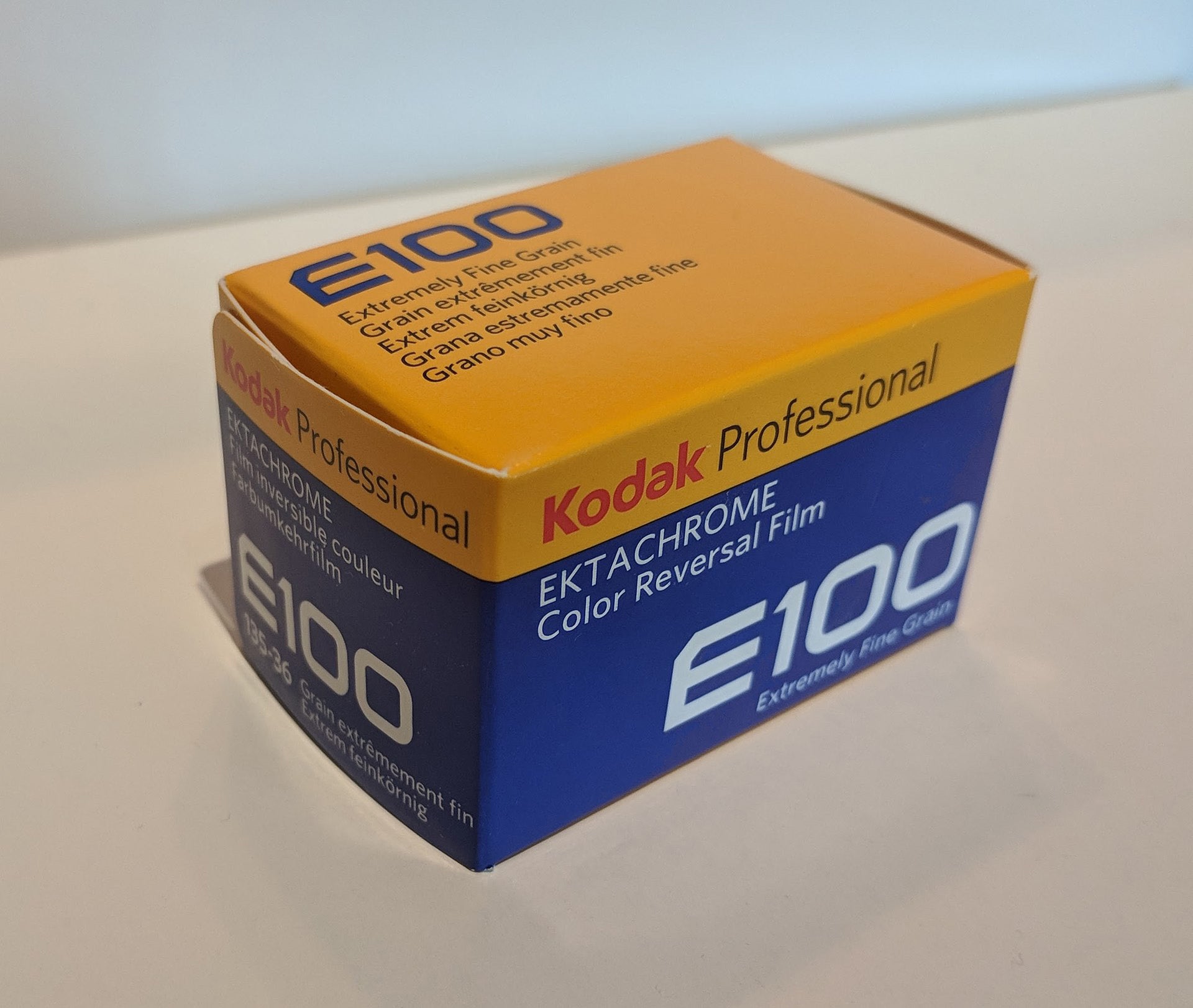 The idea to shoot on film first came to Rév during the filming of the two special Euphoria bonus episodes that were released last winter. 
"I'm not against digital at all, but when I have the opportunity to shoot on film, I do," Rév told The Wrap last summer. "I think it captures skin tones better than anything and that's really important, especially with a piece like this." 
New episodes of Euphoria debut every Sunday night at 9 pm EST on HBO. We personally can't wait to take in all the glory of that beautiful Ektachrome film stock.