The Instax SQ40 shoots square film with retro style
Fujifilm's new camera is the classiest way to shoot square-format instant film.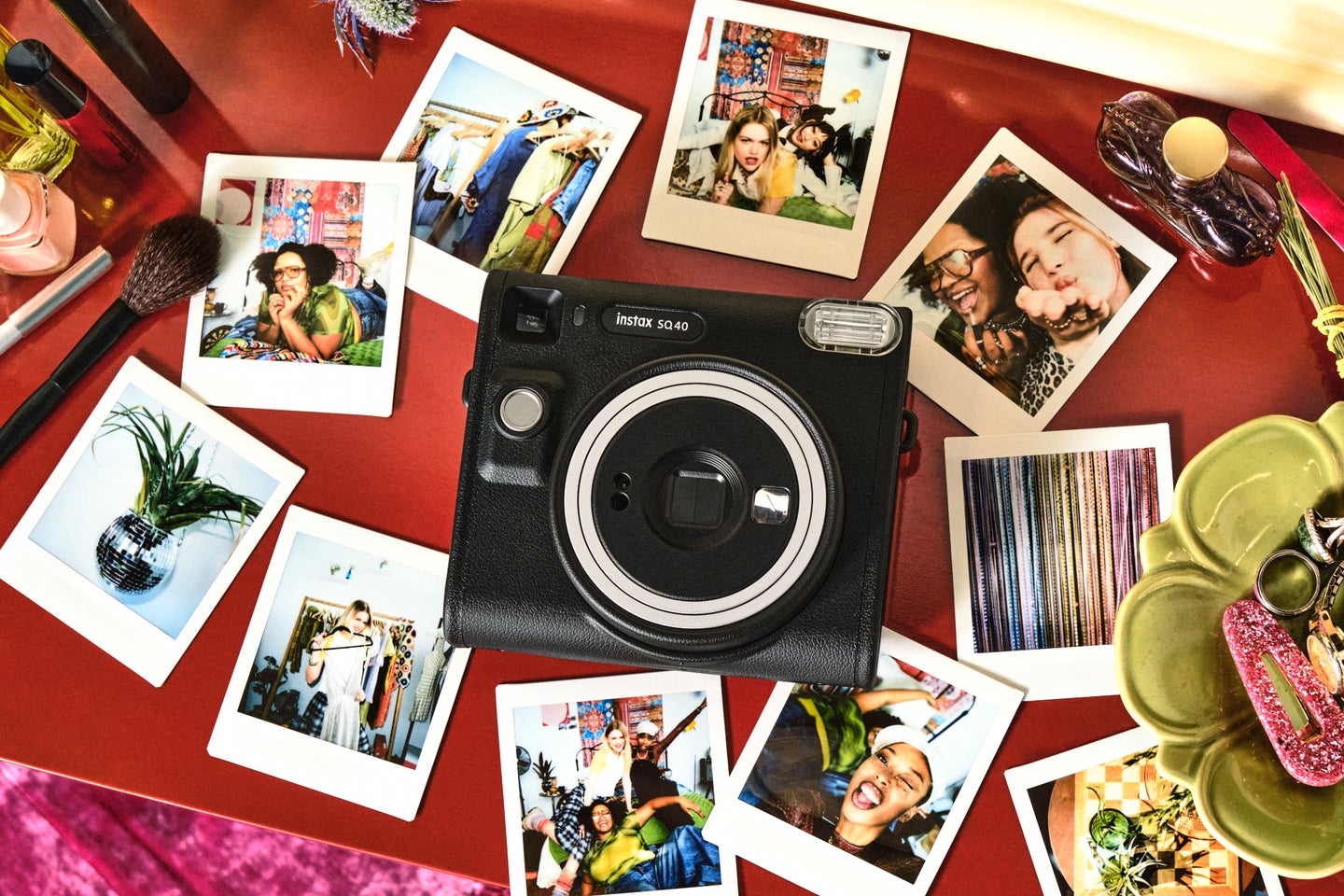 We may earn revenue from the products available on this page and participate in affiliate programs. Learn more ›
Even for people who didn't grow up during the golden era of instant photography, there's something nostalgic and, frankly, kind of magical about square instant prints. Now, Fujifilm has introduced its new Instax SQ40 instant film camera which dons a semi-vintage aesthetic and spits out square-format Instax prints.
Fujifilm Instax SQ40 instant film camera details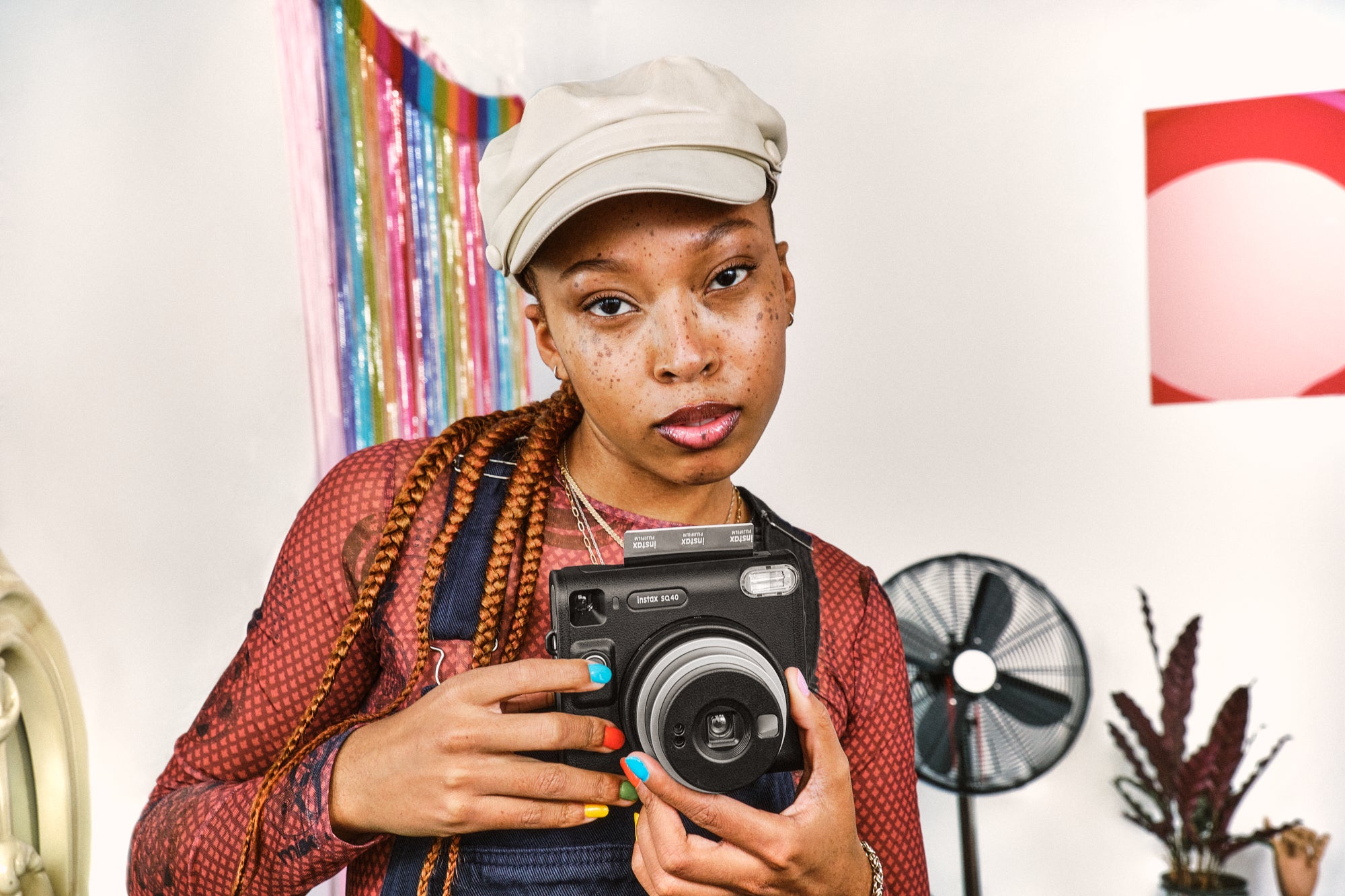 The SQ40 offers Instax film shooting with a more sophisticated look. While we appreciate the modern style of the excellent Instax SQ1, the black finish and leatherette wrap on the SQ40 make it look more like a serious camera. As the name suggests, the SQ40 shoots Instax Square film, which produces a 2.8-inch square image on a 3.4 x 2.8-inch print. This is noticeably taller than the Instax Mini and Instax Wide formats, and it mimics old-school Polaroids.
From a technical standpoint, it offers a 65mm f/12 lens. While 65mm sounds very tight for a fixed lens camera, remember that the film size is much larger, so you get a much wider angle of view here than you would with a single frame of 35mm film.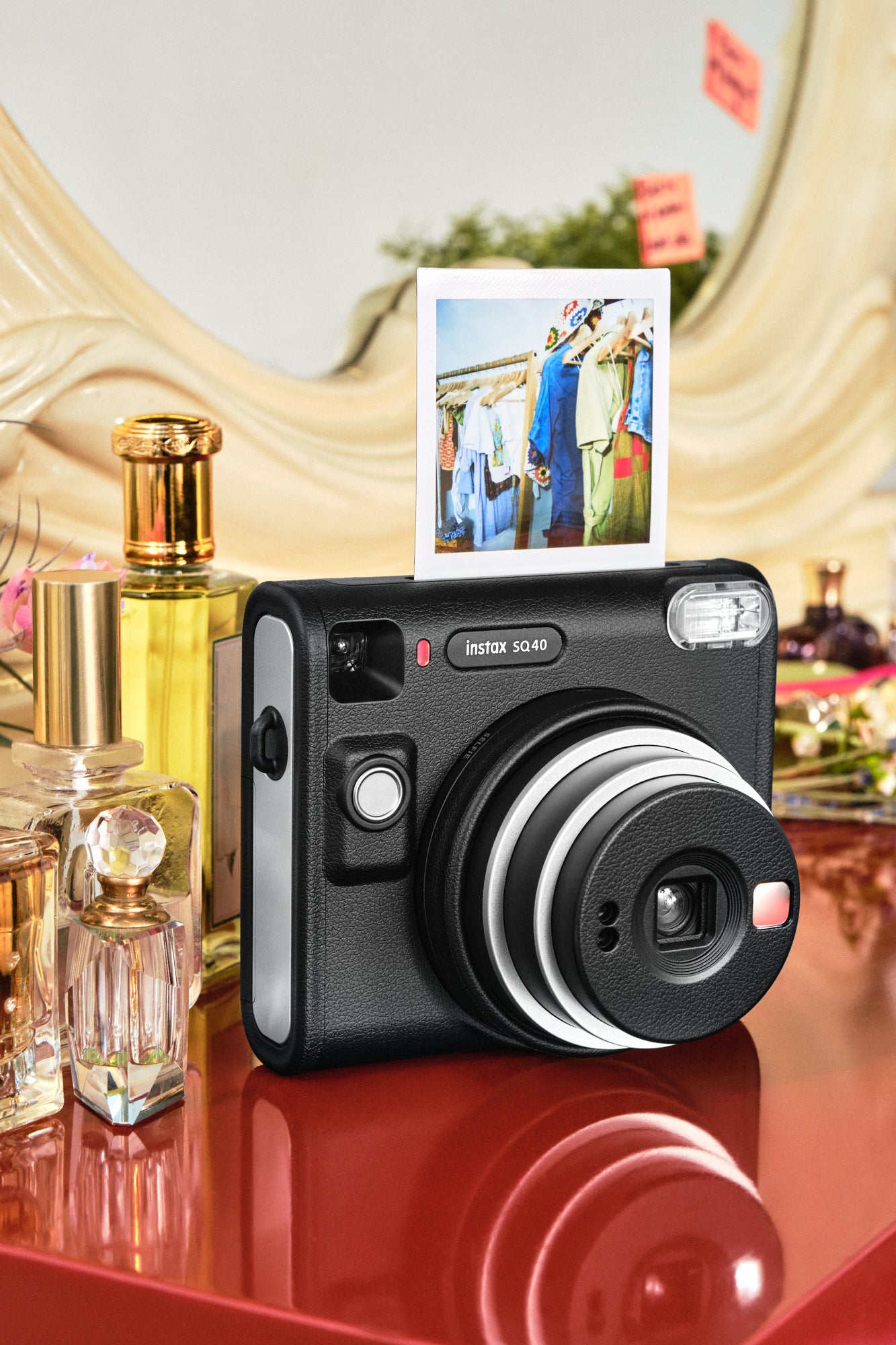 This isn't meant to be the most technical camera. It relies on fully automatic exposure, most of the time including the built-in flash. The camera does have selfie mode (like the SQ1 and others), which allows it to focus more closely than it typically would by rotating the lens. The shutter speed ranges from 0.5 seconds up to 1/400th second, and it also allows for slow-sync flash.
Fujifilm Instax SQ40 pricing and availability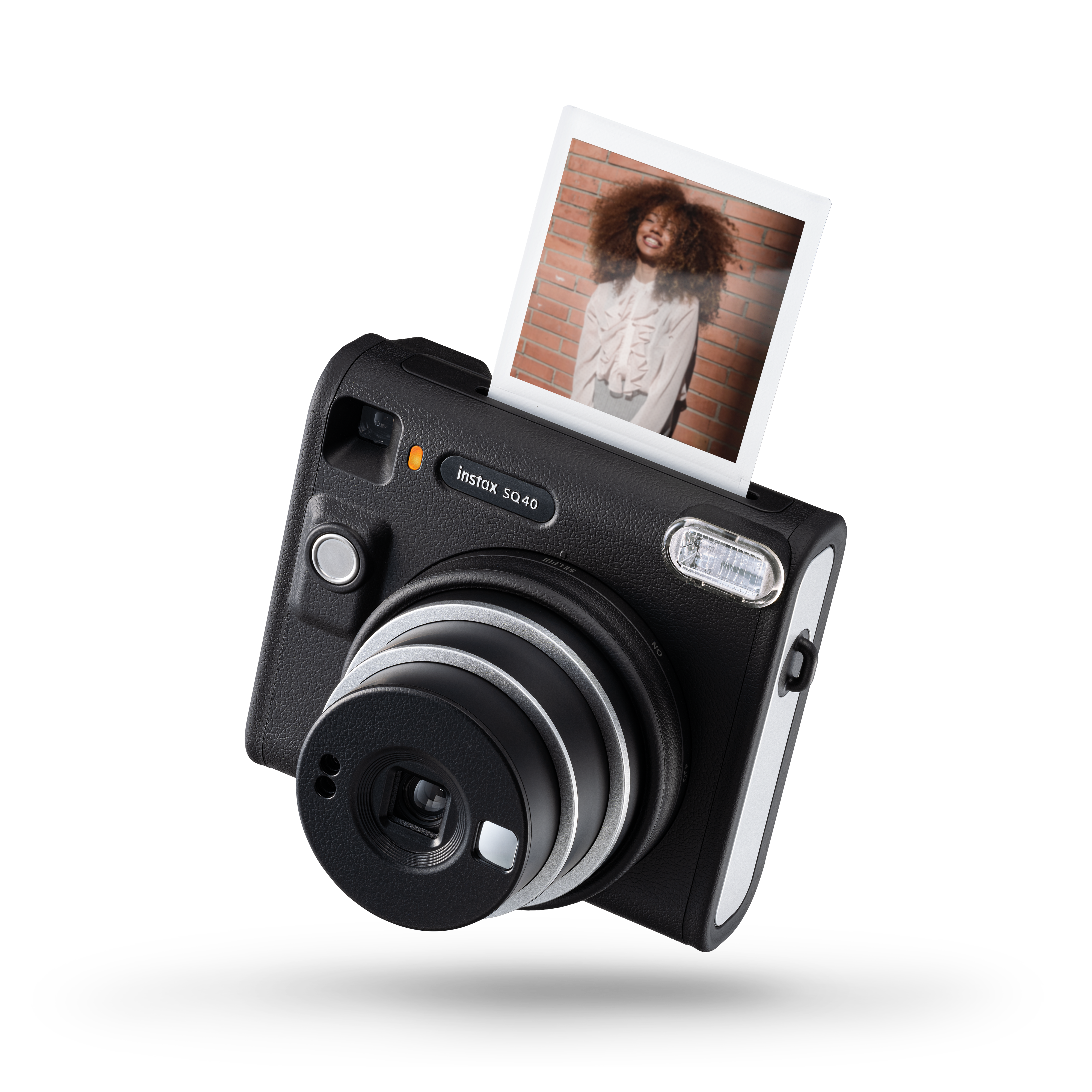 The Instax SQ40 isn't available for order yet, but Fujifilm expects it will be ready to order by the end of June. It will cost $150, which puts it among the more expensive Instax models overall. That shouldn't come as much of a surprise since the retro-styled Instax cameras, like the excellent Mini 90 Neo Classic, typically run around $200.
We're looking forward to putting together a full review of the Instax SQ40 in the coming weeks. So, if you're having a party, be sure to invite us because this seems like a really great party camera.