Datacolor releases two new Spyder monitor calibration tools
The two new Datacolor Spyder X2 monitor calibration tools are designed for novices and pros alike.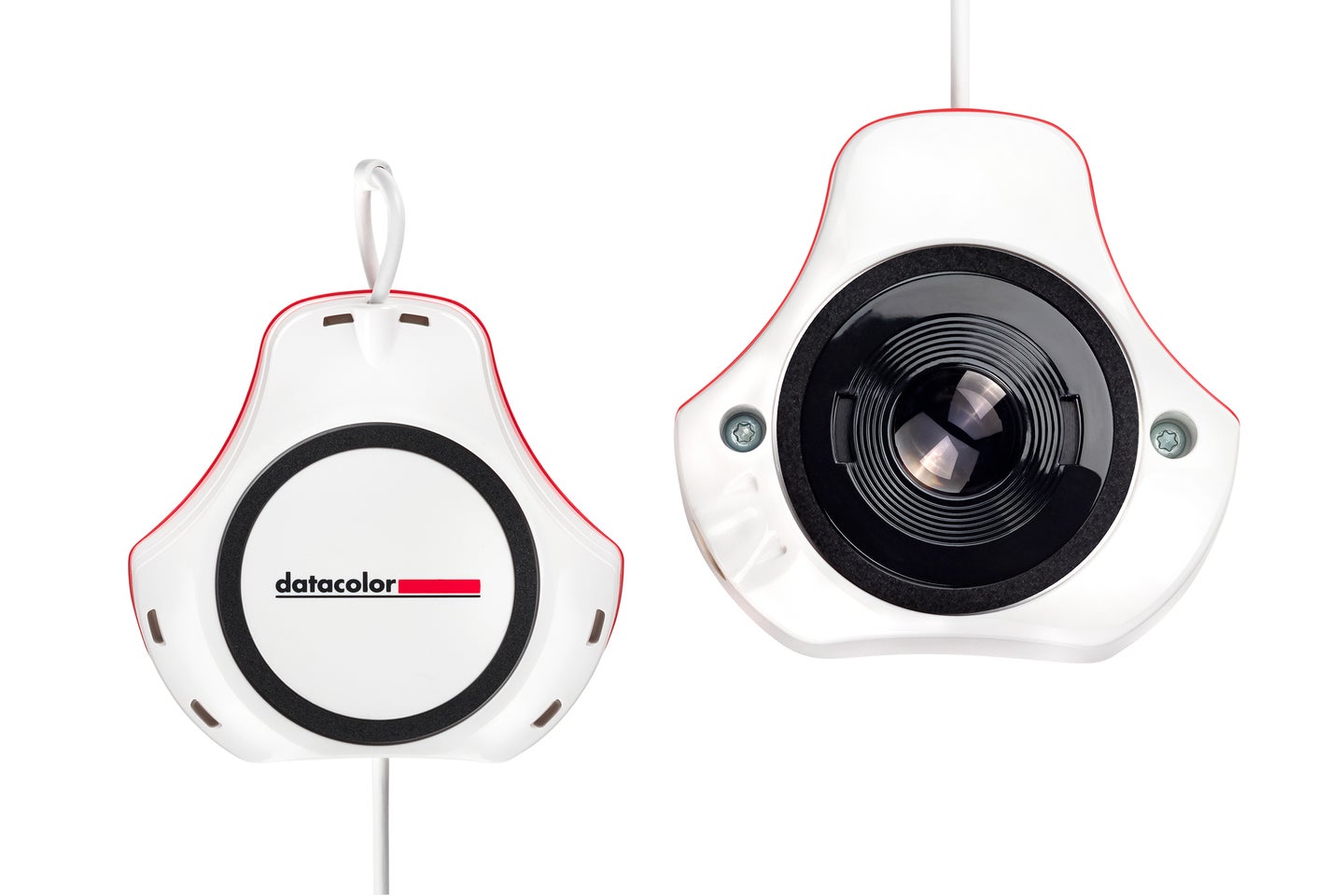 Datacolor, one of the top producers of monitor calibration devices, has just announced new tools for precise monitor color. The new Spyder X2 Ultra and Spyder X2 Elite provide re-engineered software for an improved UI experience as well as even more advanced calibration features. They also offer expanded sensor capabilities for even more precise adjustments. And Datacolor specifies that you can complete calibration in under two minutes. That means that you can get back to your edits faster than before.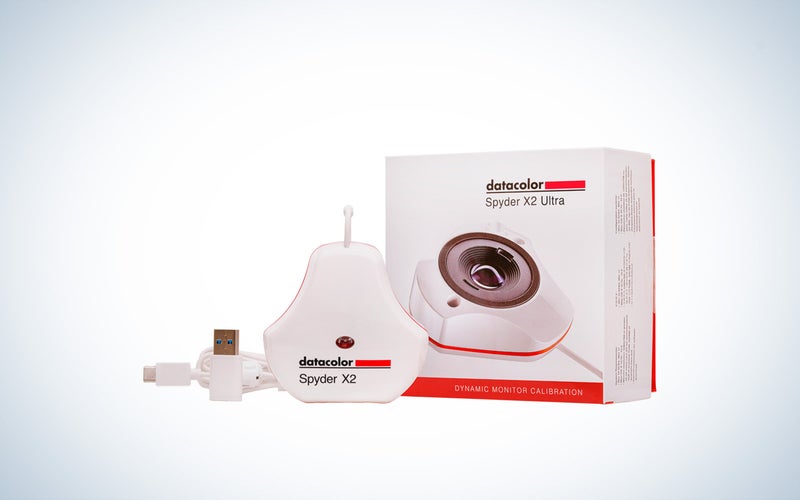 What are the Spyder X2 Ultra and Spyder X2 Elite?
Both versions of the new Datacolor Spyder X2 are monitor calibration tools to help correct and maintain accurate and precise monitor settings. The devices hang on your monitor and then connect to the Datacolor software to adjust monitor settings. Maintaining accurate monitor color is an often overlooked and yet critical task for serious photographers and videographers. A color-calibrated monitor can help ensure that your work looks consistent in terms of color and contrast. It also means that your prints will look as you expect them to, which is especially important when printing work for clients.
Datacolor Spyder X2 details
Both versions of the Datacolor Spyder X2 feature the same hardware, with differing software options. That means that you can upgrade to the X2 Ultra if you purchased the X2 Elite without needing to buy any additional hardware components.
Datacolor says that it fully updated the user interface for both devices, resulting in a "clean, more concise user experience." The program offers expert-recommended calibration presets, which is ideal for those who are new to calibration. Professionals that are more experienced with the process can take advantage of the many advanced features. These include Video and Cinema targets (Rec. 709, Rec. 2020), Advanced Display Mapping and Analysis, unlimited calibration settings, and Studio Match for multiple, side-by-side display calibration.
The product manager at Datacolor, Casey Krugman, explains that they designed the new UI to grow with users. It's also intended to "seamlessly adapt to ever-changing technologies." We love to see products that allow for growth and learning without requiring the purchase of new gear, and it seems like the Spyder X2 should last you a very long time, even if you are brand new to monitor calibration.
Spyder X2 Elite
In terms of specifics to each version, the X2 Elite is the more basic of the two. But it still provides the color customization, control, and superb accuracy that Spyder monitor calibration tools are known for. It is ideal for photographers, videographers, hybrid shooters, digital designers, and content creators, even those who are beginners. It's meant for those who have multiple displays that need to match in studio or office settings.
Spyder X2 Ultra
The Spyder X2 Ultra is slightly more advanced. It is also ideal for photographers, videographers, and digital designers, but those working with HDR content will especially benefit from the X2 Ultra. It can calibrate monitors up to 2000 nits, meaning it will work well with high-brightness and HDR monitors. The extra brightness capabilities also mean that it is the preferred unit for tethered shooting; outdoor shoots when bright monitors are needed, and on-location shoots such as landscapes and outdoor portraiture.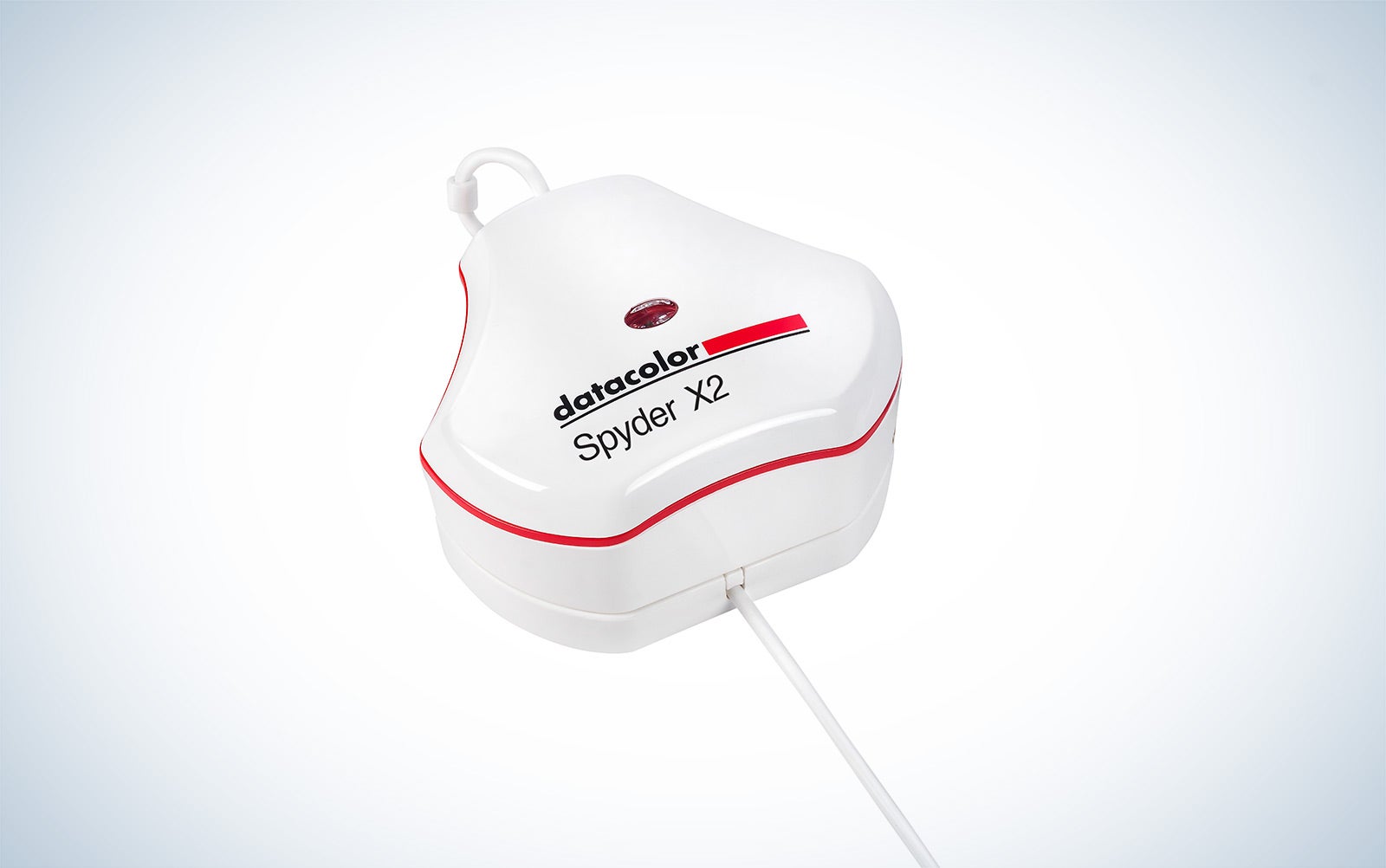 Datacolor Spyder X2 pricing & availability
Both the Spyder X2 Ultra and Elite are available for purchase now. The Spyder X2 Ultra will cost you $299.99, while the Spyder X2 Elite is priced at $269.99.