The Funny Pet Finalist photos will give you all the feels
These adorable pet photos are sure to bring a smile to your face.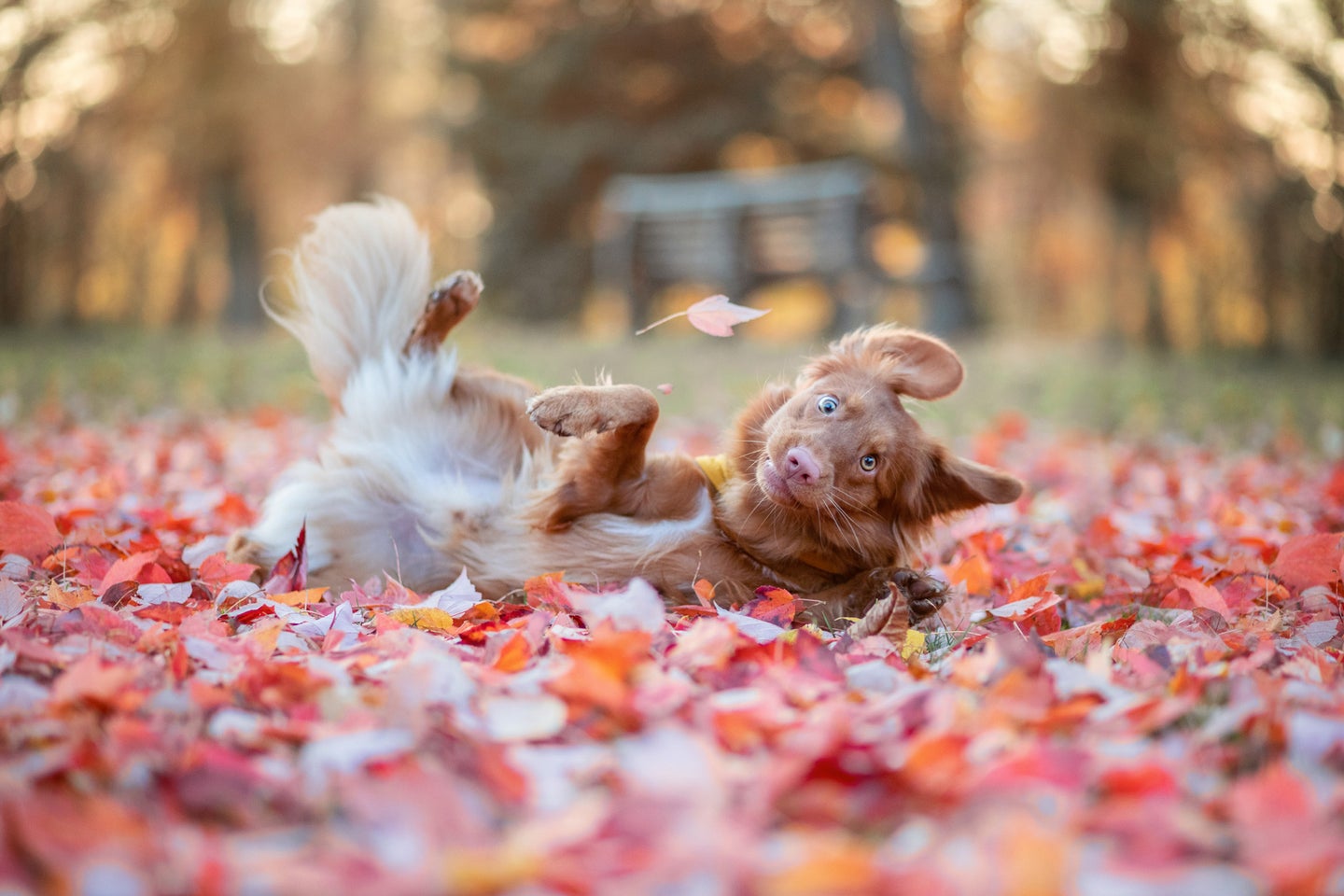 It's no secret that our furry (and sometimes not-so-furry) friends bring smiles to our faces. The Comedy Pet Photo Awards aims to celebrate just that. Submissions come from people all over the world to show off their pets doing goofy or extra cute things. The 25 finalists for this year's contest have been announced, with images that are both silly and heartwarming. There are dogs launching themselves into the air, cats doing, well, cat things, and even a very hungry tortoise. You can check out some of our favorite finalist images below, but be sure to head to the site to see them all.
The founders of this pet photography contest also run the highly popular Comedy Wildlife Photography Awards. They began the pet contest, in part, to "promote positive awareness of animal welfare issues and celebrate the incredible and valuable contribution that pets can and do have on our lives." The winners of the 2023 Comedy Pet Photo Awards will be announced on August 11th. Should you want to help choose a winner, there is a People's Choice Category as well, and you can vote at the contest website.
2023 Comedy Pet Photo Awards finalists
A life changing event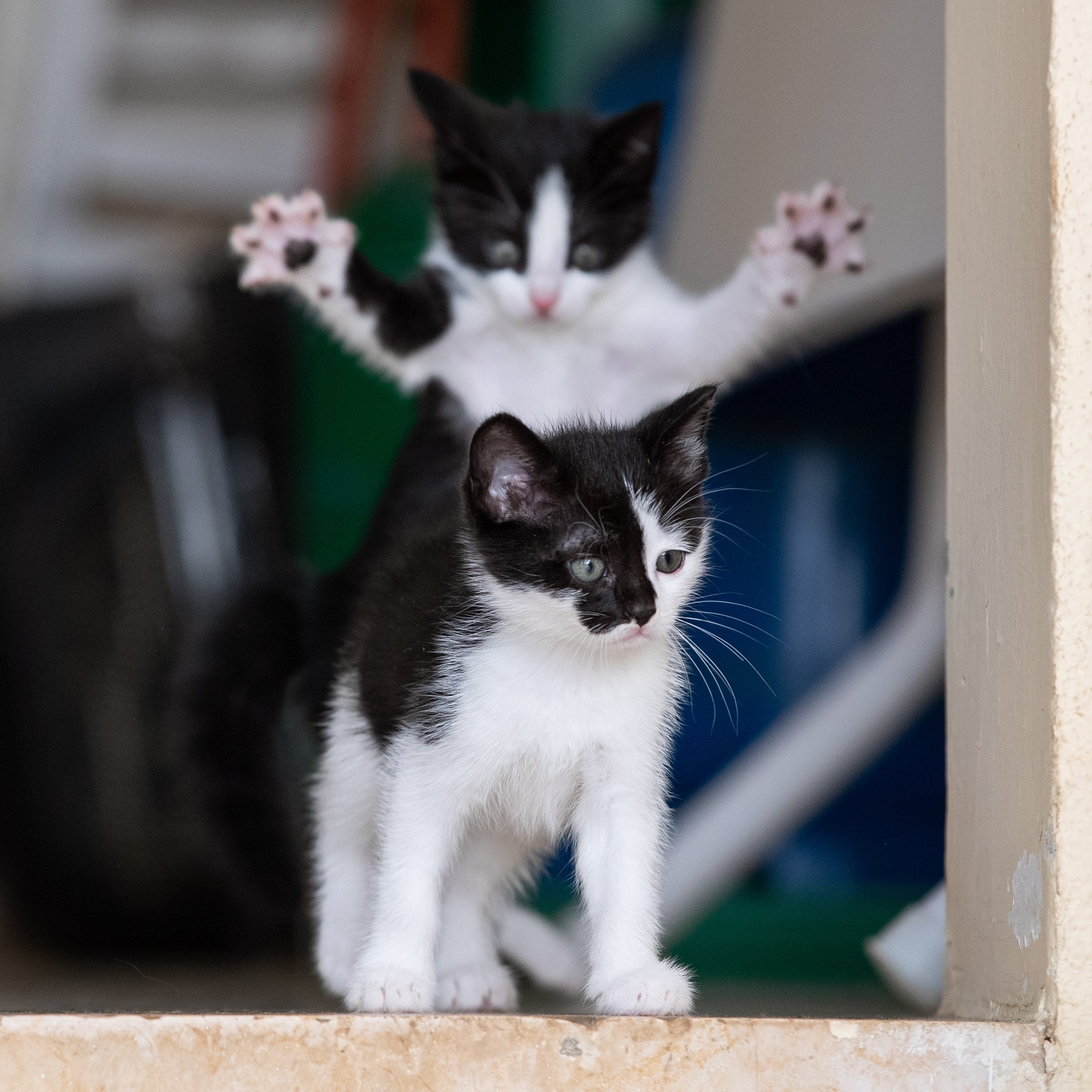 Barking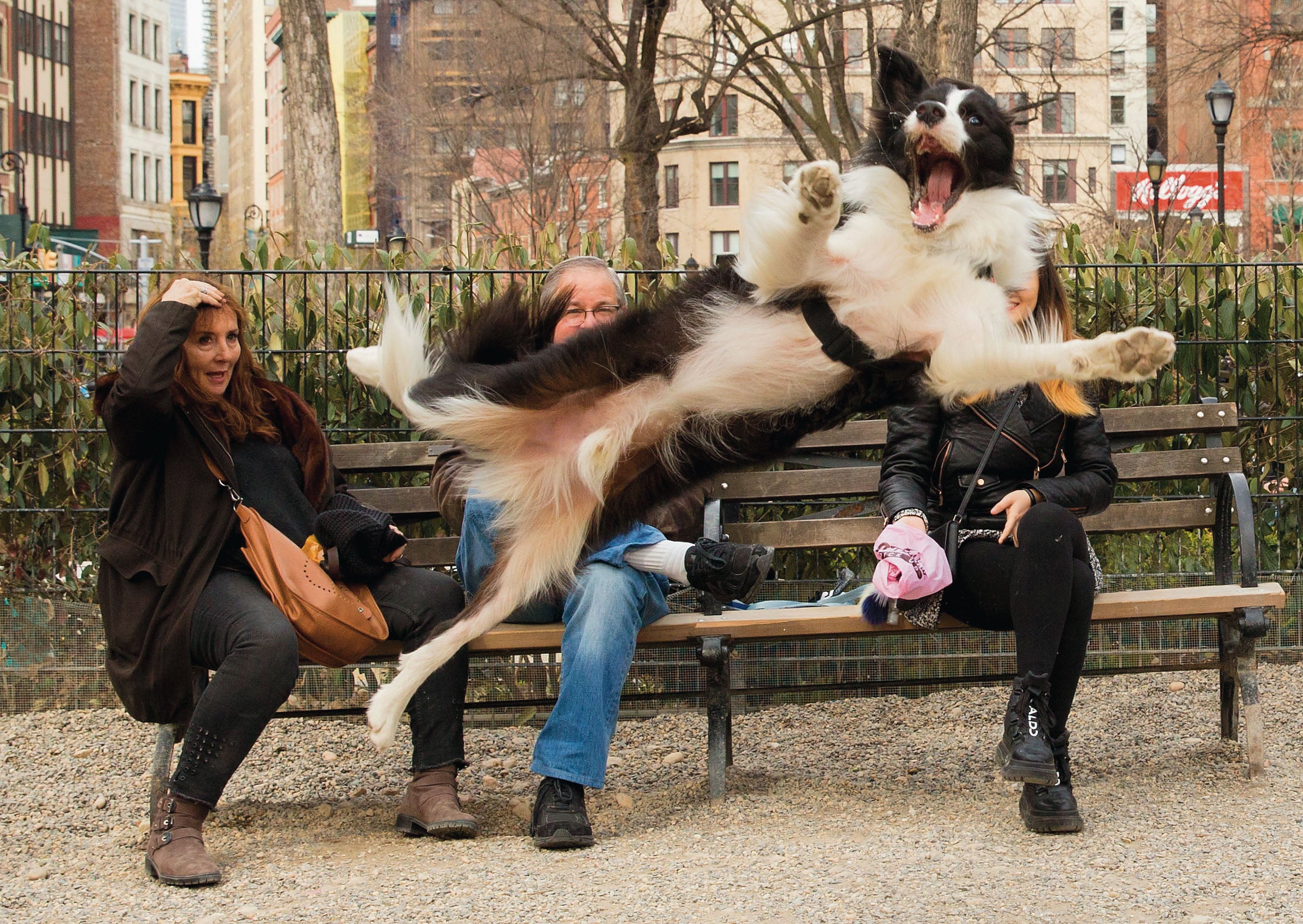 The big boss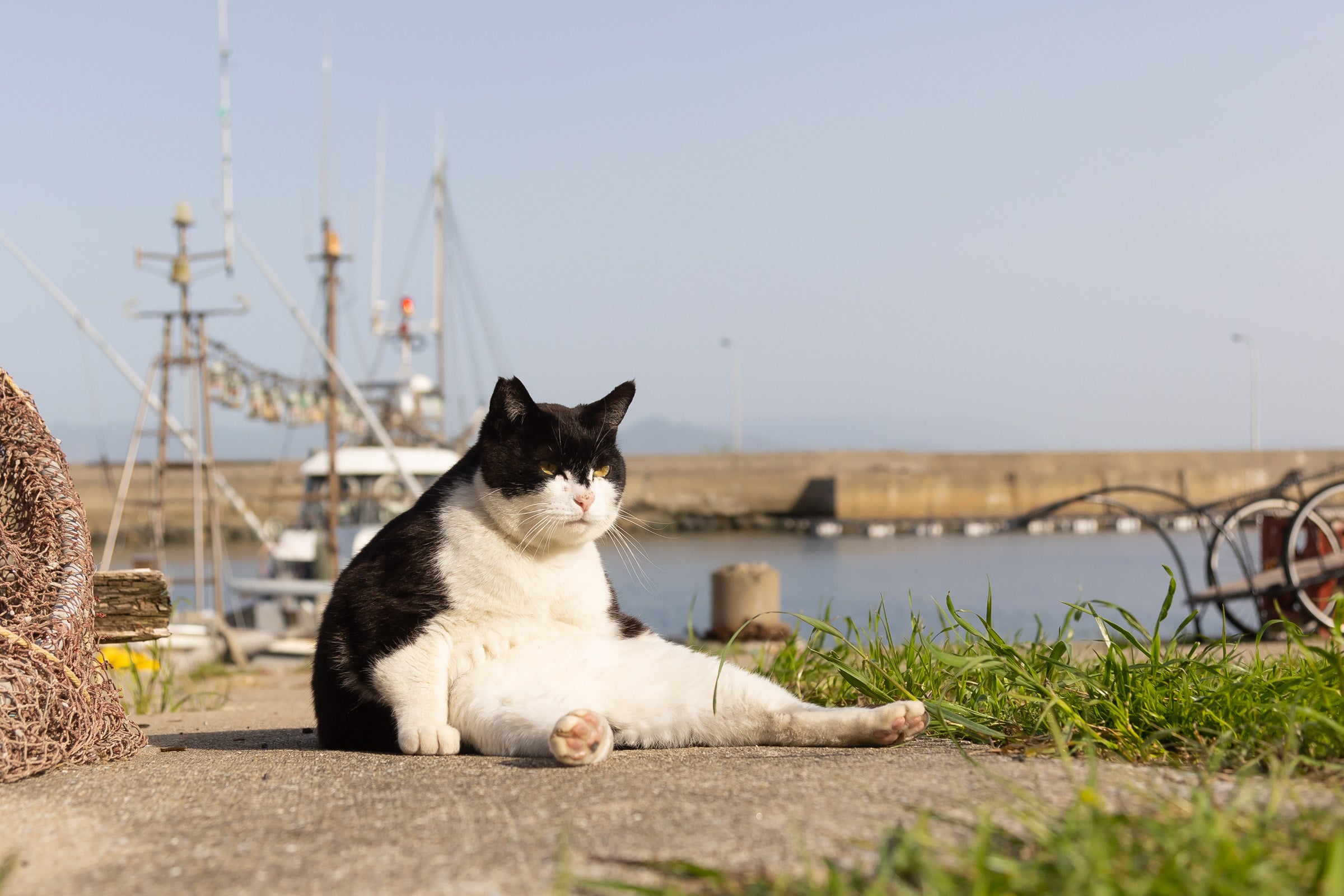 When digging gets serious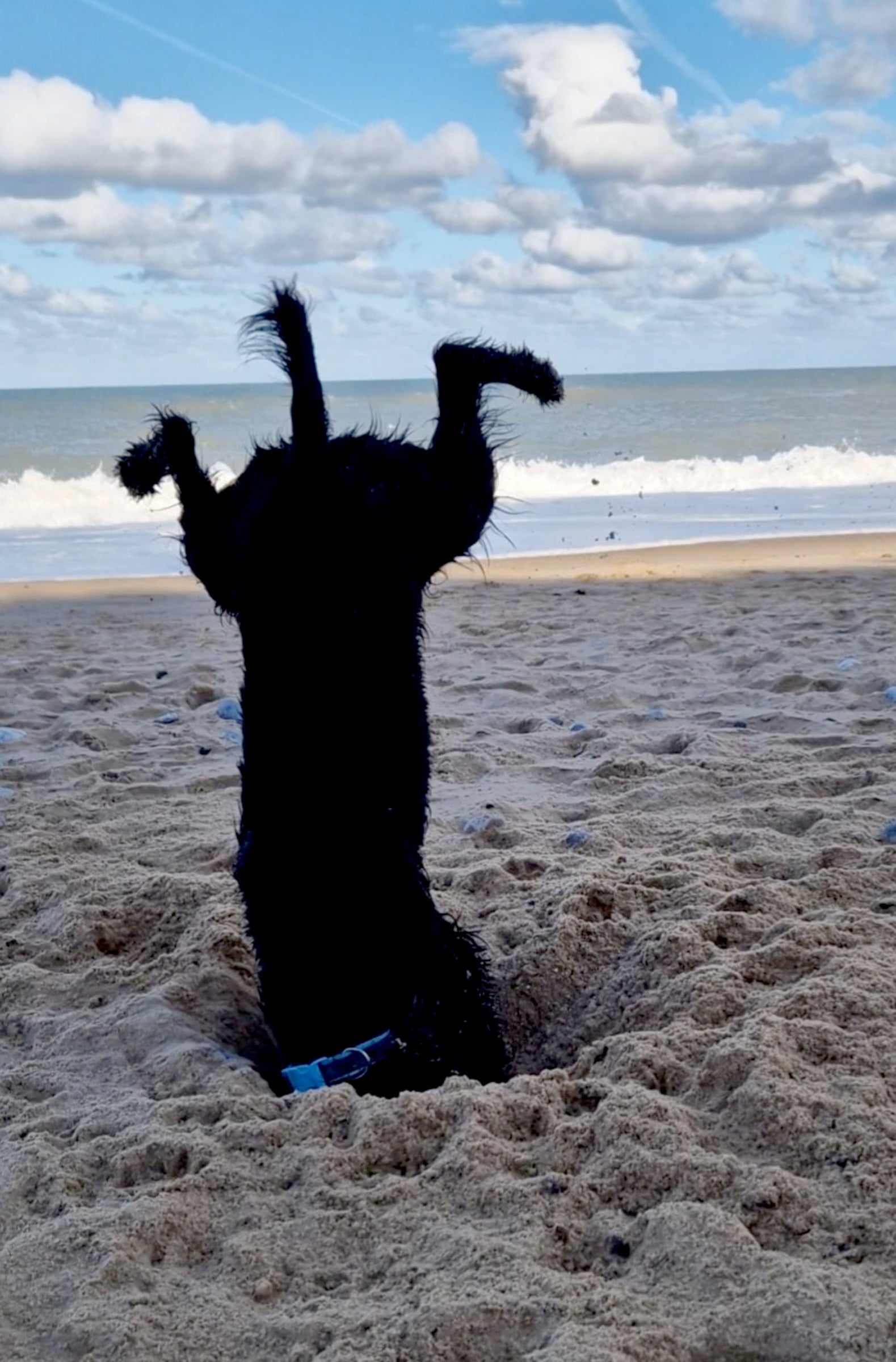 Victory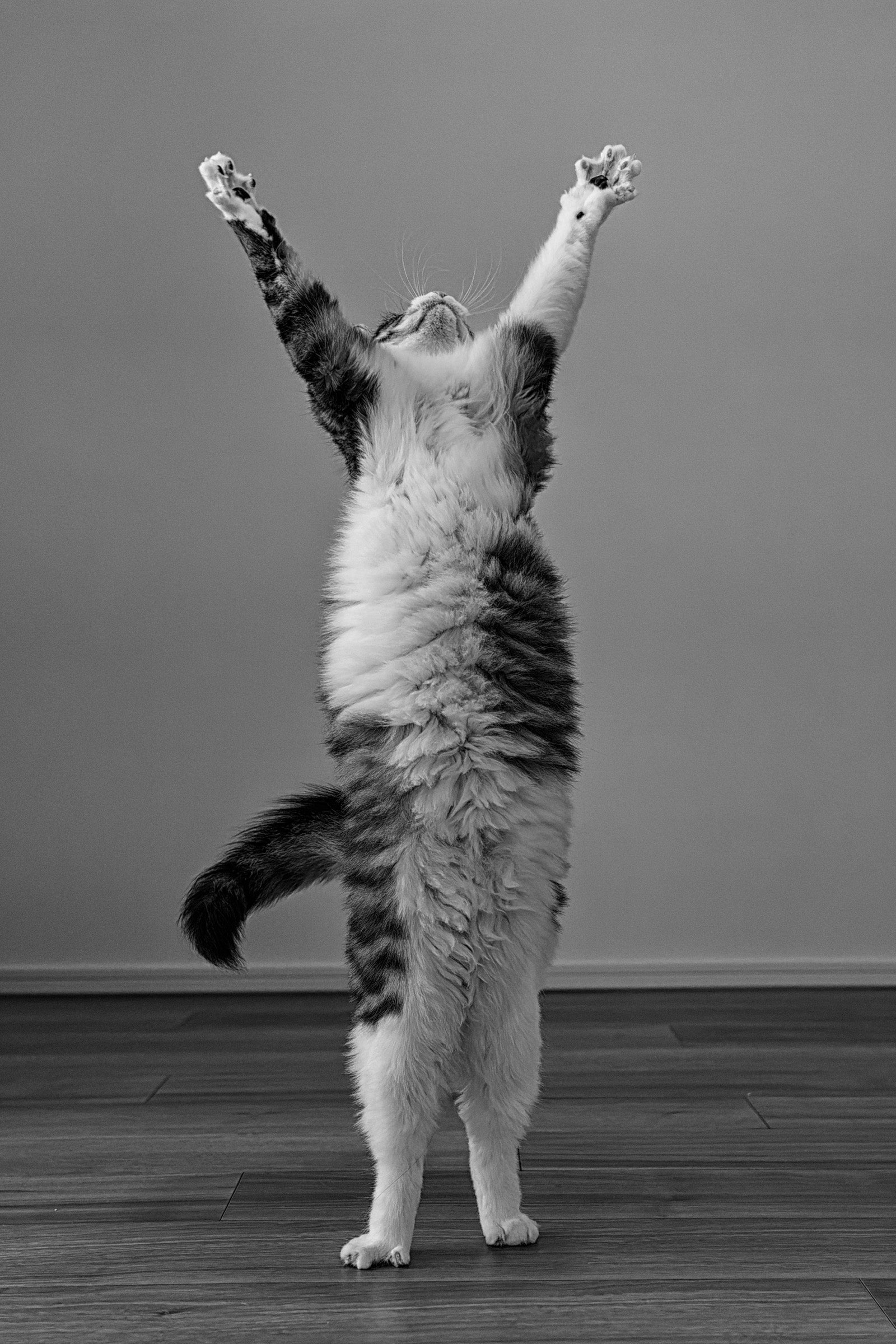 The three greys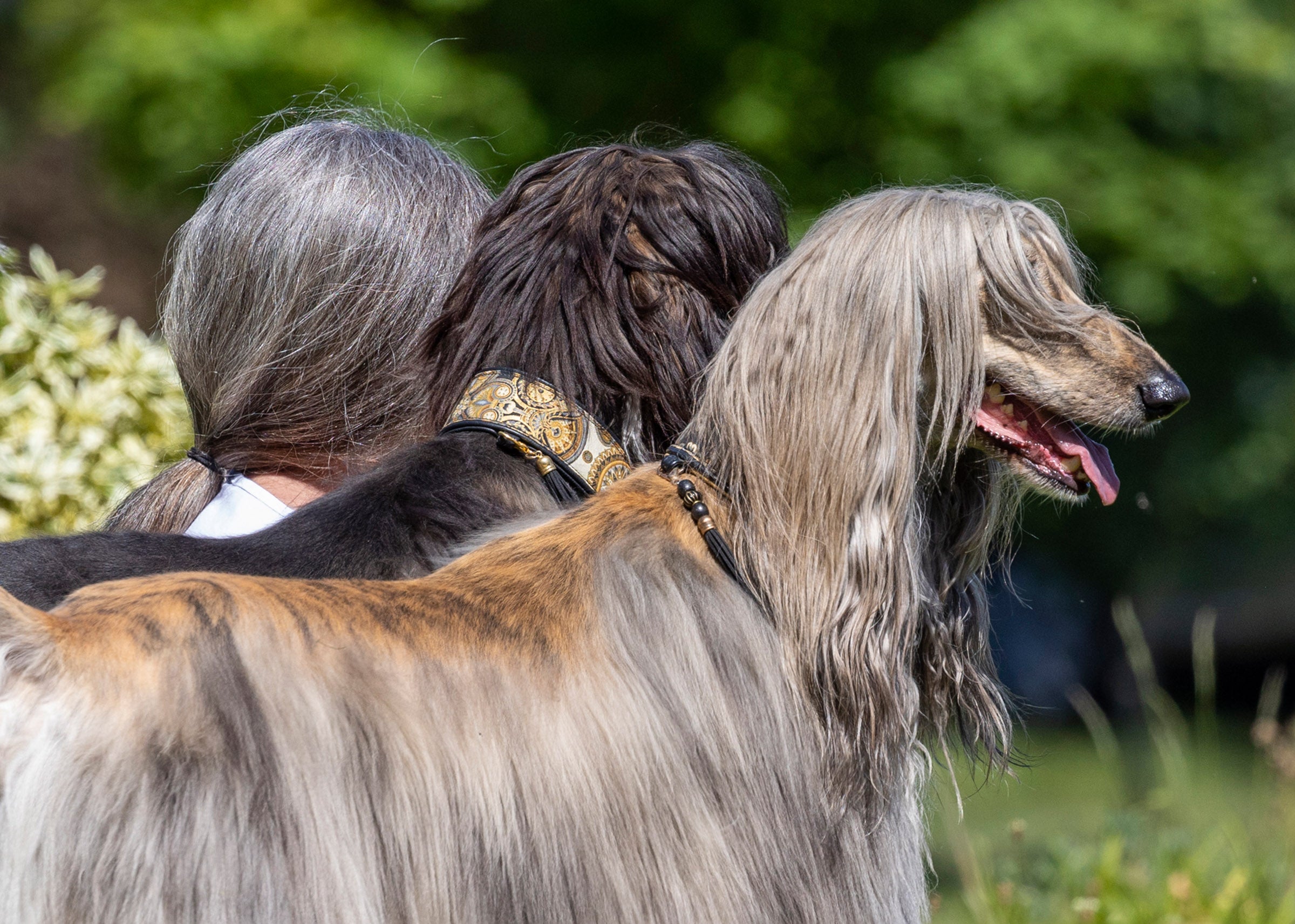 Football free kick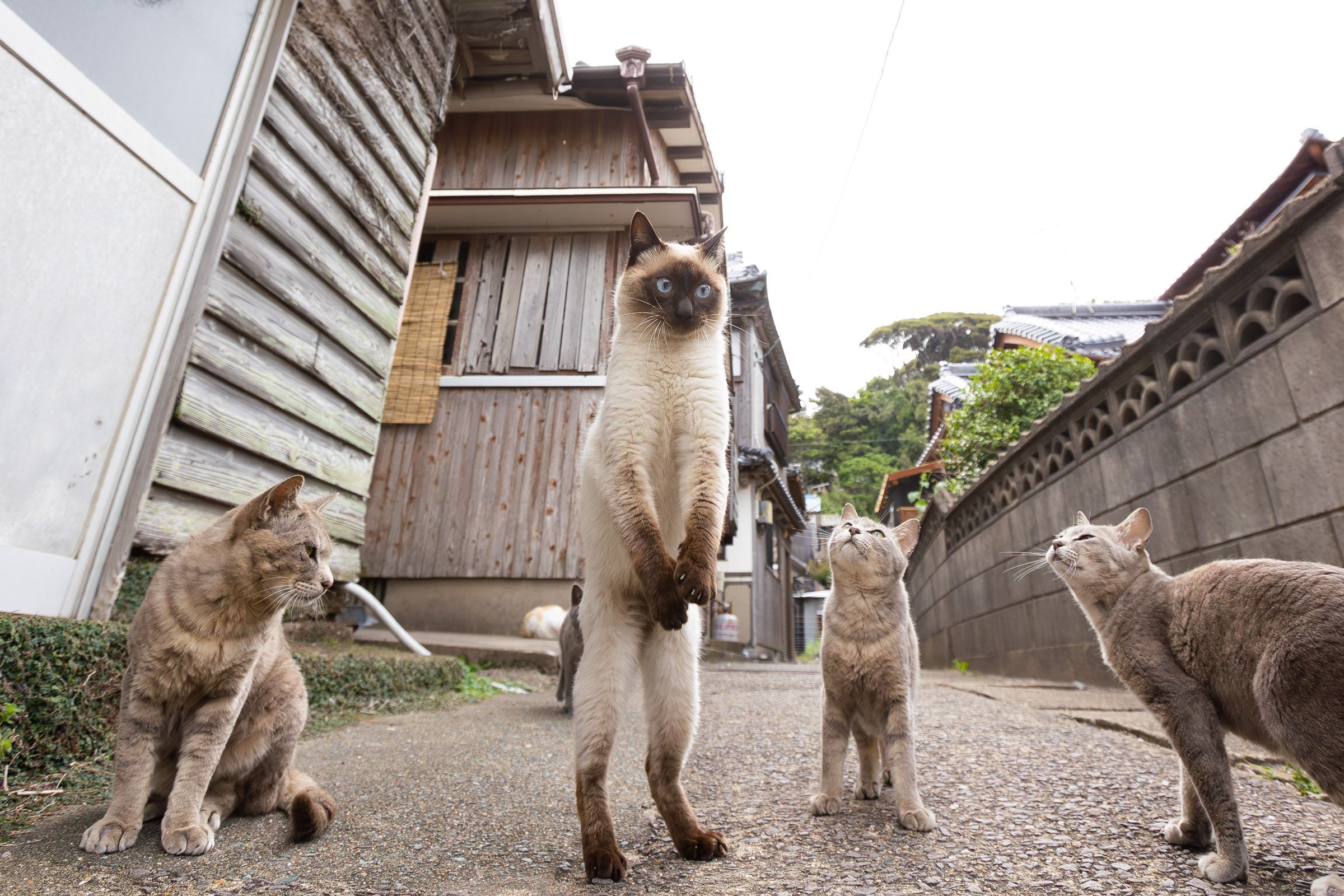 The first outdoor walk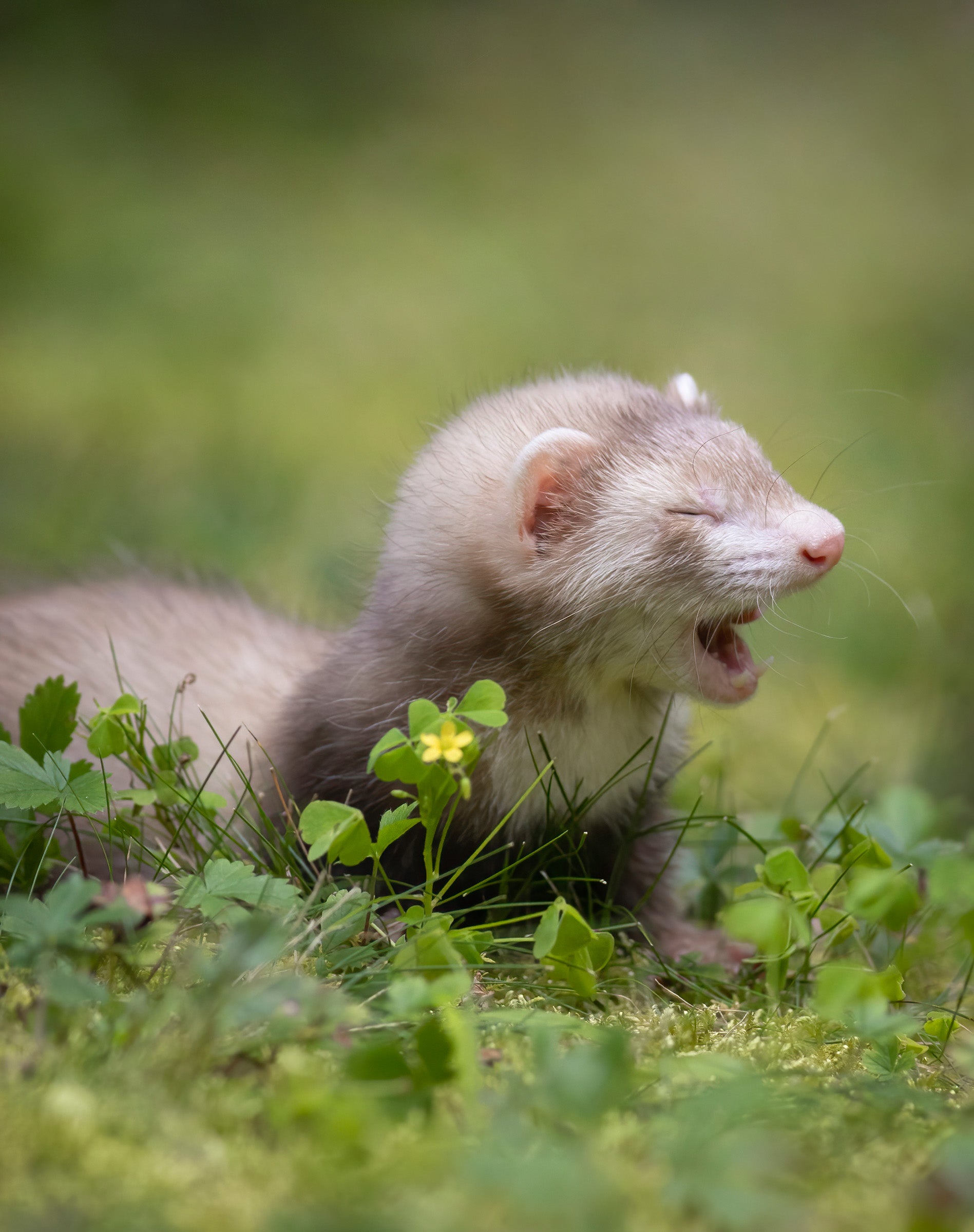 Oscar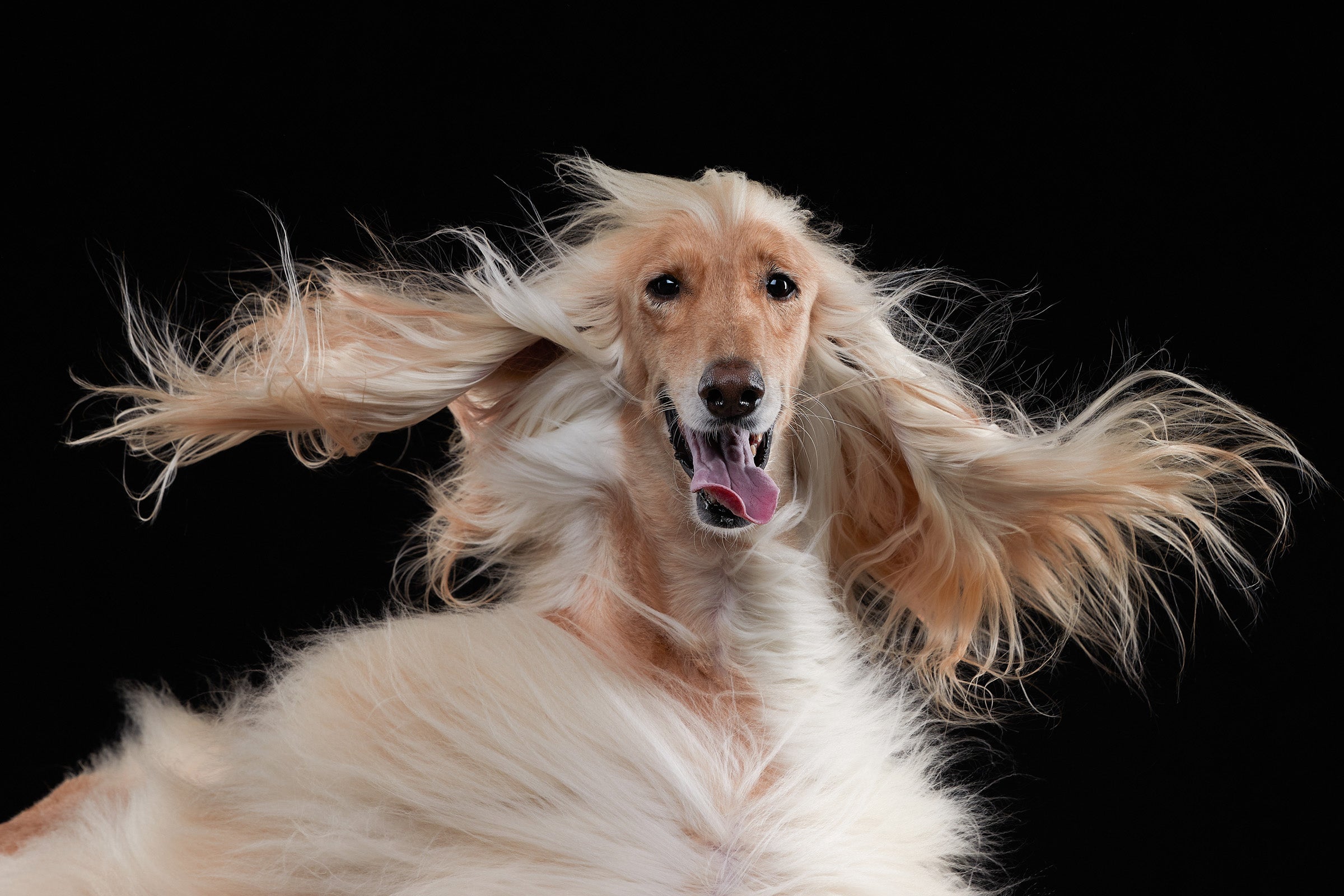 Keep your eye on the ball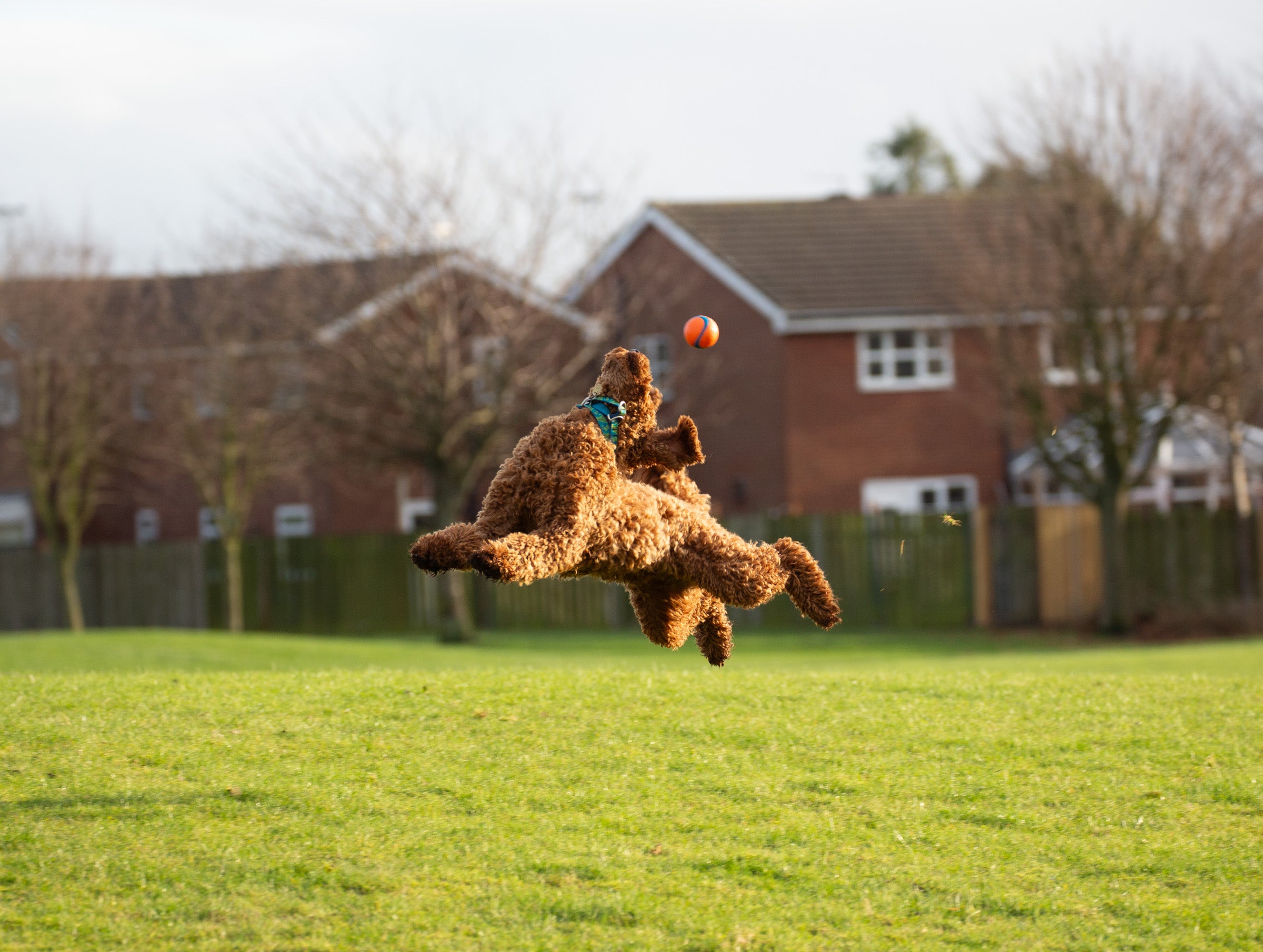 Edgar's dandelion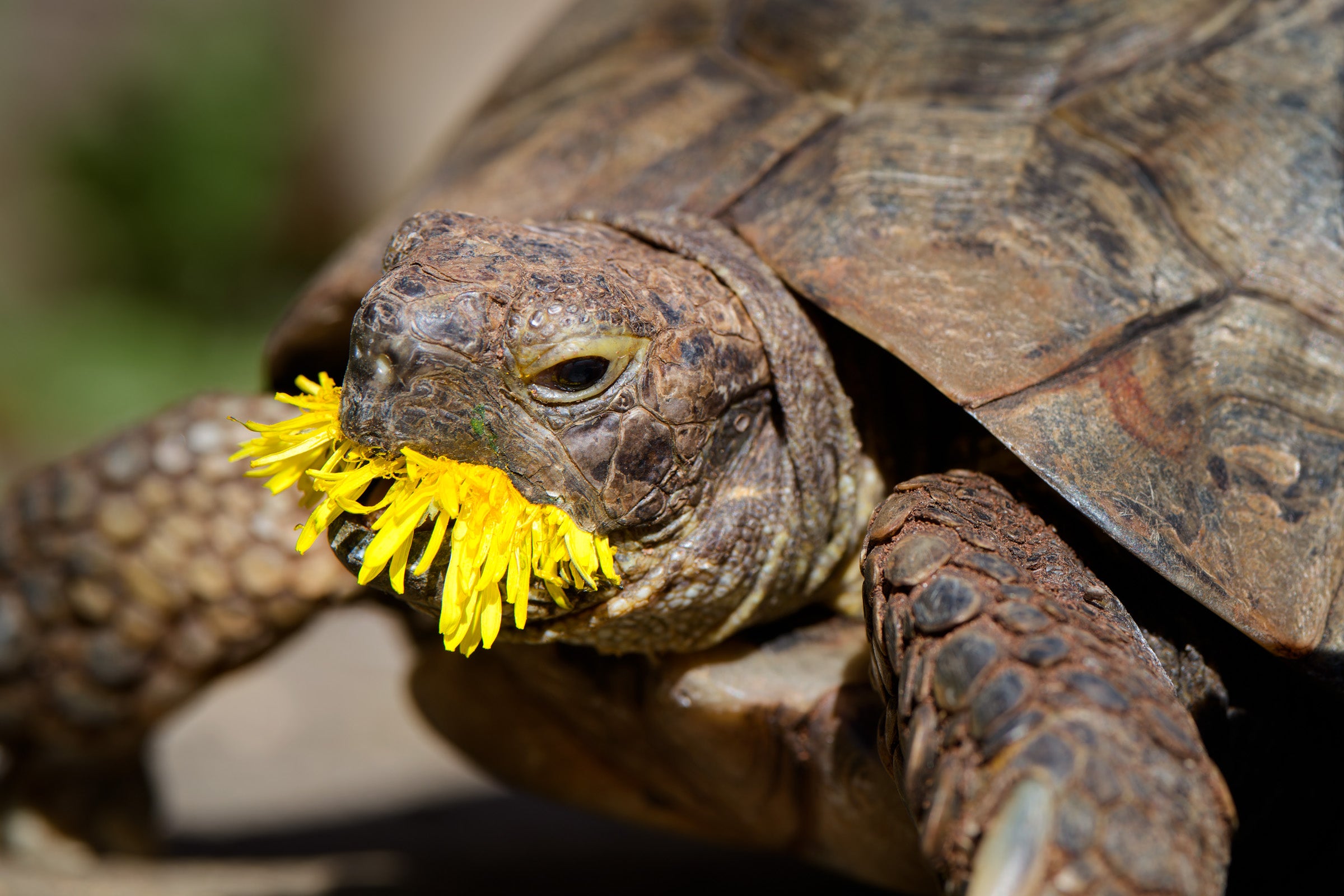 Who are you?