Snapseed 2.0 Is an Impressively Powerful (And Free) Mobile Photo Editor
Local adjustments and repeatable edits make Snapseed a serious mobile contender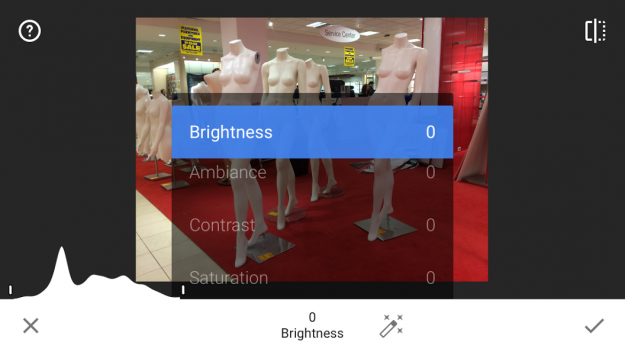 We may earn revenue from the products available on this page and participate in affiliate programs. Learn more ›
The original version of Snapseed is one of the most powerful mobile photo editing apps around and now Google has released the second version of it, and there have been quite a few improvements.
One of the biggest new features comes in the form of more localized adjustments that can be applied using a brush tool. So, if you only want a blue filter to affect a portion of the image, you can paint it on and off selectively.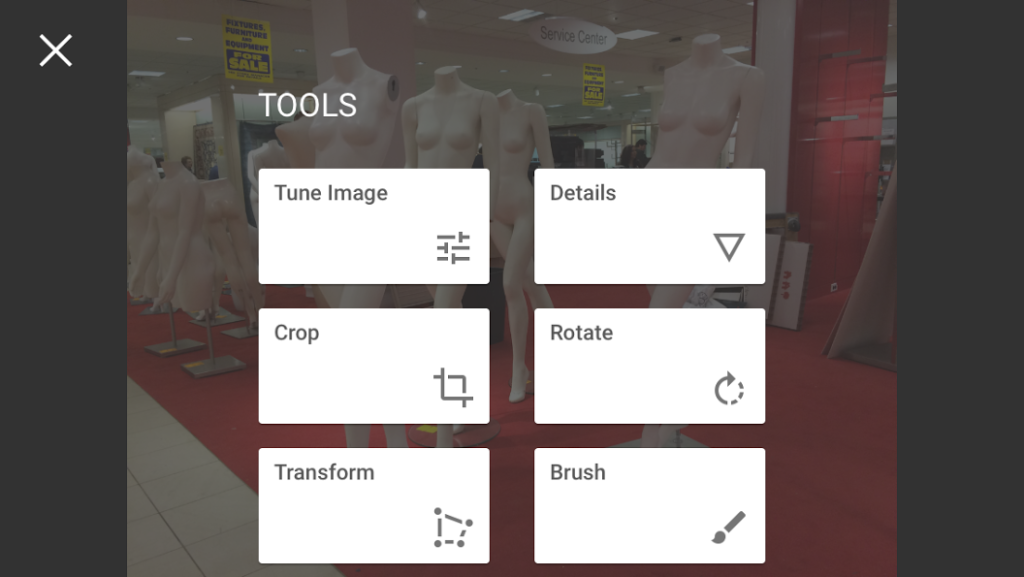 The lens blur filter in many apps has always been a bit lackluster, but they have updated the new version of Snapseed to make lens blur actually look correct. For instance, when there's a specular highlight in the background of an image, they actually give it some spread and make it bigger like you'd see with actual lens blur.
Another interesting new option involves what they're calling the stack. The app keeps track of your edits across various tools and allows you to apply them to other images using copy and paste. That way if you want a series of images to match one another, you can do so quickly without having to remember your settings.
Predictably, the new version supports the raw DNG format now supported by Android, so you can actually edit raw files using the app. That doesn't go for DSLR raw files at the moment, but that's to be expected.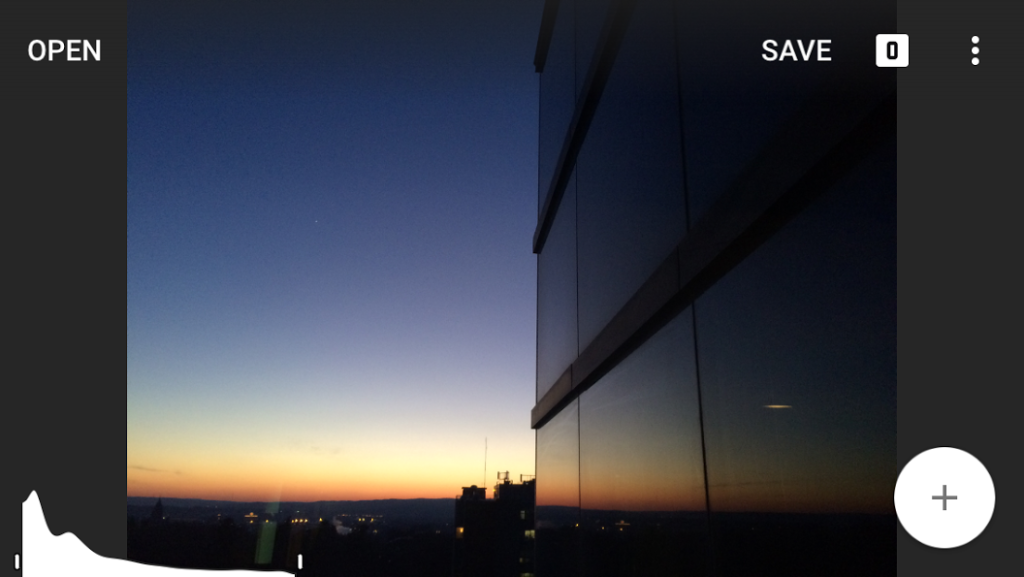 Having used the app a bit today, it actually seems very powerful and reliable, especially for a free app. The actual filters aren't typically my cup of tea, but they're a crucial point for many users and they're as simple as ever to apply. Now, they can also be locally applied using the brush tool, which might make them more appealing to advanced users who don't necessarily appreciate the one-press filter method for the entire image.
Ultimately, I'm extremely glad to see that Google is supporting Snapseed and continuing to develop it. I know many users were curious how it would progress after the Google acquisition, but it has clearly been receiving attention to get this many new features.
Download here in the Google Play store