New App: Darkroom Photo Editor for iOS
A photo editing app with RAW editing tools and DIY filters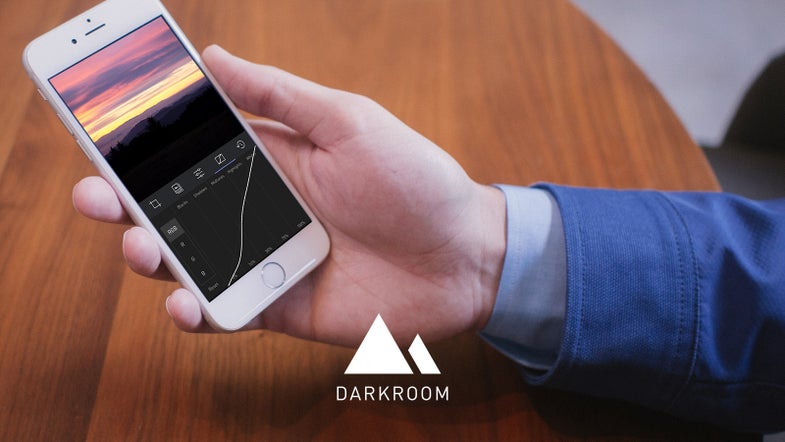 We may earn revenue from the products available on this page and participate in affiliate programs. Learn more ›
Darkroom is a new app for iOS that wants to make smartphone photo editing more like it is on a desktop. The app is free to download, but if you want access to editing via Curves you'll need to make an in-app purchase of $2.99—but the free version still offers some pretty powerful editing tools.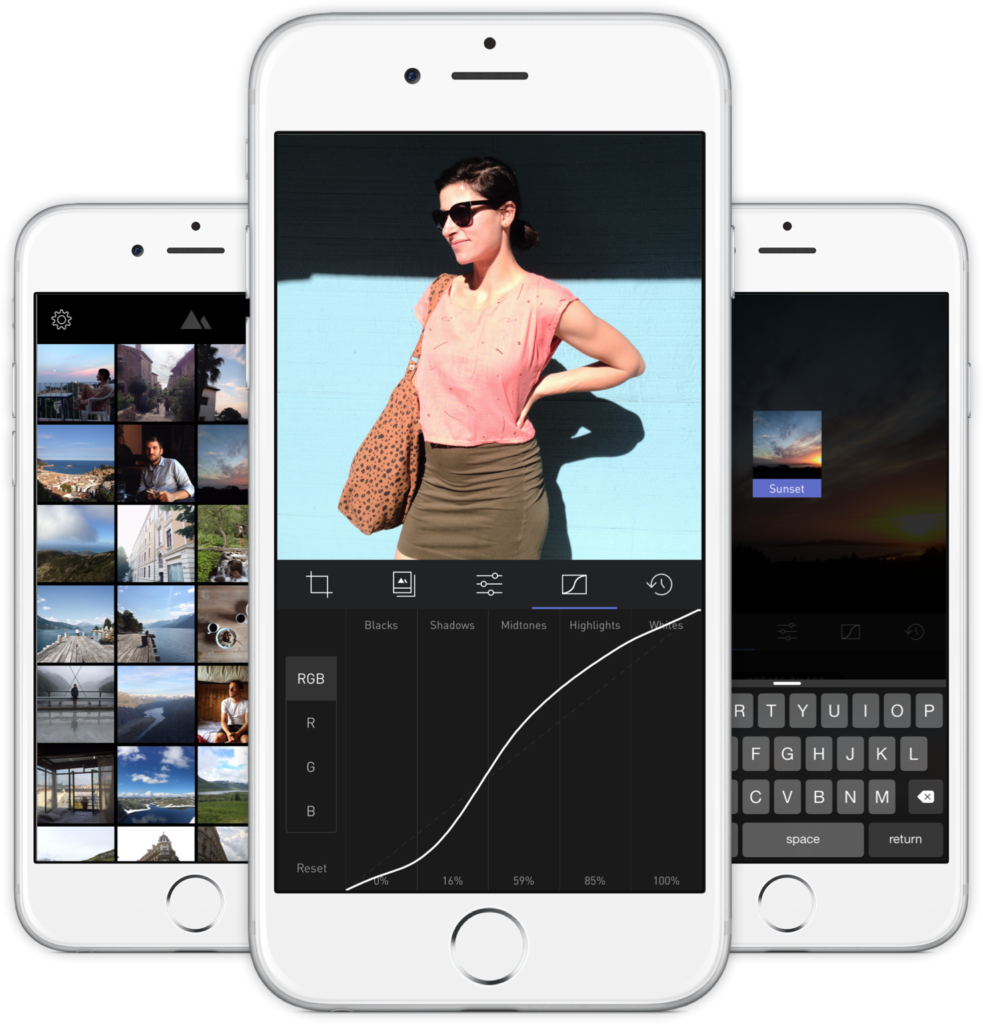 Darkroom can tweak brightness, contrast, and color temperature—features mobile photo editors have come to expect with any app—but also includes a number of other simple tools. The infinite history makes it easy to eliminate any edits you don't like and mimics what it is like to work in Adobe Photoshop. The app comes with 12 filters, but also gives you the option to create and save custom filters. One of the handiest features that I found in Darkroom was the ability to save horizontal and vertical photos as squares—eliminating the need to drop a photo into an app like #NoCrop in order to share non-square images to Instagram. It is certainly simple, but it is the kind of feature that could save a lot of time.
You can download Darkroom for free through the iTunes Store.