Video: NHL Players Wearing GoPros Brings Awesome POV Action
Ever wonder what it's like to have a slapshot headed toward your face?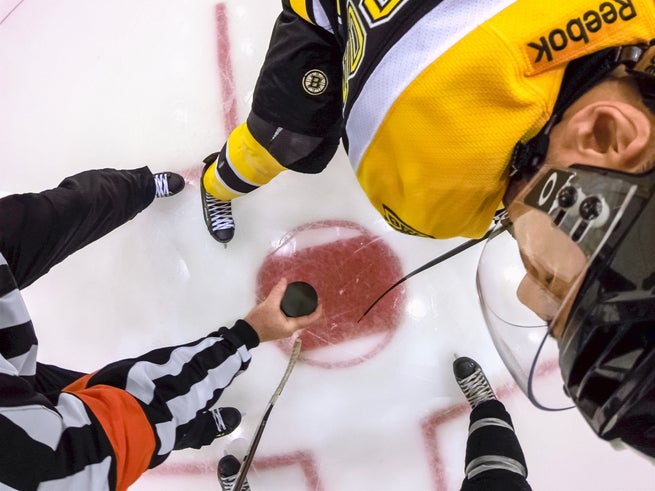 A few months ago the NHL began using GoPro's to capture incredible POV shots for game promo, but starting this weekend players will be wearing the action cameras on the ice during the NHL All-Star Skills Competition and Sunday's All-Star game.
Although GoPro's have long been a fixture in individual action sports such as skateboarding, snowboarding and surfing—this deal with the NHL is the first time GoPro is working with a professional sports league, and the POV shots are pretty incredible.
"I think it would be very interesting for the viewer to get a better understanding of what I see and how I track pucks," Henrik Lundqvist, goaltender for the New York Rangers says in the video. More like awesome, Henrik.
Check out the footage from the ice in the video above.