Video: Frans Lanting on Capturing the Humanity of Animals
Famed wilderness photographer on how he gives voice to the animals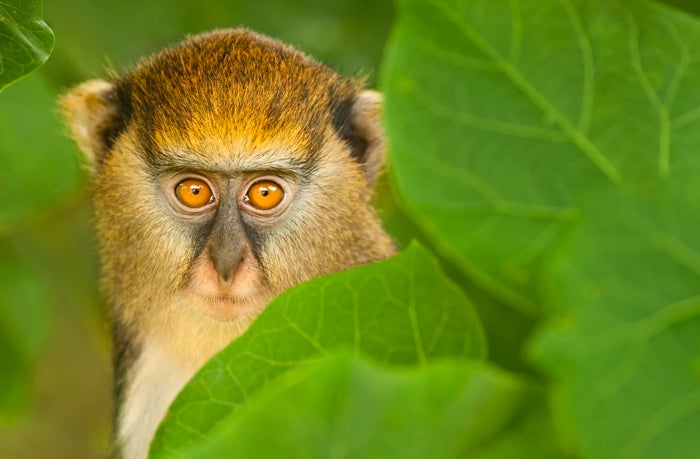 In a new TED Talk wildlife photographer Frans Lanting shares a story of a chance meeting with a tribal elder that he says has heavily influenced his photography. The elder essentially told Lanting that his people believed that all animals are the same, despite the many differences in their outward appearance.
"The ancient understanding that underneath their separate identities all animals are one has been a powerful inspiration to me," Lanting tells the crowd. "I like to get past the fur the feathers and the scales—I want to get underneath the skin."
A spectacular array of Lanting's vibrant nature photographs cycle through as he shares his story. "My goal is to connect us with them eye to eye," he says.