Lomography x Nixon Photo Exhibit Opens Tonight at New York's Lomography Store
Beautiful analog images from Russia's far eastern peninsula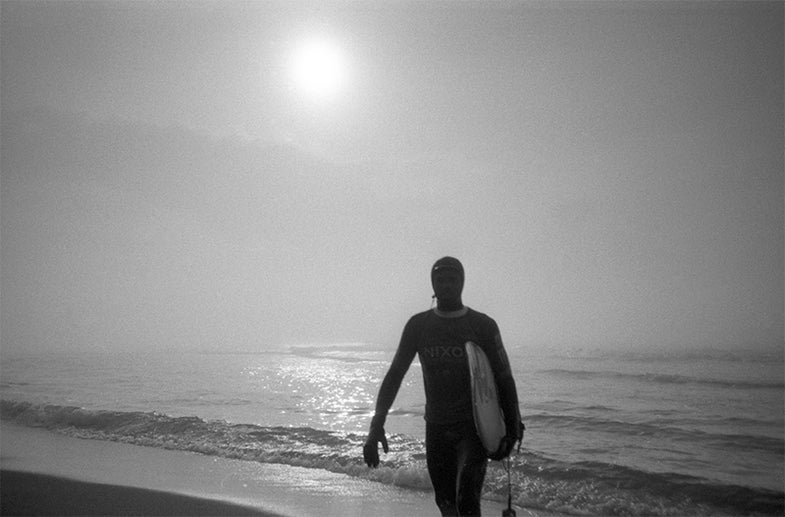 Remote locations often make for beautiful photographs. Pair a great view with some analog equipment and you are ready to make some photographic magic happen.
Last May Lomography outfitted a handful of surfers and photographers with analog Lomo camera gear before they headed to Russia's Kamchatka Peninsula for the Nixon Surf Challenge. Armed with the new Lomography Petzval Lens and a variety of cameras such as the LOMO LC-A+, LOMO LC-Wide, Belair X 6-12, La Sardina, and a Fisheye, Lomography asked the crew to document their experiences on the far Eastern Russia peninsula.
The results are impressive. An exhibition of these analog behind-the-scenes beauties opens tonight at New York's Lomography store. The work will be on view until Oct. 17. More info on the exhibit can be found here.


Lomography x Nixon NYC Show
Taken on Belair X 6-12. Photo: Alex Laurel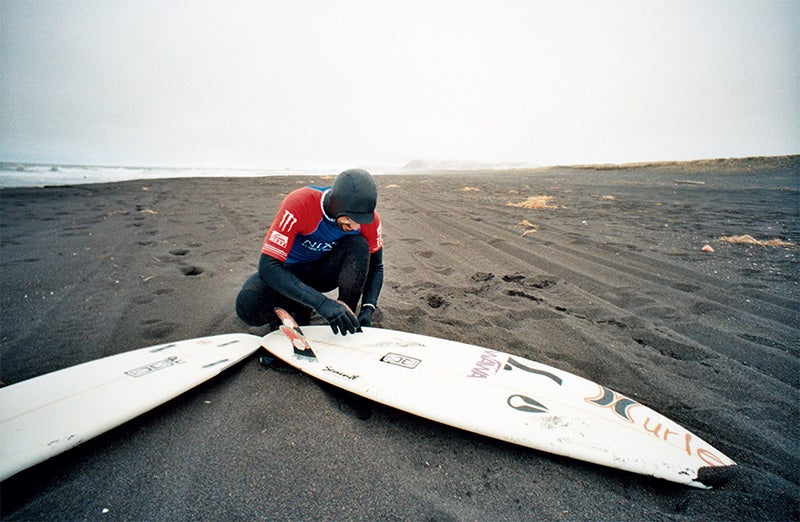 Lomography x Nixon NYC Show
Taken on LOMO LC-Wide. Photo: Bastien Bonnarme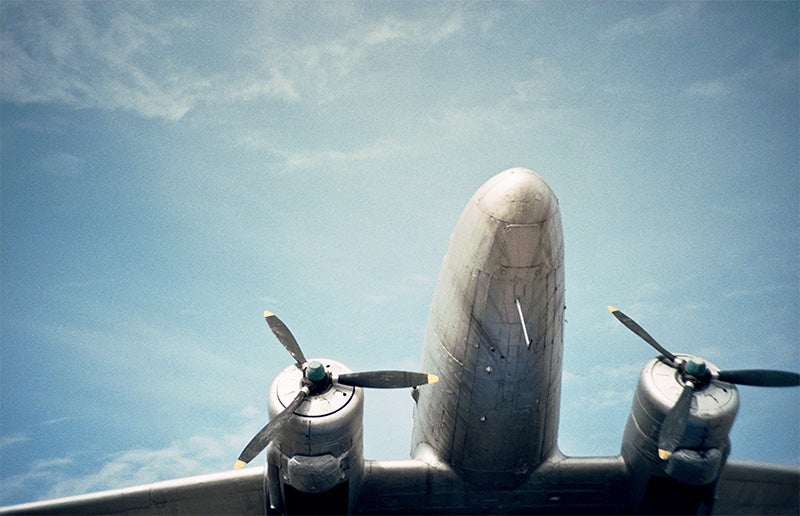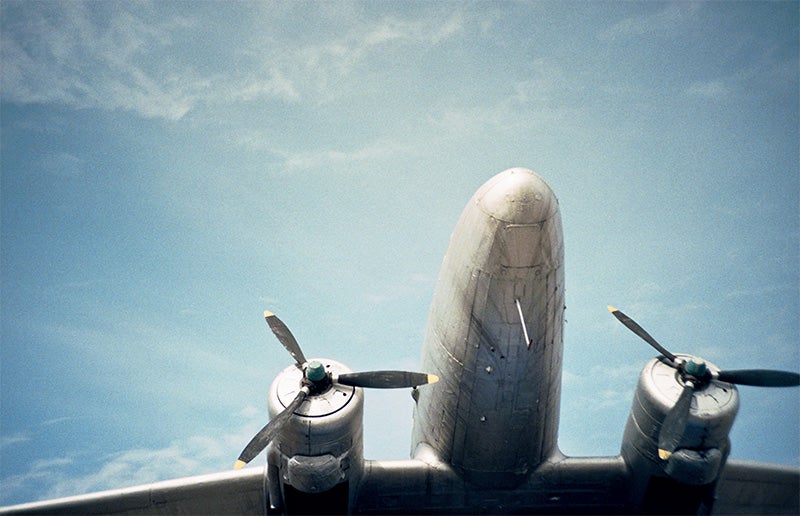 Lomography x Nixon NYC Show
Taken on LOMO LC-A+. Photo: Benjamin Sanchis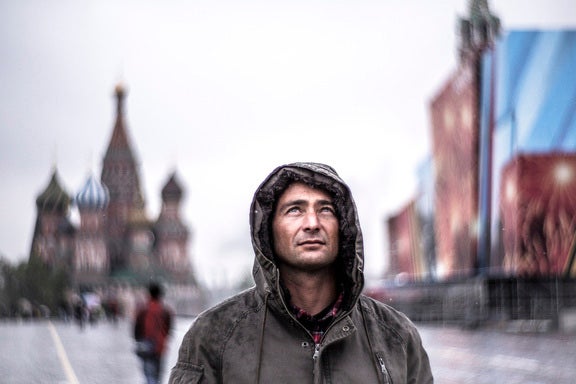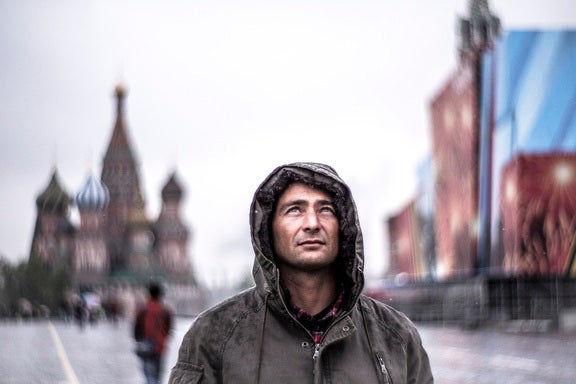 Lomography x Nixon NYC Show
Taken using the Petzval Lens. Photo: Alex Laurel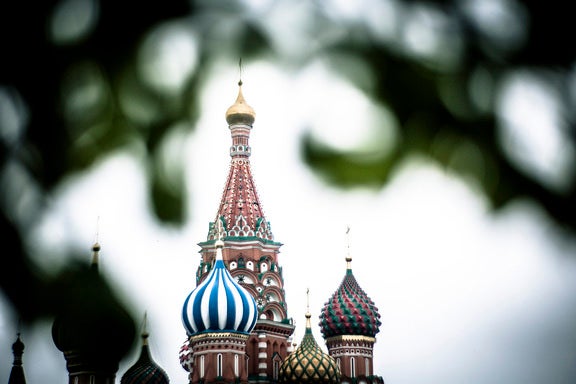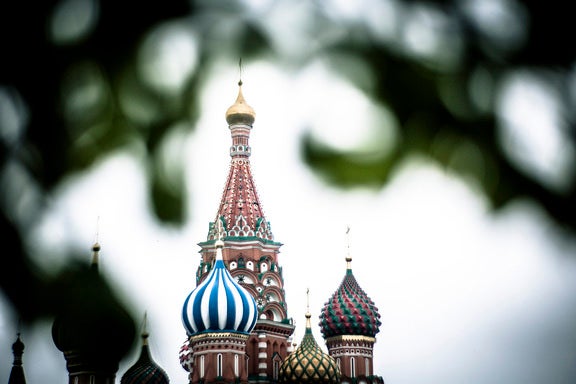 Lomography x Nixon NYC Show
Taken using the Petzval Lens. Photo: Alex Laurel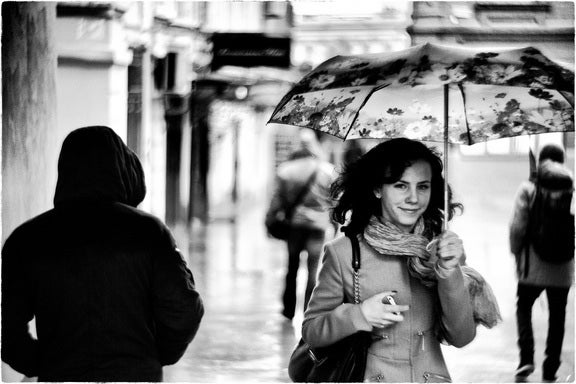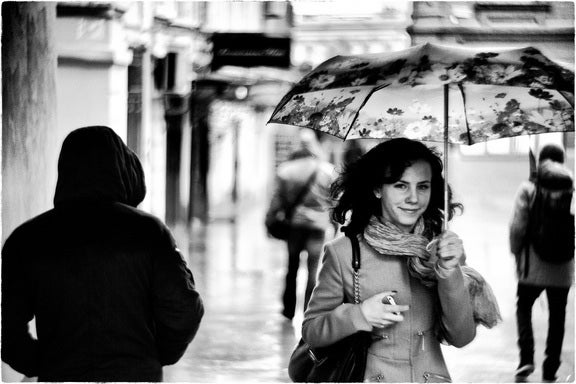 Lomography x Nixon NYC Show
Taken using the Petzval Lens. Photo: Alex Laurel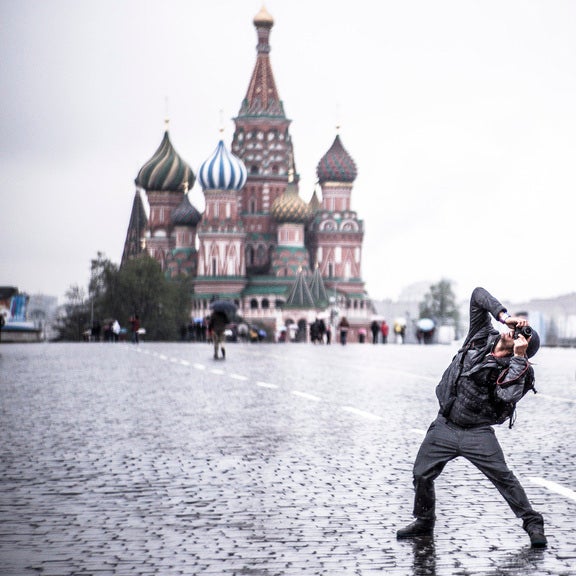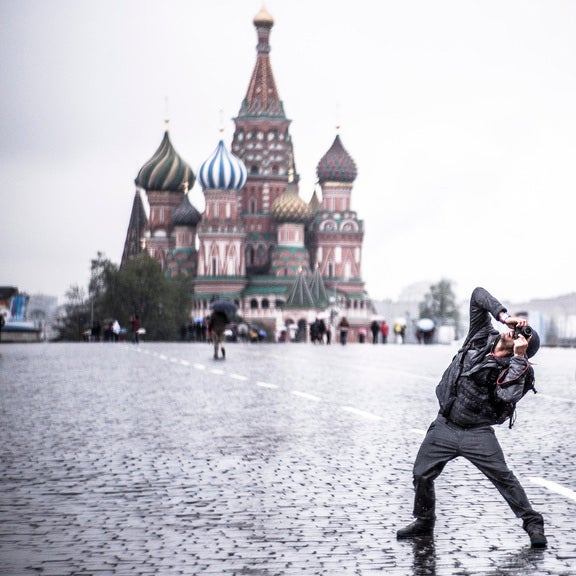 Lomography x Nixon NYC Show
Taken using the Petzval Lens. Photo: Alex Laurel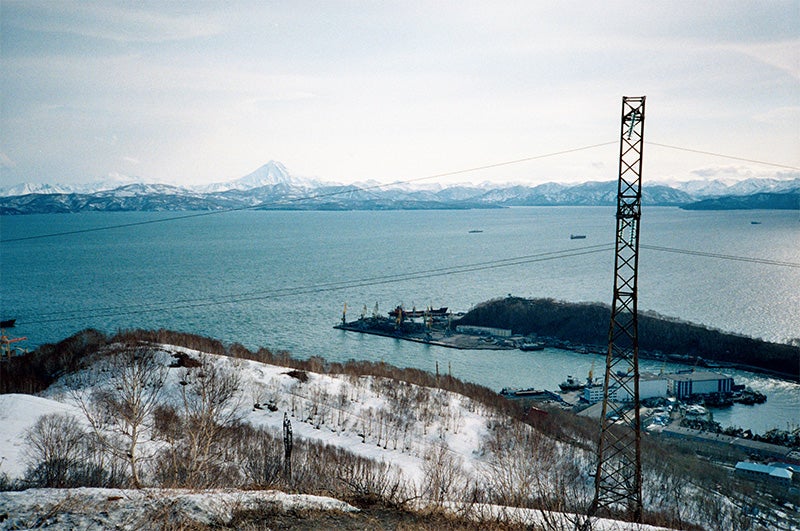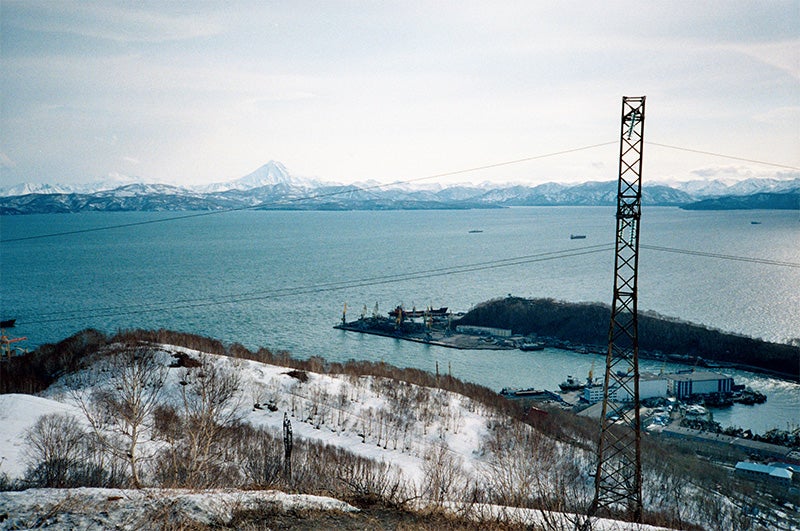 Lomography x Nixon NYC Show
Taken on LOMO LC-Wide. Photo: Bastien Bonnarme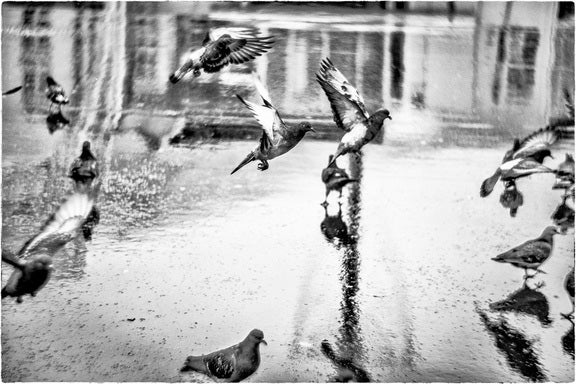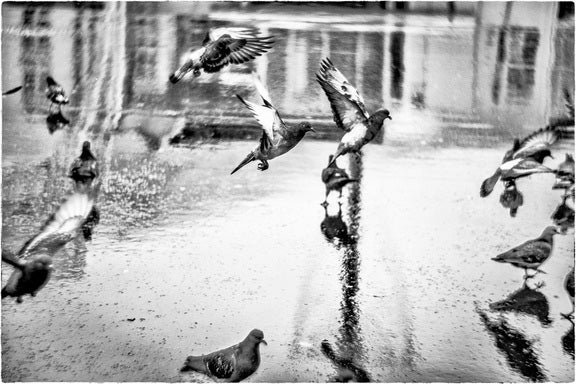 Lomography x Nixon NYC Show
Taken using the Petzval Lens. Photo: Alex Laurel