French Online Archive Features Images Of Over 10,000 Vintage Cameras
Fall down a photo rabbit hole with Collection Appareils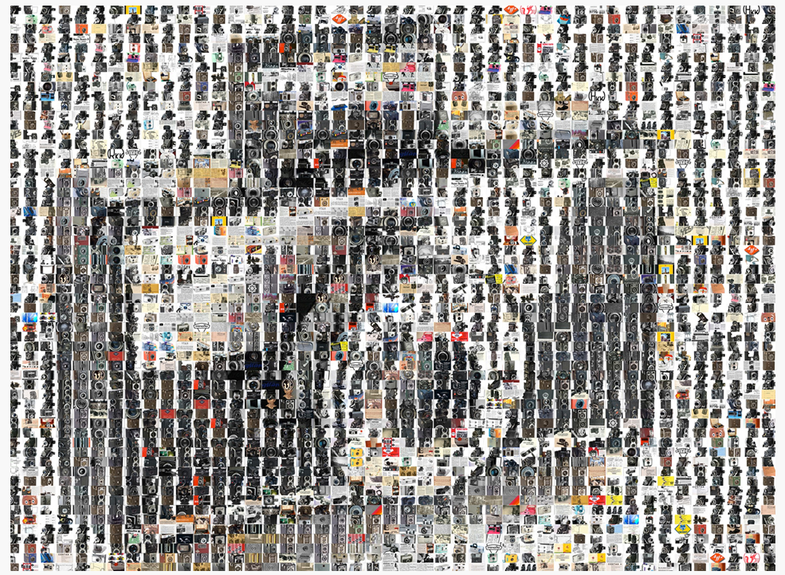 If you're into old camera gear we have the internet worm hole for you. Collection Appareils is a French online archive that contains pictures of over 10,000 vintage cameras from around the globe.
Maintained by Sylvain Halgand, the massive site contains info about a dizzying number of models: some entries only include a name and a picture, while others are accompanied by interesting facts. For example, the Irwin Lark "sardine can" was oozing oil when Halgand received it because of an overly lubricated shutter.
Other cameras, like the Rollei Rolleiflex Automat 1, are accompanied with product write-ups originally published in this very magazine.
It's easy to get lost in this extensive site, so proceed with caution—unless you know you have some hours to kill.