Epic Photos from the International Space Station: Alexander Gerst is Capturing the World from Above
Stunning photos of clouds casting thousand mile shadows and the brilliant lights of the auroral zones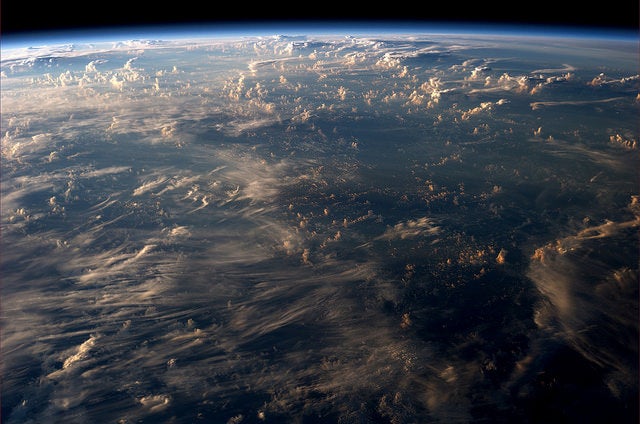 Most of us will never know what it's like to view the world from 205 miles sky high, but Alexander Gerst's epic shots from the International Space Station can give us a glimpse into the beauty from this perspective.
Gerst is one of six astronauts currently on board the International Space Station and as pointed out by This is Collosal, for the last 99 days he's been photographing his astonishing view from above.
He has captured tropical storms, the Sahara dunes and Texas oil field from above, but his photos of shadow casting clouds and the night time light shows from the Auroral zones are some of the most incredible.
Follow Gerst on Flickr to see all of his extreme ariel photographs.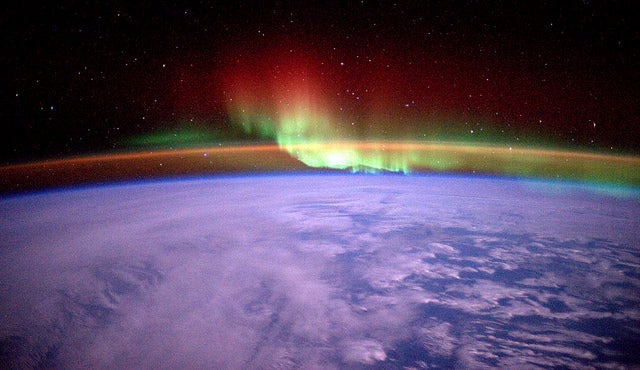 Epic Photos from the International Space Station
Photo: ESA/NASA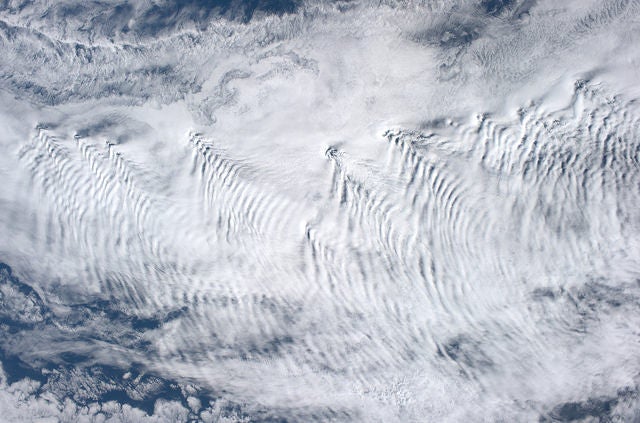 Epic Photos from the International Space Station
Photo: ESA/NASA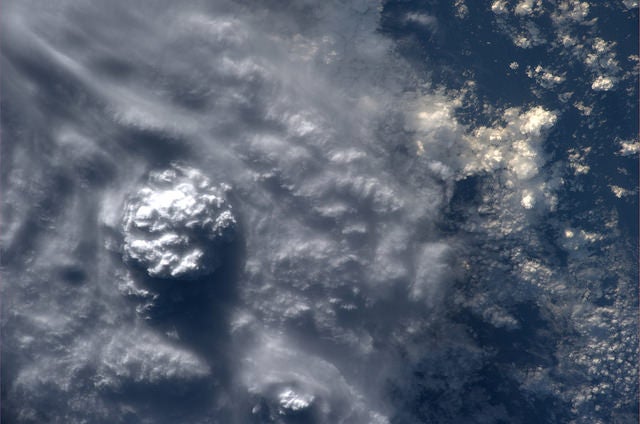 Epic Photos from the International Space Station
Photo: ESA/NASA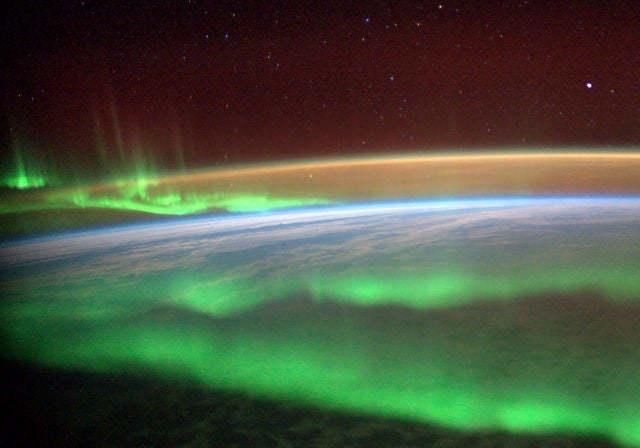 Epic Photos from the International Space Station
Photo: ESA/NASA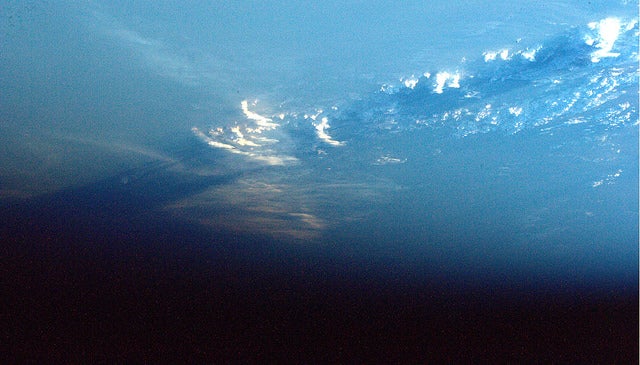 Epic Photos from the International Space Station
Photo: ESA/NASA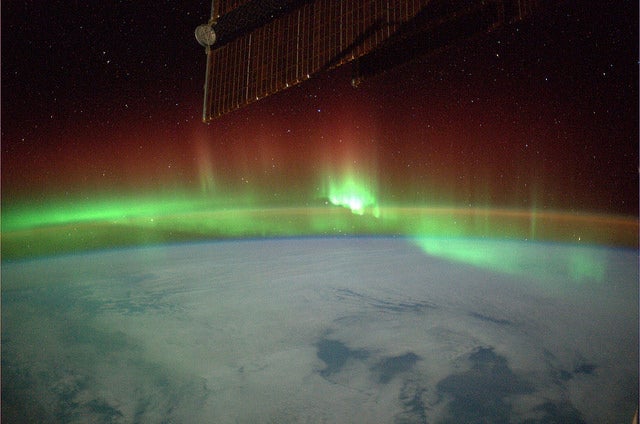 Epic Photos from the International Space Station
Photo: ESA/NASA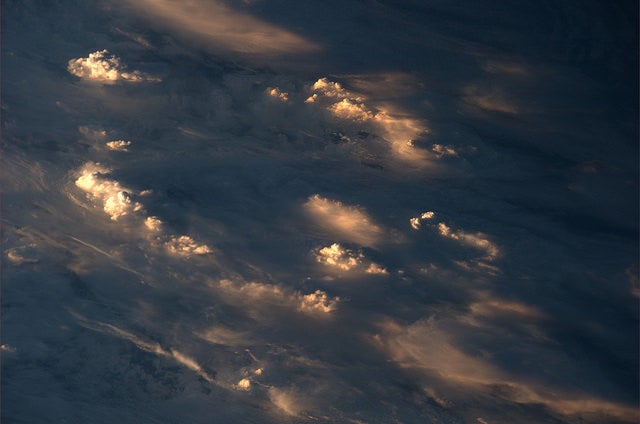 Epic Photos from the International Space Station
Photo: ESA/NASA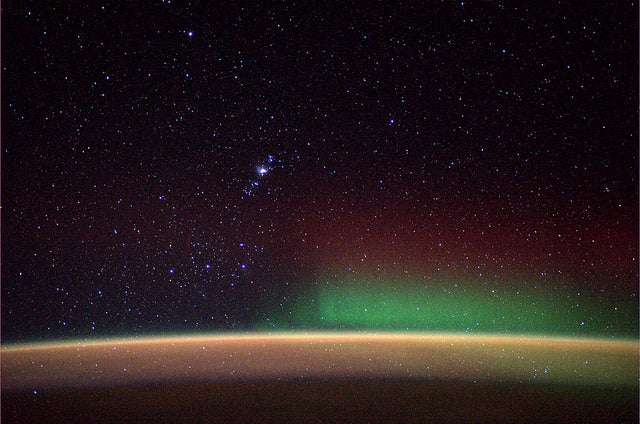 Epic Photos from the International Space Station
Photo: ESA/NASA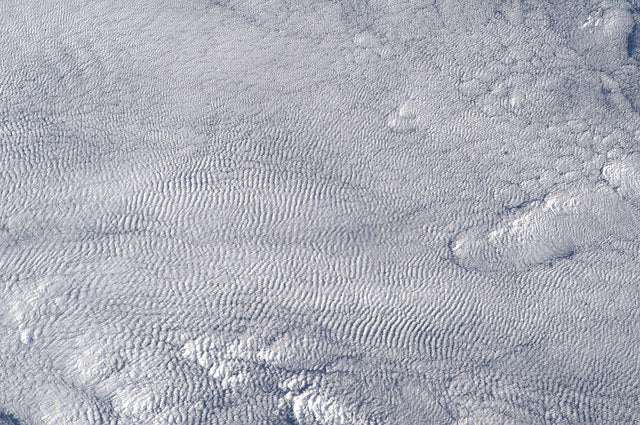 Epic Photos from the International Space Station
Photo: ESA/NASA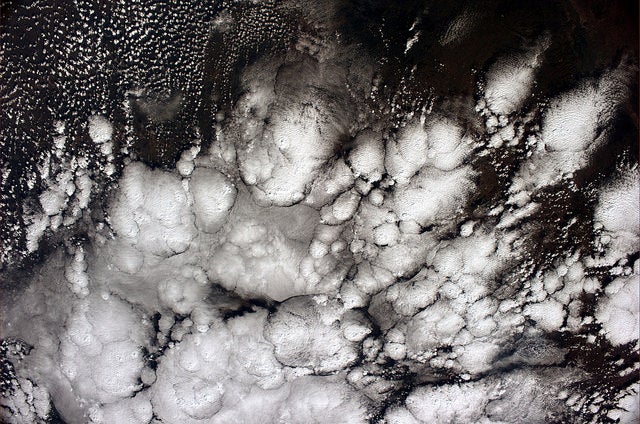 Epic Photos from the International Space Station
Photo: ESA/NASA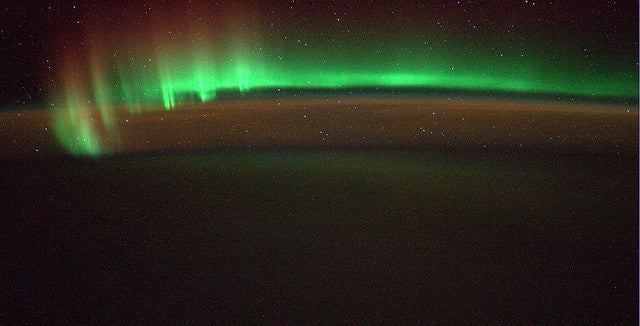 Epic Photos from the International Space Station
Photo: ESA/NASA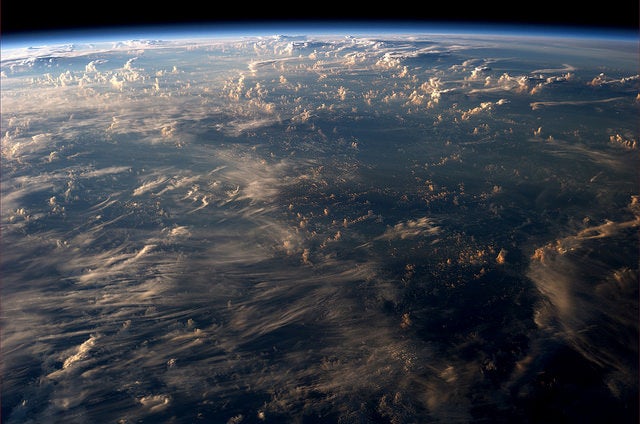 Epic Photos from the International Space Station
Photo: ESA/NASA