C&A Marketing Buying Out Calumet, Will Bring Back Some Services Under Ritz Family
The Calumet online services and rental house will begin operating again in the near future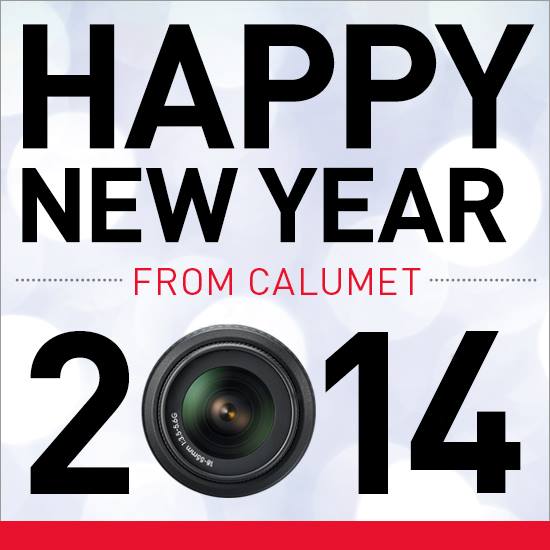 A few months ago, everyone–including their employees–was surprised when the venerable Calument camera stores suddenly went out of business. Since then, lots of their inventory has been sold off and many have wondered what would happen to the brand. Today, however, C&A Marketing picked up the properties (physical and intellectual) and will be rolling the Calumet brand into their Ritz brands.
At this point, it's unclear if they plan to actually reopen any of the brick and mortar stores lie those in NY and Chicago, but according to the press release, the Calumet online properties "in the next few weeks."
They also plan to reinstate Calumet's camera rental business, which concentrates on "high-end" photo equipment like medium format cameras and lighting gear.
C&A currently has a ton of irons in the photographic fire, licensing the Polaroid name for a variety of photographic products and running the Ritz Camera and Imaging brand, which has reportedly become profitable again.
Are you hoping to see the Calumet stores re-open? Have you found a replacement already if you were a regular?