High-End Camera Shop and Rental House, Calumet Photographic, Suddenly Shuts Down All US Stores
Wihout warning, a fixture in the photographic community closes up shop in the States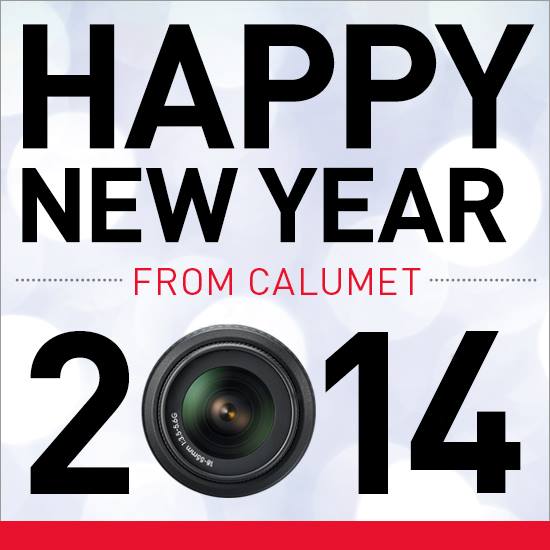 Online retailers and rental shops have been cutting into the business of brick-and-mortar camera shops for some time, but this morning, one of the most high-profile shops around, Calumet, shut its doors and stopped communications without a warning.
The news first started spilling out via Facebook, and since then the story has spread quickly. The stores started in Chicago 75 years ago and had 14 stores in the US, including one in NYC that I've used on several occasions.
According to reports, they filed for chapter 7 with $50-100 million in assets and $10-50 million in liabilities. Calumet was a big rental house, so what happens to the stuff that's out on rentals? Was it recalled? Is it still out there? And what about the scanning and pringint jobs they were working on? Questions abound.
We'll update this post as more information becomes available, but it's a sad thing to see institutions like that go away. But, times change. We'll pour out a little developer fluid in tribute. For now, the shops overseas will continue to operate.