New Gear: Nikon Returns to Android With Coolpix S810c
Alongside a 12x zoom, and 16MP BSI CMOS sensor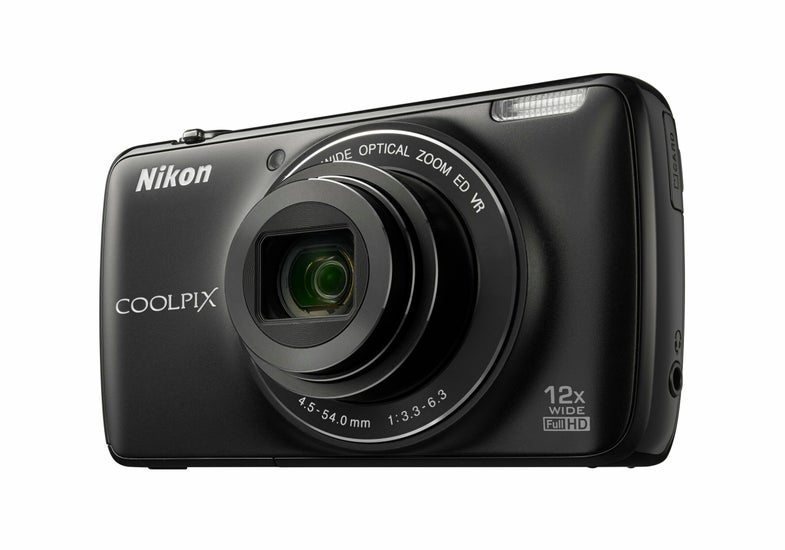 We may earn revenue from the products available on this page and participate in affiliate programs. Learn more ›
Nikon flirted with the world of Android with 2012's S800c, and now the company has just announced the Coolpix S810c with a larger touchscreen, longer zoom, and smaller body.
The S810c uses Android 4.2.2 (Jellybean), an already slightly outdated version of the OS. It also features a 12x 25–300mm equivalent f/3.3-6.3 lens, and a 3-inch, 1,229,000 dot touchscreen, and will take MicroSD cards in addition to using 1.1GB of onboard storage.
Since it's a fully functional Android device, you can, of course, use it for all the things you'd usually use Android for, such as browsing the web and sending emails. You'll also be able to tap into the world of Android image editing apps to alter the photos taken with the S810c. However, the original S800c wasn't exactly well reviewed, and it remains to be seen if Nikon has addressed some of the concerns of sluggishness from the older version.
The Coolpix S810c will be available in early May for $349.95, in either black or white.