Gifpop Goes Live, Will Print Your GIFs
Time to take your favorite "Deal With It" GIF, and make a lenticular print
In October, we reported on a Kickstarter for turning GIFs into lenticular prints. Now, just six weeks later, Gifpop has gone live, making real world versions of GIFs, and achieving the unheard of goal of hitting a Kickstarter deadline.
Gifpop uses a technique known as lenticular printing, which was very popular in the latter part of the 20th century for mediocre children's toys and cards sold as "holograms". By using a ridges over an image, different parts of the image can be directed at your eye as you move the print, creating the illusion of motion.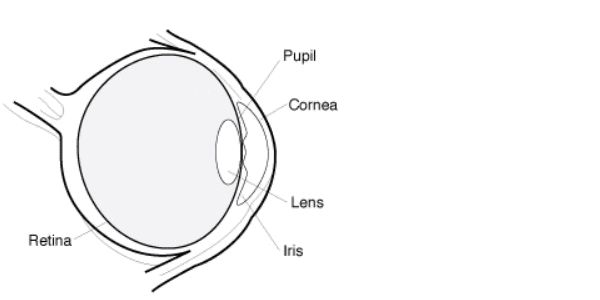 Gifpop allows you to upload your favorite GIF from your Tom Hiddleston devoted Tumblr account, convert a Vine or Instagram video, or even just upload two images, and flip between them. Prints of your own work run $12-$15, depending on size. If you aren't particularly taken by those capabilities, there's also the artist series by established GIF artists. These run $20 for a 3.5×3.5 print, with 10×10 going for $100 (the image below is from an 8×8 proof). Gifpop pays artists 80% of profits from every print.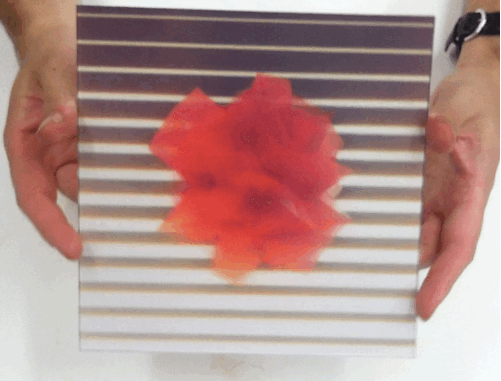 So if you have a GIF obsessed internet denizen in your life, this might be the perfect present for them!