Eagle Steals Video Camera, Gives Us an Amazing Aerial Tour
Sometimes great things happen by accident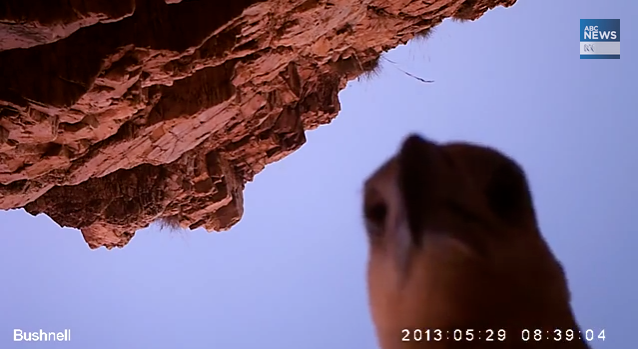 Our affinity for animals and action cameras is well-documented and this eagle camera is a great example of why.
The camera had reportedly been set up to capture crocodiles as they went about their business in Australia near the Margaret River. Then, this curious eagle decided to take it for a ride. At some point, he even puts the camera down to inspect it, and in doing so, creates a few awesome, ahem, selfies.
It's interesting to see more and more things like this show up as cameras become more ubiquitous. The concept of shooting photos or videos of everything all the time is gaining some traction, and as cameras get smaller, tougher, and cheaper, it's becoming much more viable.
We've seen what kind of work it takes to attach a camera to a bird for the purposes of actually documenting them and the results are incredible. But, if you can just leave a camera out and get something like this, the appeal of just leaving cameras around to see what they capture is going to become greater.