Uh Oh: Adobe Gets Hacked, User Info Gets Stolen
You should probably change your Adobe account password. Like, now.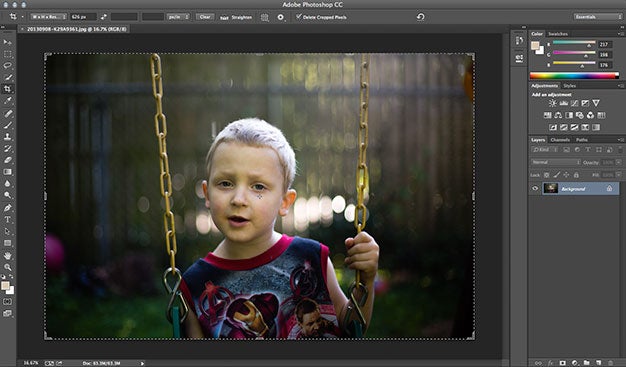 When Adobe switched to a subscription-only platform for the Creative Cloud software, one of the things users were concerned about was privacy. Now, a coordinated hack attack has left more than 2.9 million Adobe users with compromised accounts. That's not good.
Here's a quote from the official Adobe announcement "Our investigation currently indicates that the attackers accessed Adobe customer IDs and encrypted passwords on our systems. We also believe the attackers removed from our systems certain information relating to 2.9 million Adobe customers, including customer names, encrypted credit or debit card numbers, expiration dates, and other information relating to customer orders."
So, while credit card numbers did get out there, Adobe says they were still encrypted, so they should be relatively safe. Still, users who have had their info stolen will be getting emails about how to change their passwords and protect themselves in case those numbers get unencrypted.
In another interesting twist, it looks like some hackers did a little digital digging into the programs themselves. We are also investigating the illegal access to source code of numerous Adobe products. Based on our findings to date, we are not aware of any specific increased risk to customers as a result of this incident."
Adobe faced a fair bit of backlash when they went cloud-only, and this definitely isn't going to do anything to fix that. What do you think? Does this change the way you see the Creative Cloud?