Photos: This Is What a Leica M Looks Like Designed By Apple's Jony Ive
A fancy camera for a good cause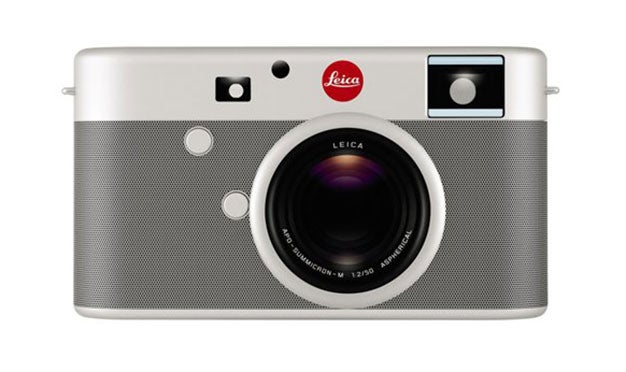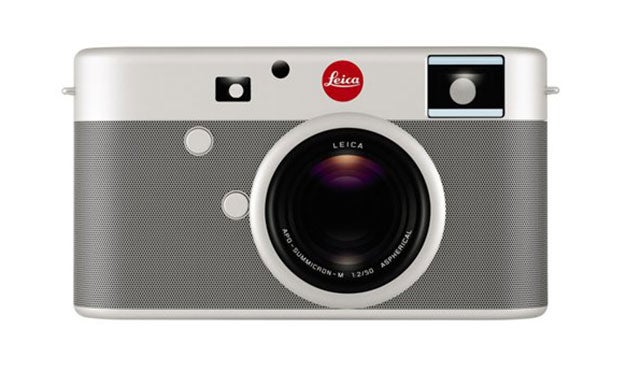 We may earn revenue from the products available on this page and participate in affiliate programs. Learn more ›
A while back, we heard that Apple visionary, Johny Ive would be co-designing a one-off Leica camera that would eventually be auctioned off for charity. Now, photos of the camera have surfaced and we got something very close to what we expected.
The camera will be auctioned off at the (RED) auction on November 23rd, and funds will go to fighting AIDS, Tuberculosis, and Malaria.
According to the press release, the camera is based on the Leica M and took nearly 561 models before landing on the final design. It took 725 hours of manufacturing time and is made from — you guessed it — aluminum. One noticeable change is that they appear to have nixed the hot shoe, which seems like an extreme case of fashion over function.
To look at it, it actually looks like a Mac product, which should come as absolutely no surprise whatsoever. There's no telling how high the auction price will actually go, but a stock Leica M with a 50mm F/2 Summicron isn't a cheap purchase in the first place. So, it's fair to assume this will command a price in the tens of thousands.
What do you think of it? Cool or tacky?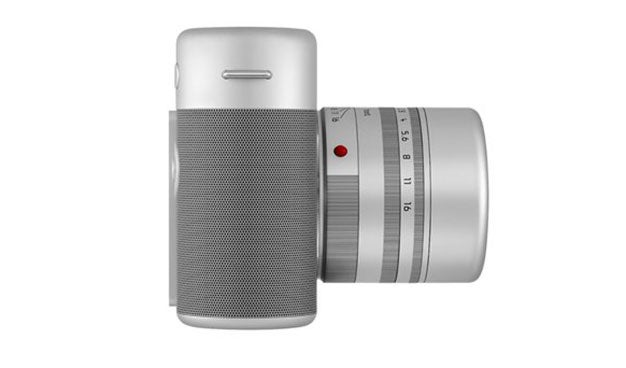 Leica M by Jony Ive for (RED)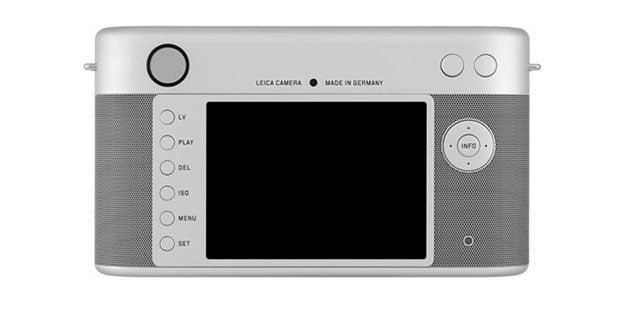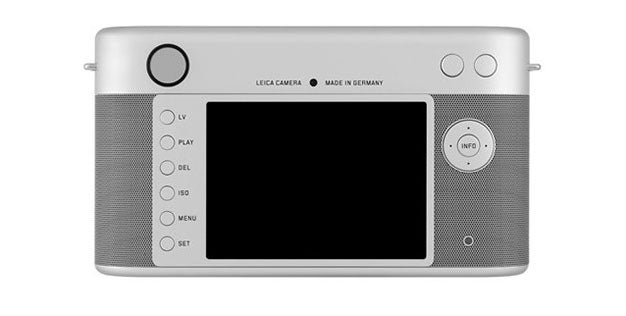 Leica M by Jony Ive for (RED)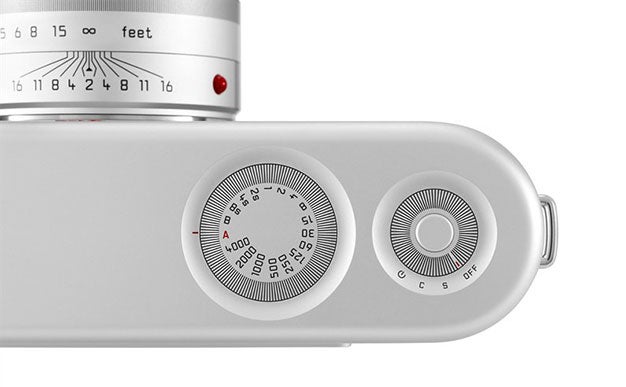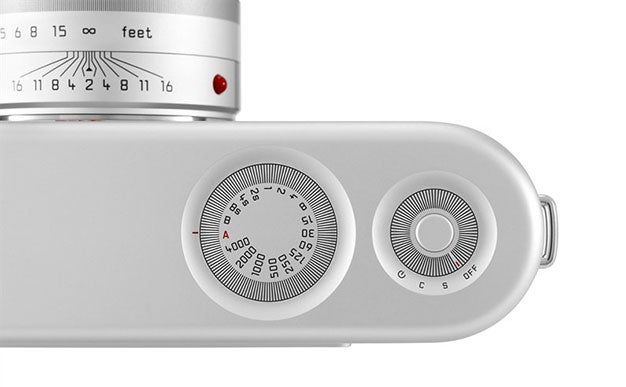 Leica M by Jony Ive for (RED)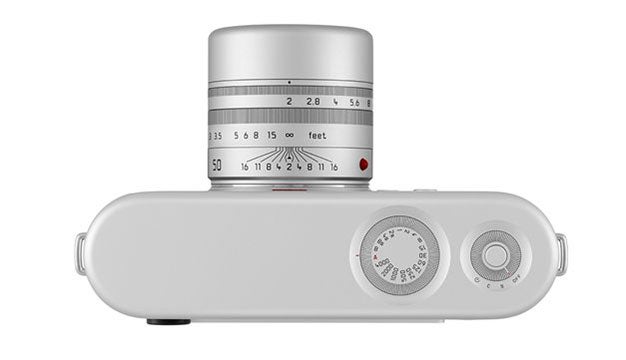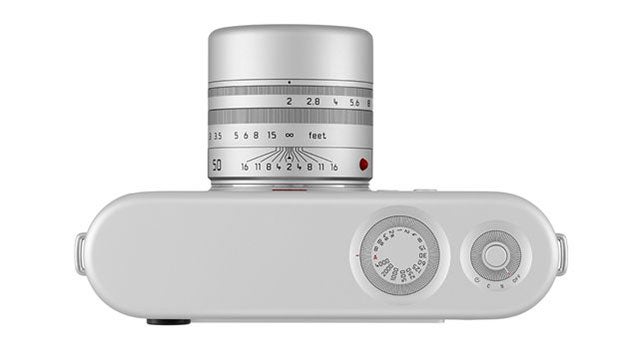 Leica M by Jony Ive for (RED)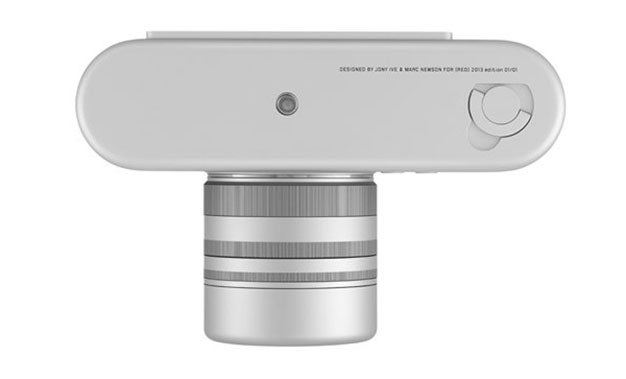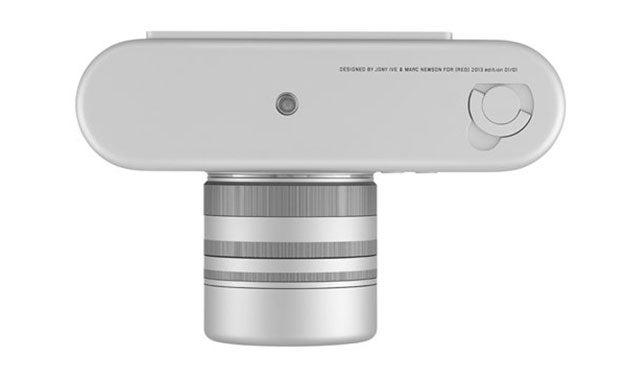 Leica M by Jony Ive for (RED)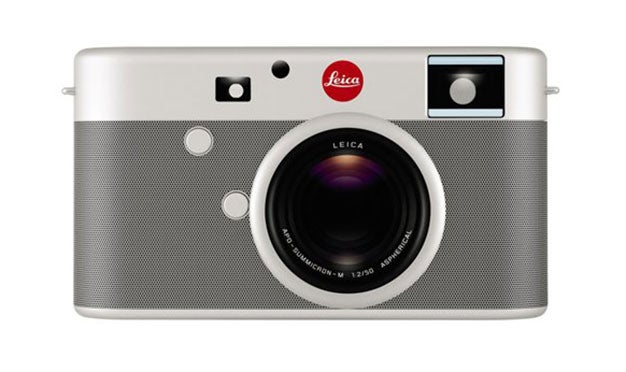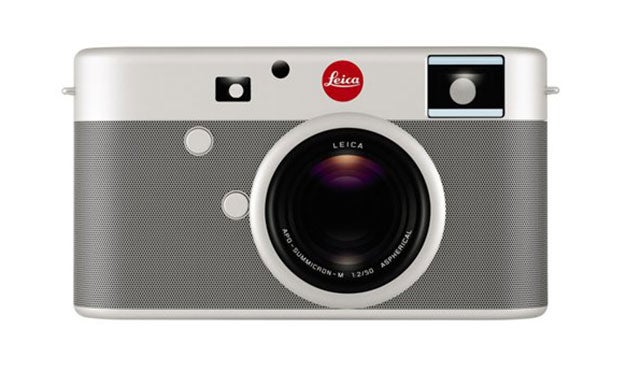 Leica M by Jony Ive for (RED)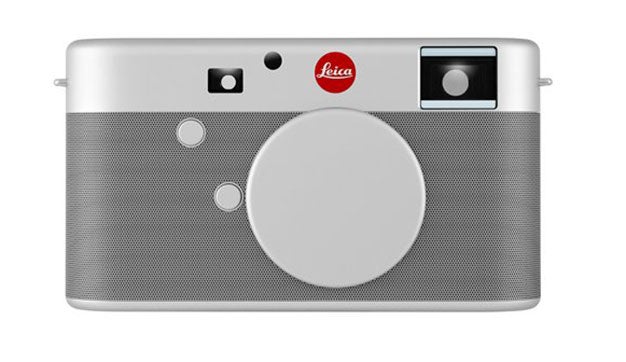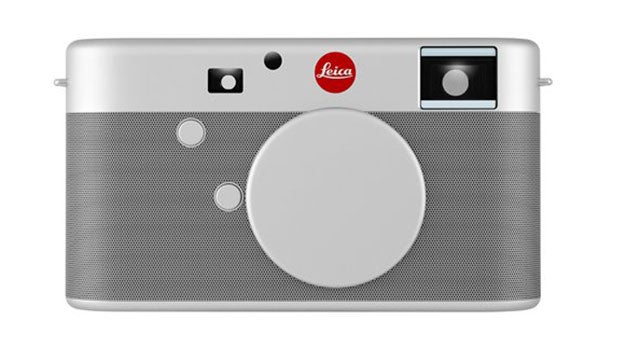 Leica M by Jony Ive for (RED)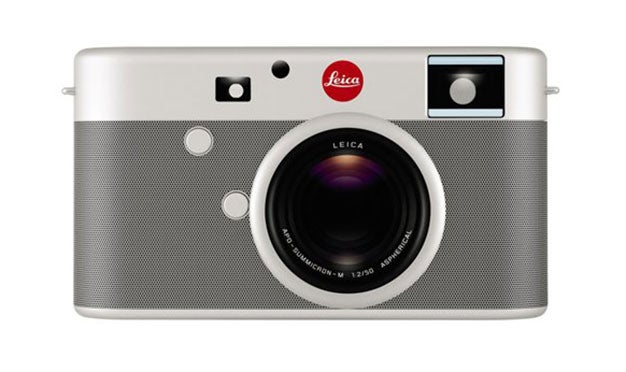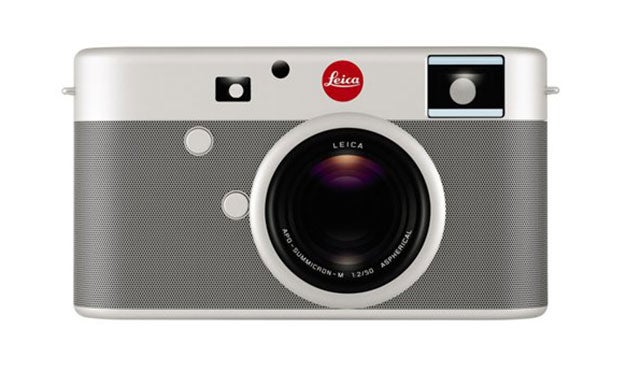 Leica M by Jony Ive for (RED)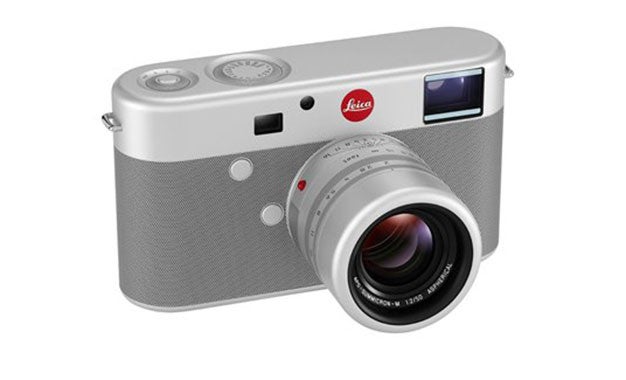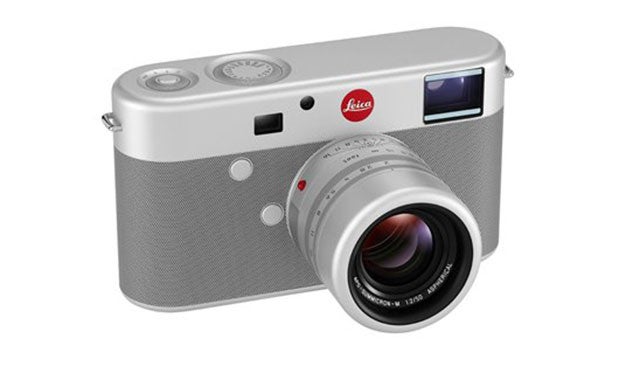 Leica M by Jony Ive for (RED)