Lomography Petzval Lens Kickstarter Raises $1 Million In a Week
A reborn lens finds a lot of support online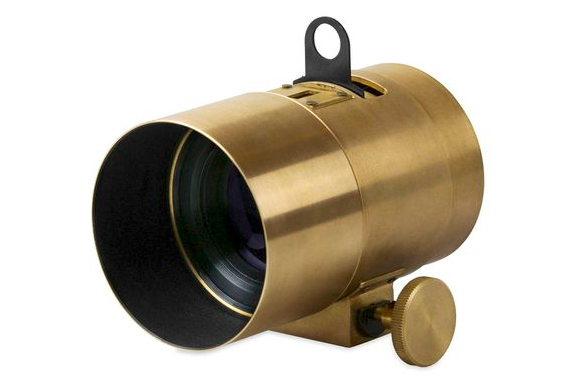 Kickstarters can be a tricky thing. We've seen good ideas fail and total messes succeed (we're not naming any names), but for Lomography and their new/old Petzval lens, it has paid off huge. They hit their original $100,000 goal in four hours and cracked $1 million in about a week.
In case you haven't heard about the project, Lomography has recreated a 175-year old lens design with unique bokeh, no suitable for use on SLRs and DSLRs. The lens itself looks extremely interesting, but even Lomography seems to be surprised with just how much support the project has gotten.
It's unclear if the huge outpouring of orders will affect when they're delivered, as clearly there's going to be quite a demand hitting the manufacturer.
At this point, you can still get one of the lenses at the Kickstarter phase for $400 or $475 with a Sardina camera. You can also get a black version of the lens for $500, but you'll have to wait until April of next year.
We're very eager to mess with one and will share the results as soon as we get the chance.